Good morning fellow crafters!! And welcome to the Open-Minded Crafting Fun Challenge Blog!!
You guys definitely know how to make some Unusual Christmas Cards!! We loved seeing the different ideas that everyone had! Thank you to everyone who joined us and took on the challenge. We will announce the winners and the DT Favorites from
Challenge #25: Unusual Christmas
, on
Saturday, December 27th, 2014
. Be sure to come back and celebrate the winners with us.
Challenge #26
is all about
All White
!! The image can have some color and that coloring should be really pale/muted, only the skin and hair. We want to see everything else White! We can't wait to see what you come up with!!
Please click on the Rules Tab at the Top to read up on the rules!
Deadline
: The deadline for this challenge will be midnight on
Friday, January 2nd, 2015.
Please make sure to link up before then.
Prize and DT Favorite Information
: We will randomly draw the winner for each of the sponsors. These winners will be posted on
Saturday, January 10th, 2015
. We will also post the DT Favorites at the same time.

Digital Delights by Louby Loo
Prize: $5 Gift Certificate
Digital Delights by Louby Loo is your one stop shop for all your digital stamps, paper piecing and digital products which are instantly downloadable. We also have a wide range of digital papers and cut files for all your crafting projects. Our low prices reflect our belief that crafting should not only be fun but affordable too!! Other services include custom blog design and custom watermarks. Why wait for snail mail? Start creating with our instant downloads today.

Carol using Bathtime Cooper
Come back for our midway post to see . using .

Jessica Weible Illustrations
Prize: Images
.

Jacqui using Holiday Birds
Come back for our midway post to see Cass using Little Angels Cute and Emily using Christmas Nativity and Erin using Bridal Vector Character

Paper Pretties
Prize: 5 Images
Paper Pretties is an online crafting store, and home to Zac, Lily, Sophia and Cooper - the cutest kid stamps around! (At least we think so). We have many exclusive stamp lines, from elegant to whimsical, sweet to clever; there is something for every stamper in our Pretties Boutique! Along with their full line of clear stamps they also have a great selection of digital images! You can also join in their weekly challenge at the Paper Pretties Challenge Blog. They post new challenges each Monday and Wednesday.

Adele using Snow Angel Sophia

Joanna using Iggy

Kathy using Roses
Come back for our midway post to see Pam using Snow Angel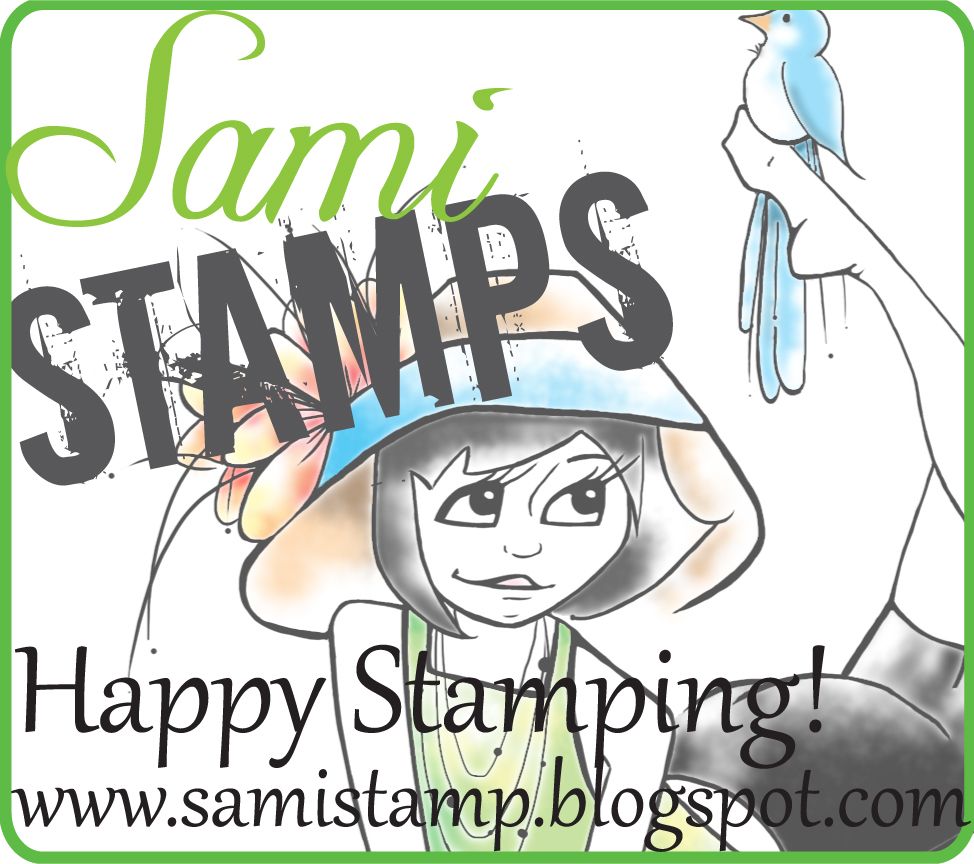 Sami Stamps
Prize: $12 Gift Certificate
Sami is the little sister of Tammy from A Day For Daisies. Can you believe the talent in this family... WOW!!!! She grew up watching Tammy paint all day in her art studio which was a converted storage shed in the back yard. Sami is a wife and mother and an amazing artist that we are lucky enough to have in our crafting community. She has the most WONDERFUL digital stamps and we couldn't be more excited to have her as a sponsor. Thank you Sami!! Thank you for your sponsorship and generosity!

Cindy using Two Birds

Denise using Persian Kitty 3
Come back for our midway post to see Maureen using My Snowman and Vicky using Two Birds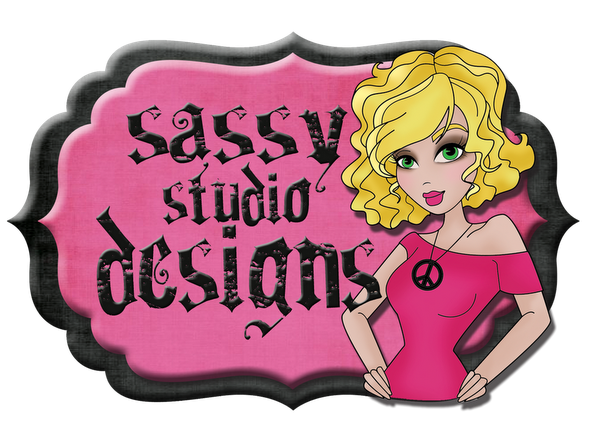 Sassy Studios Designs
Prize: $5 Gift Certificate
Sassy Studio Designs was started in July of 2009 by Lindsay Dyer. If you haven't visited Sassy Studio Designs yet, it is a must visit site! You can see that Lindsay has an eye for design and fashion. It was interesting to find out that she is a fashion designer by trade! It definitely shows! Her characters are so clever and her clothing designs are like no other!! We know that you will enjoy these sexy, fashionable divas as much as we do!!

Hanne using Kiss The Bride

Julie using Bella Bride Sassy

Milnie using Bella Bride Sassy

Sammibug using Kiss The Bride
Come back for our midway post to see . using .