Good morning fellow Crafty People!! And welcome to the Open-Minded Crafting Fun Challenge Blog!!
Today we are at the midway point of our
Challenge #19
. Challenge #19 is all about Rolling Out The Red!! We are looking for creations with LOTS of Red! And we can not wait to see what you come up!
We have loved what we have seen so far and we can't wait to see more! You have until midnight, EST on September 26th, 2014 to create some nice red projects.

Dilly Beans
Prize: 3 Images
Dilly Beans is a mix of cute, spooky, fantasy.. you name it! They are awesomely drawn up by the artist Megan Suarez! Megan is a mother of four (4)! And married to a wonderfully understanding man who completely understands her creative marathons and late nights! She loves working with all sorts of media, although she loves to work mostly in acrylics on canvas. She does enjoy mixed media, art journaling, mail art and ATC trading and collecting! And Megan lives in the beautiful state of Oregon, USA. You can also find Dilly Beans on Facebook... be sure to drop by and give her a Like! Dilly Beans also has a challenge blog you can join in on at Dilly Beans Designers & Friday Challenges! And we want to send out a big THANK YOU to Megan and Dilly Beans!!

Pam using Num Num

Meljen's Designs
Prize: 4 Images
Meljen's Designs is a lovely stamp company owned and illustrated by Melissa Jenkins. She illustrates whimsical rubber and digital images inspired by her kids and family. Meljen's Designs has a new challenge every Thursday, and a Guest Designer each month at the Meljen's Designs Blog. Please visit the adorable line of Meljen's Designs stamps at our store HERE to browse all of Melissa's lovely designs! You can also see Melissa's exclusive rubber stamps at her corner of Whimsy Stamps, too! Don't forget to join Meljen's Designs on Facebook HERE to take advantage of special sales and promotions that are just for her facebook fans!

Erin using Little Elf's Cookie

Wildfire using Queen of Diva Hearts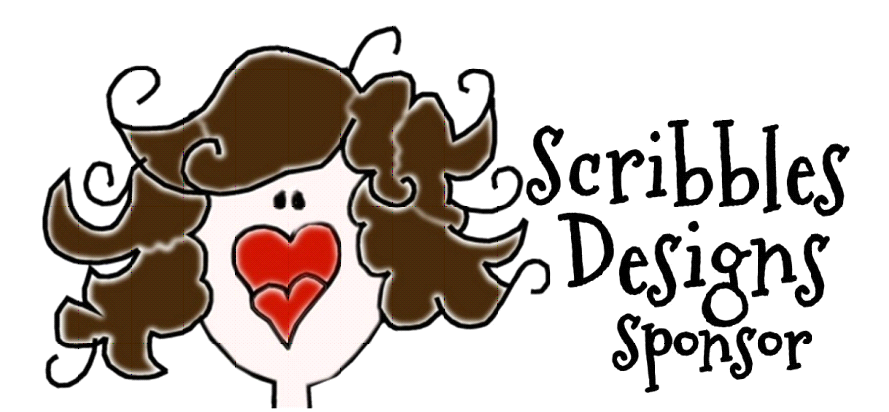 Scribbles Designs
Prize: 3 Images
Quirky and fun is what Scribbles Designs is all about!! Sandy has a knack for creating some really adorable characters! And you can't help but create some amazing crafts with her images! Sandy has had a pencil in her hand since she was really small! At 3, she was drawing stick figures and well on her way to becoming the great artist that we know now! She loves art, drawing, water coloring and doodling and now that she has gone digital we all get to enjoy her wonderful creations!! Brrr (Penguin) was her very first character and look at all that has followed since then! Be sure to head over and take a look at all the goodness that is Scribbles Designs!

Cass using Holiday Truck #902

Emily using Jane Witch #133

Maureen using Witch's Boots 2 #827

Stitchy Bear's Digi Outlet
Prize: 3 Images Up To $10
StitchyBear's Digi Outlet is proud to have been in business, serving our customers since April 1st 2010. With such a great store Stitchy was no Fool! We currently have a very talented group of 22 Creators and can offer a vast array of digital images, papers and sets in many different styles. We really have a one stop shop for an amazing collection of creative digital products with prices to suit every budget.

Susan using Apple Pie

Now it's your turn to share your creations for our Roll Out The Red Challenge!!! Looking forward to them!!