Good morning fellow crafters!! And welcome to the Open-Minded Crafting Fun Challenge Blog and our next challenge!
Monthly Challenge #3
is all about
Luck/St. Patrick's Day
!! This month is all about Luck and/or St. Patrick's Day! You can create anything that focuses on that theme. We are looking forward to seeing all of the wonderful creations from everyone just full of Luckiness!
Please click on the Rules Tab at the Top to read up on the rules!
Deadline
: The deadline for this challenge will be midnight on
Saturday, April 9th, 2015.
Please make sure to link up before then.
Prize and DT Favorite Information
: We will randomly draw the winner for each of the sponsors. These winners will be posted on
Wednesday, April 20th, 2015
. We will also post the DT Favorites at the same time.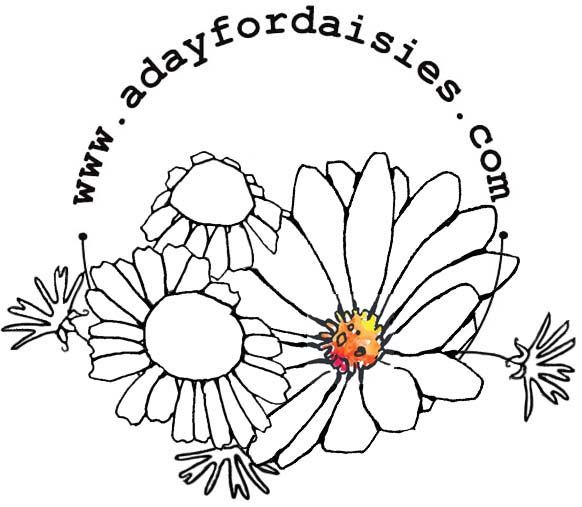 A Day For Daisies
Prize: $12 Gift Certificate
Tammy is the owner/artist of A Day For Daisies. She says that A Day For Daisies is a small token to her constant need to create! She pairs her love of whimsical illustrations with her background in graphic design and what you end up with is amazing art that will bring any crafty project to life. A Day For Daisies has grown to over 4,000 Digital Stamps! Be sure to take a look around and grab a few while you are there!

Ana Isabel using A Few Frogs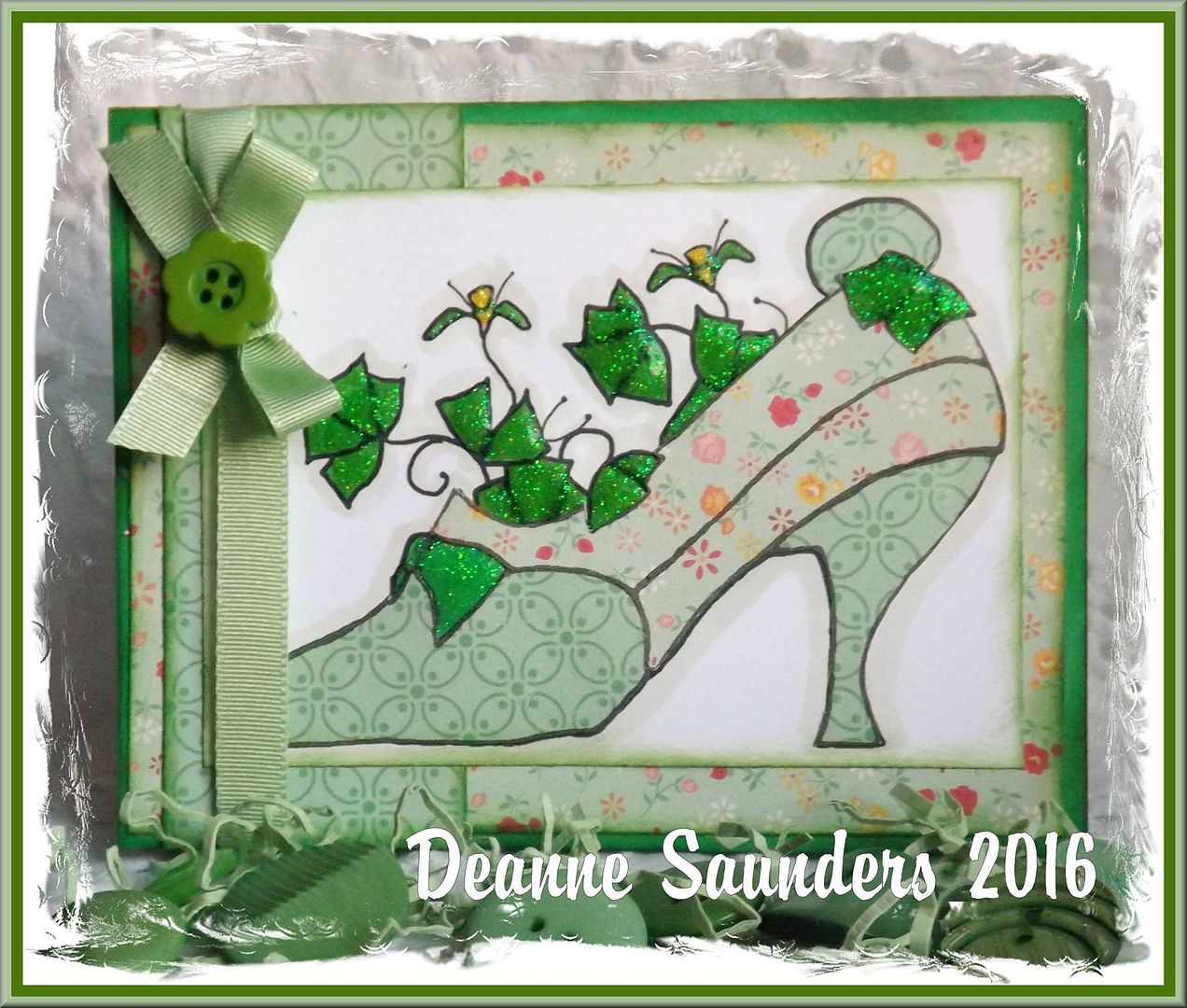 Deanne Clarke-Saunders using My Lucky Shoe

Kraftykoolkat using A Child's Prayer

Rebecca using Basket Bonnet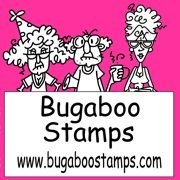 Bugaboo Digi Stamps
Prize: 7 Images
Jodie is the artist/owner of Bugaboo Digi Stamps. She is from Canada and has been designing digital stamps for quite some time. She brings us an amazing array of images from the cutest of cute to the grumpiest of grumpy Stella, Gus, Margaret and the Gals. They are certainly a favorite around the crafting community and Bugaboo is always such a generous sponsor. Be sure to stop by the shop as we know you will find whatever you are looking for!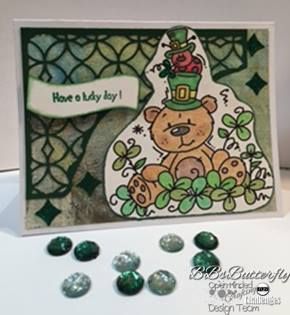 BBsButterfly using Theodore Shamrocks

Berni using Peeker March

Hanne using Fancy SB St. Patricks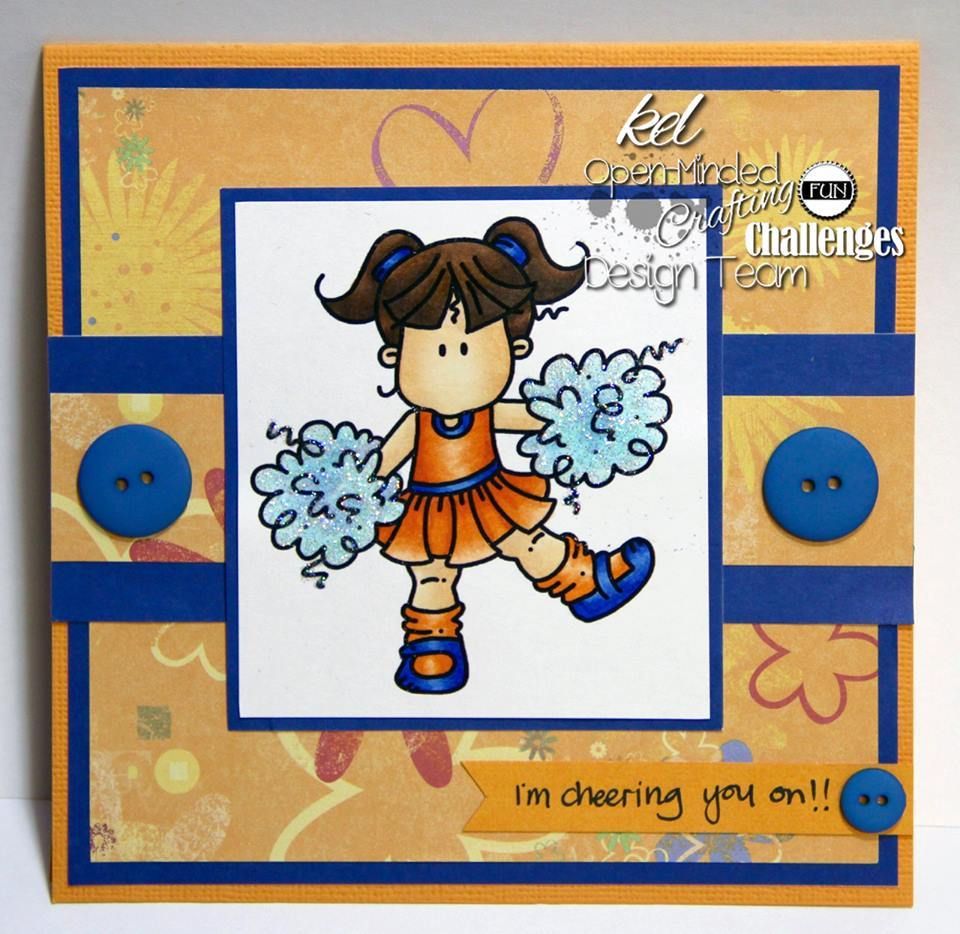 Kel using Cheerleader Girl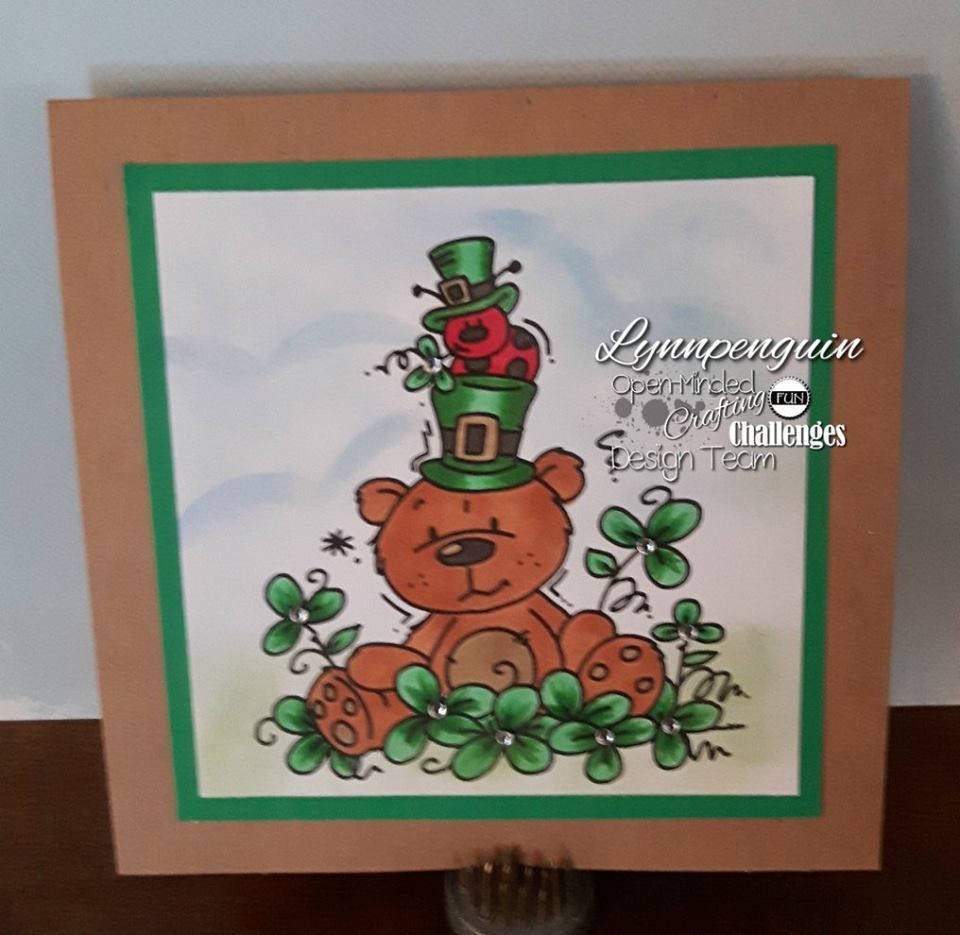 Lynnpenguin using Theodore Shamrocks

KennyK
Prize: 2 Images
With KennyK Stamps you get fun, edgy and attitude filled stamps! Kenny has a very urban-influenced style which we love! The woman behind the man, ElenaK, brings just the right feminine touch to KennyK that brings out the crafter in all of us. You can't go wrong at KennyK. With amazing images and fantastic customer service, you will find something that excites your bones!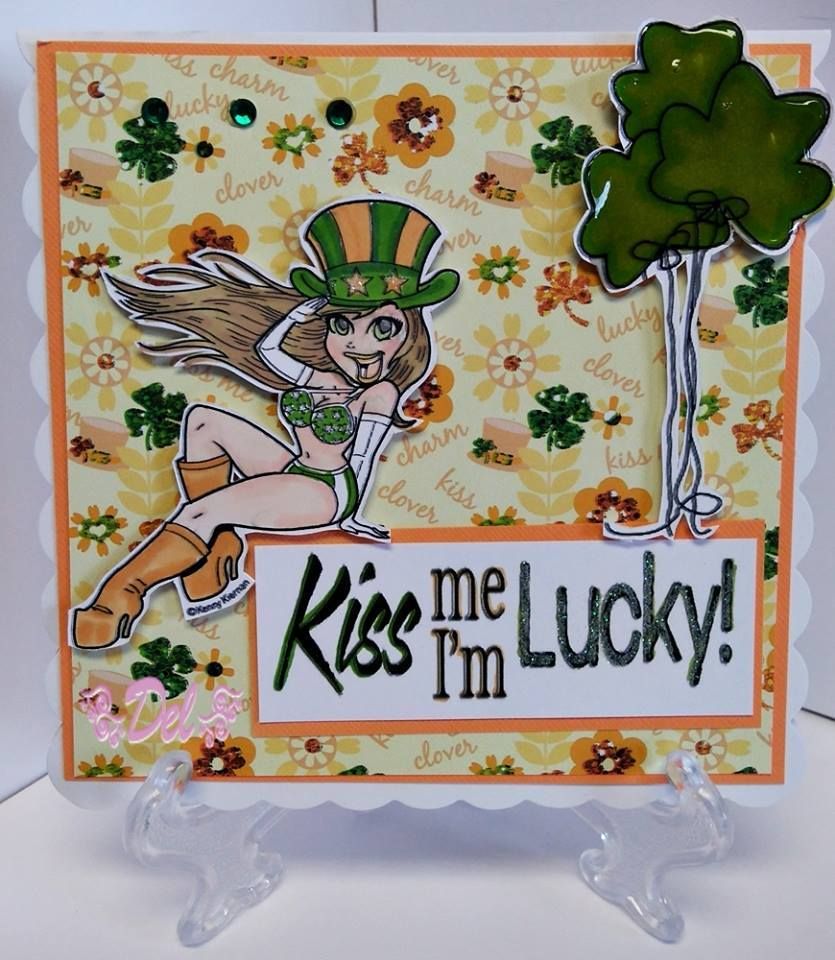 Adele using Independence Day Girl

AngelicBadGirl using Eva Pearl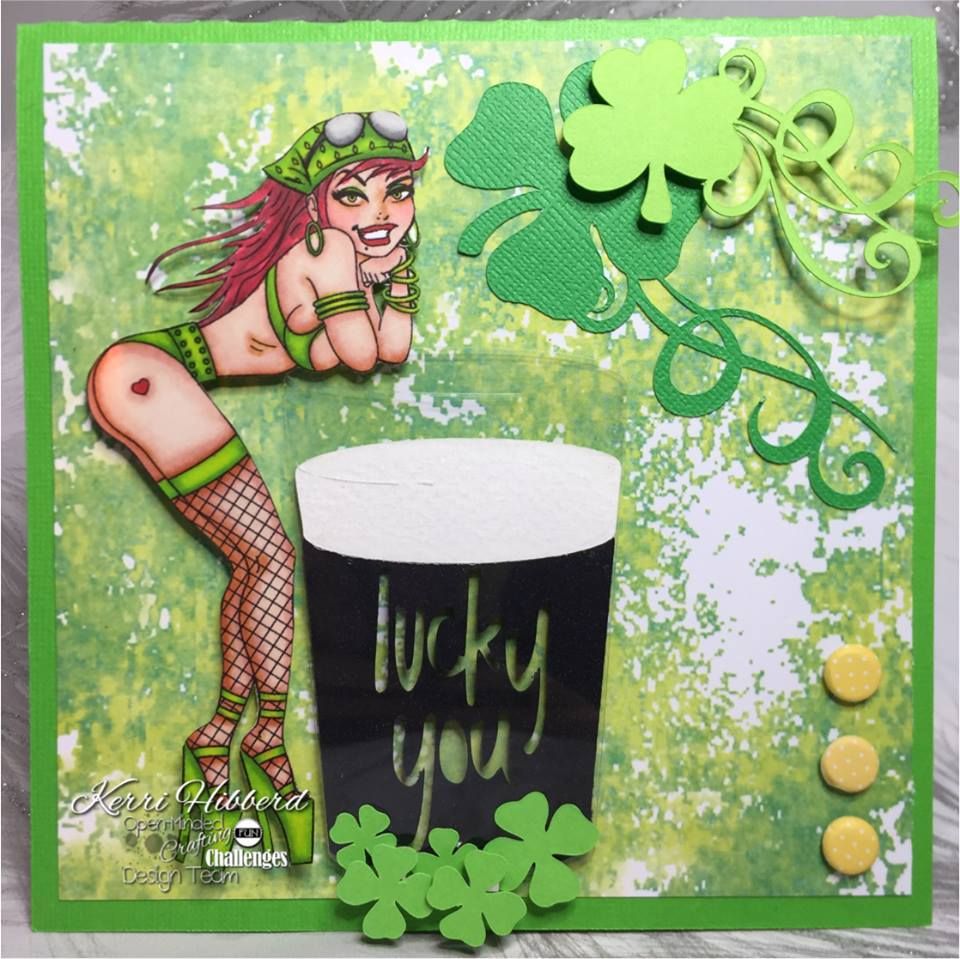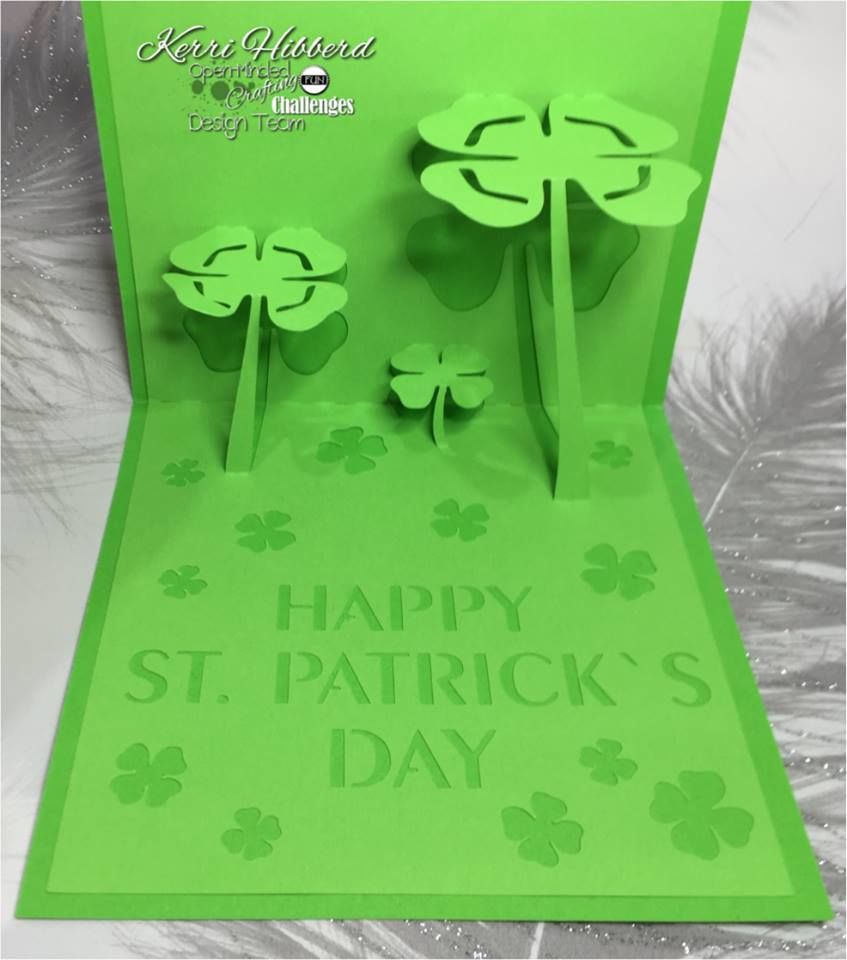 Kerri using Heidi Hot Rod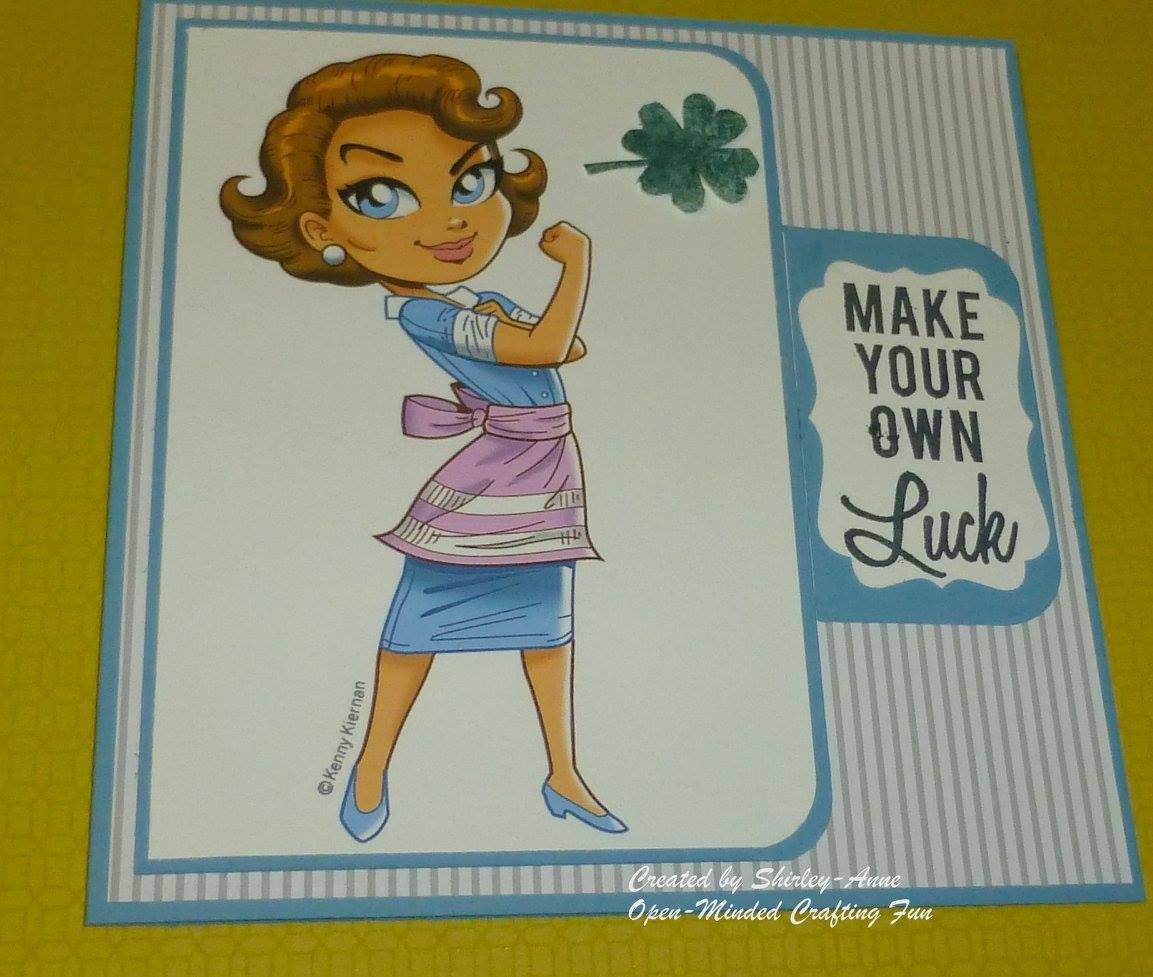 Shirley-Anne using Super Mom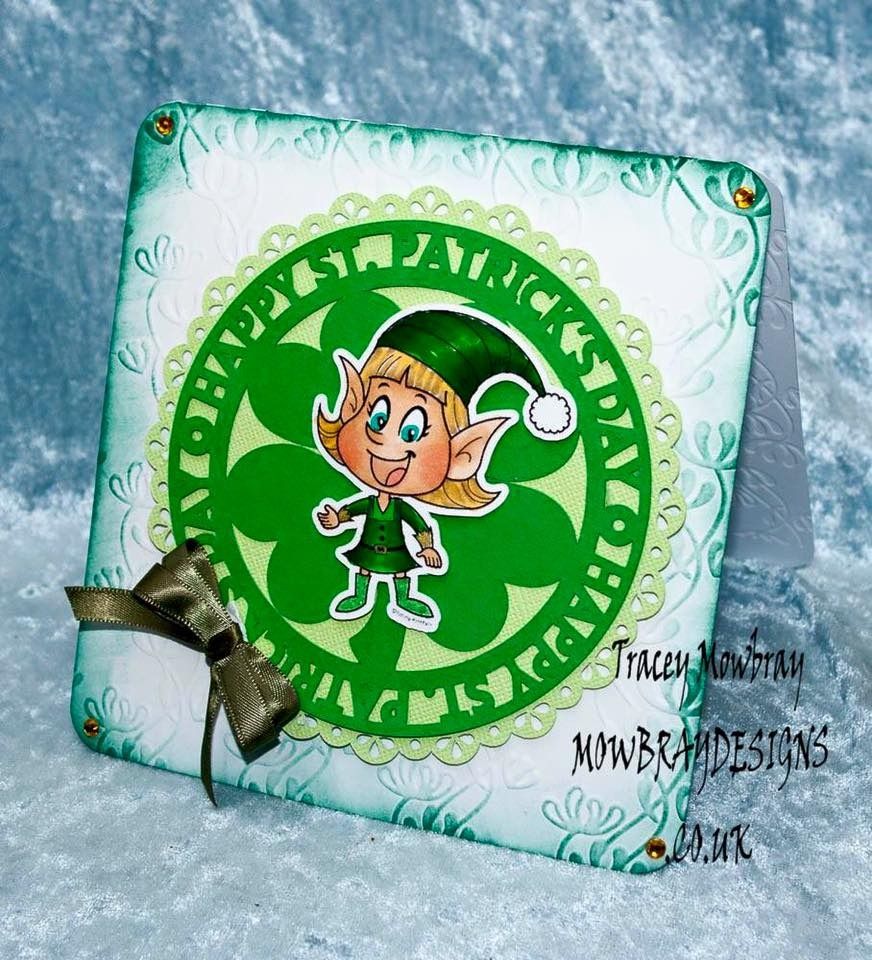 Traceymo using Elf Girl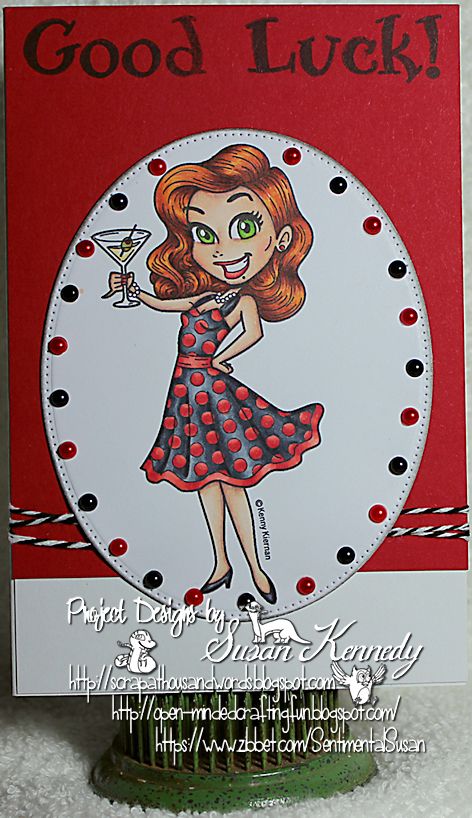 Susan using Happy Hour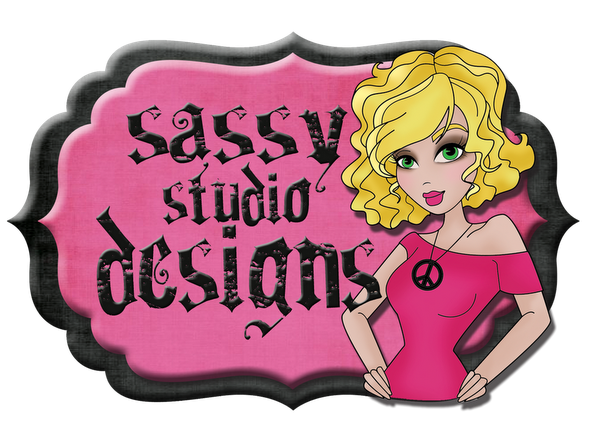 Sassy Studios Designs
Prize: 4 Images
Are you looking for something sassy? Look no further! You will find all of your sassy needs at Sassy Studios Designs. You will find such a variety here that you will spend hours trying to decide which ones you are going to get this time around! Are you looking for some Wizard of Oz creations or maybe Pirates of the Caribbean? Yes... you will find that here along with so much more! Be sure to check out the fantastic images at Sassy Studio Designs!

Annette using Clover

Joanna using Clover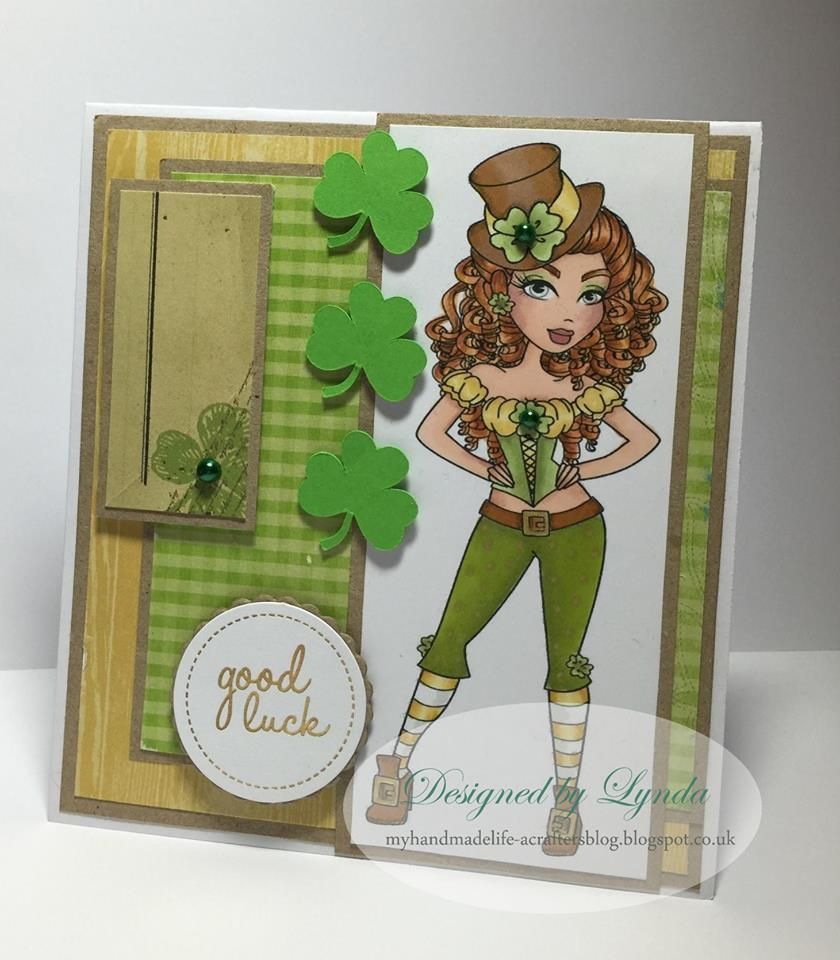 Lynda using Clover

Monica using Latte Momma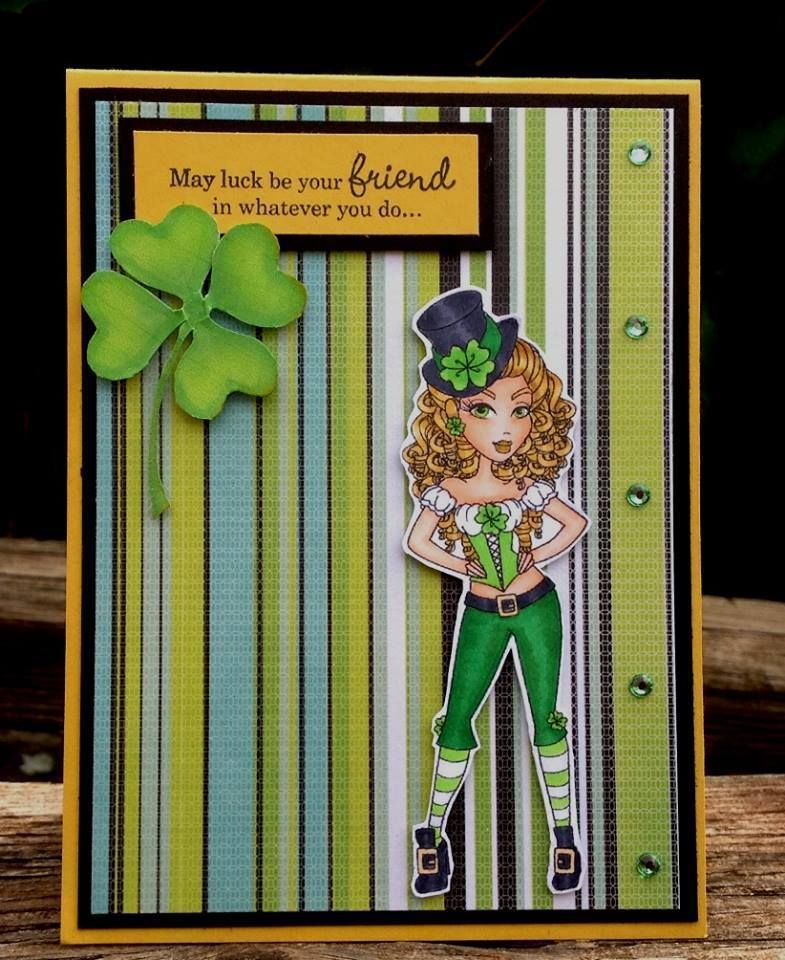 Sandy using Clover