Good morning fellow crafters!! And welcome to the Open-Minded Crafting Fun Challenge Blog and our next challenge!
Monthly Challenge #8
is all about
Back To School / Reading
!! You can create anything that focuses on that theme. We are looking forward to seeing all of the wonderful creations! We hope you can get creative with the theme... Back To School is pretty self explanatory. Reading could be anything from a bookmark to an image with books, someone reading.. whatever you can come up with!! Let your creativity loose!
Please click on the Rules Tab at the Top to read up on the rules!
Deadline
: The deadline for this challenge will be midnight on
Wednesday, September 9th, 2015.
Please make sure to link up before then.
If you need to reach us for any reason, please email openmindedcrafting@gmail dot com
Prize and DT Favorite Information
: We will randomly draw the winner for each of the sponsors. These winners will be posted on
Wednesday, September 20th, 2015
. We will also post the DT Favorites at the same time.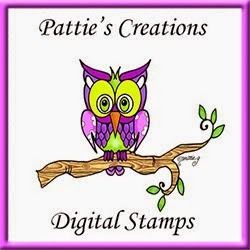 Pattie's Creations
Prize: 3 Images
Pattie's Creations is the home of Pattieboop and Allie. Pattieboop is an 11 year old girl that is very opinionated. Allie her pet black cat! These wonderful characters have been created by Pattie Gomez and you can find Pattieboop and Allie along with a host of other fantastic images. Be sure to drop by her shop to see what she has to offer!!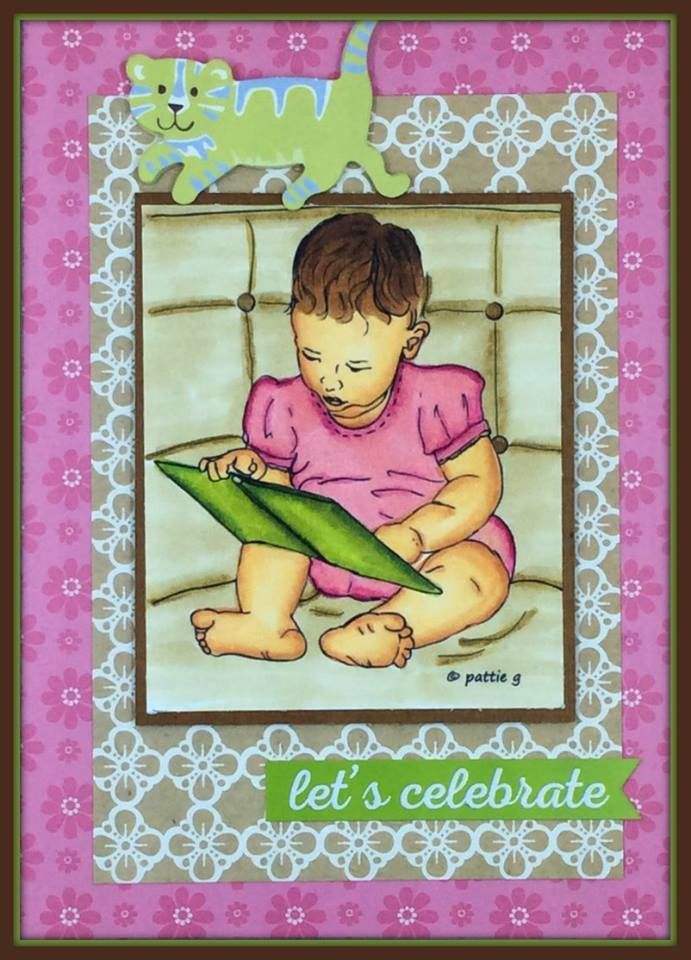 Bernie using Anna Reading

Hanne using Morning Glory Vine

Joanna using Mr. Bookworm with Apple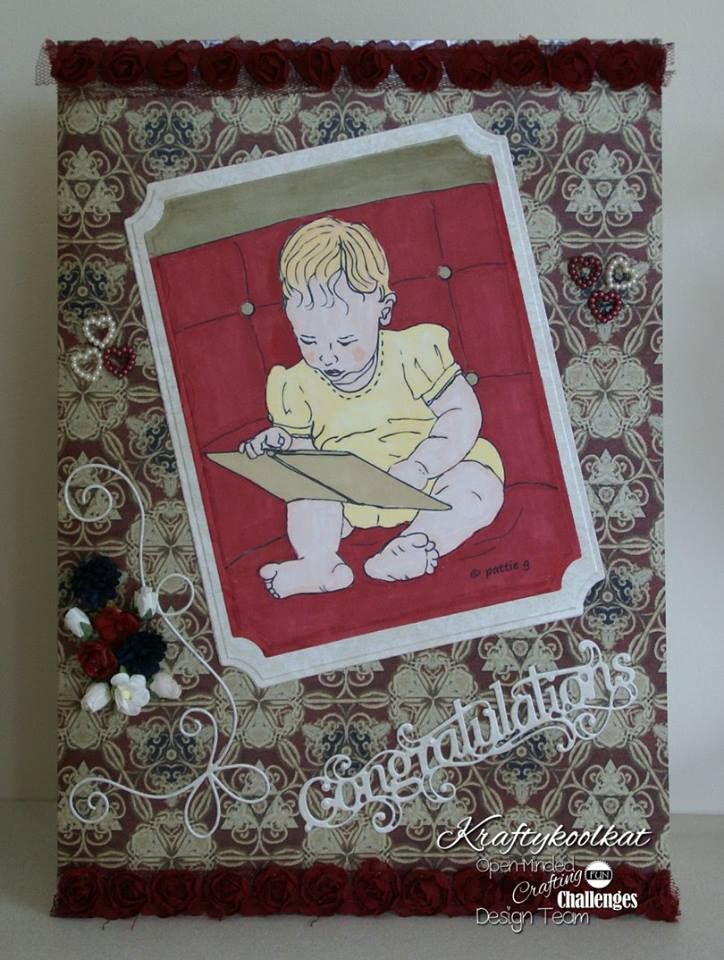 Kraftykoolkat using Anna Reading

Lynda using Mr. Bookworm with Books


The Fantasy Art of Nikki Burnette
Prize: 3 Images
The heart of Nikki Burnette lies in Fantasy Art! Which you have no doubt about as you browse her shop. She has amazing creations for us to color and create with. Animals are also a huge inspiration for Nikki and you can find them hidden around her art. Take a look around the shop and delve into Nikki's amazing Fantasy Worlds.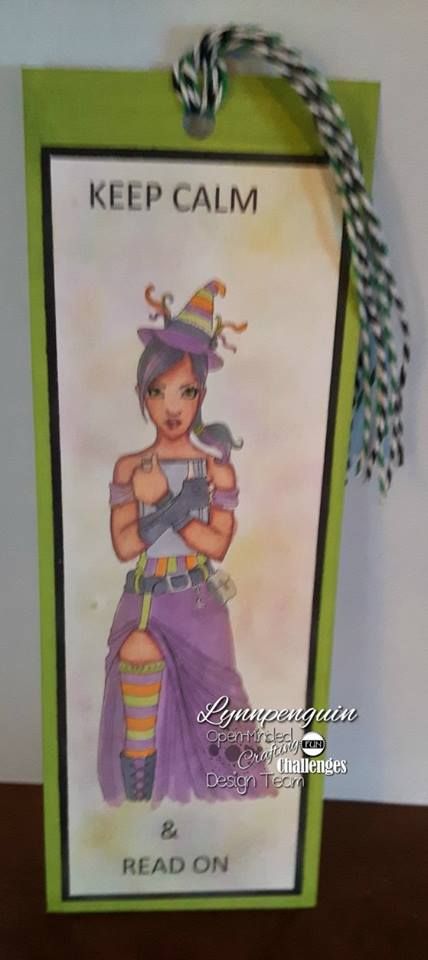 Lynnpenguin using Madelina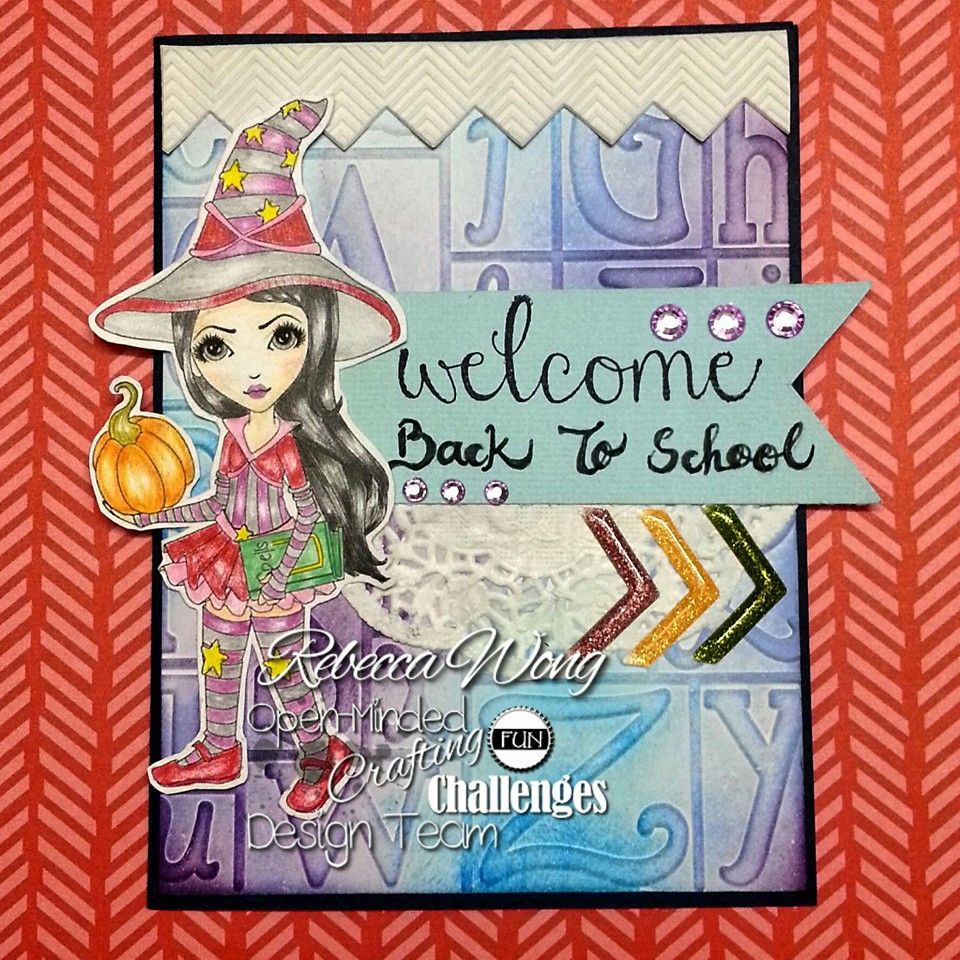 Rebecca using Brittany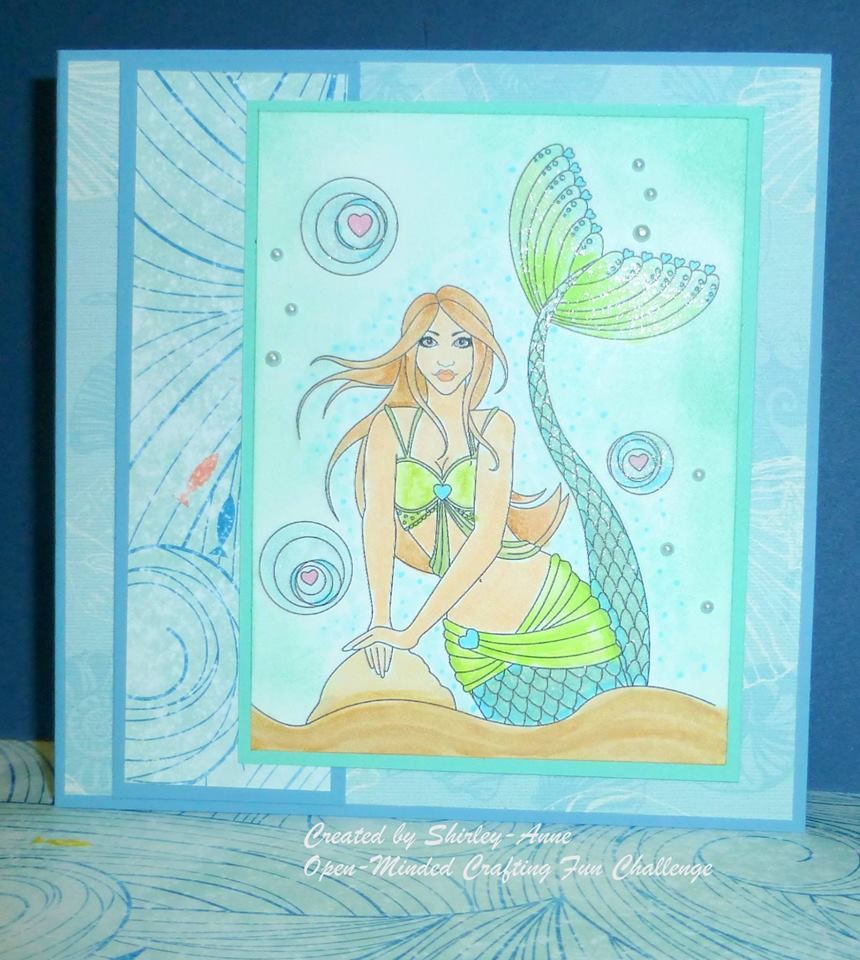 Shirley-Anne using Vienna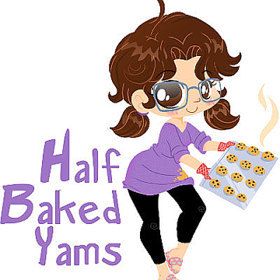 YamPuff's LineArt
Prize: 3 Images
We first found YamPuff on DeviantArt years and years ago. In fact, Susan was and still is one of her followers. Then she started to created images for us crafters. She is also involved a lot at Kit and Clowder and she is VERY reasonable with her commissions. She did two sports commissions for Susan and they are WONDERFUL! You can find a lot of art on Deviantart. She sells lineart and coloring books on Etsy. You will not be disappointed in her amazingly adorable art work! Be sure to check it all out, follow her, friend her, buy from her and cheer her on!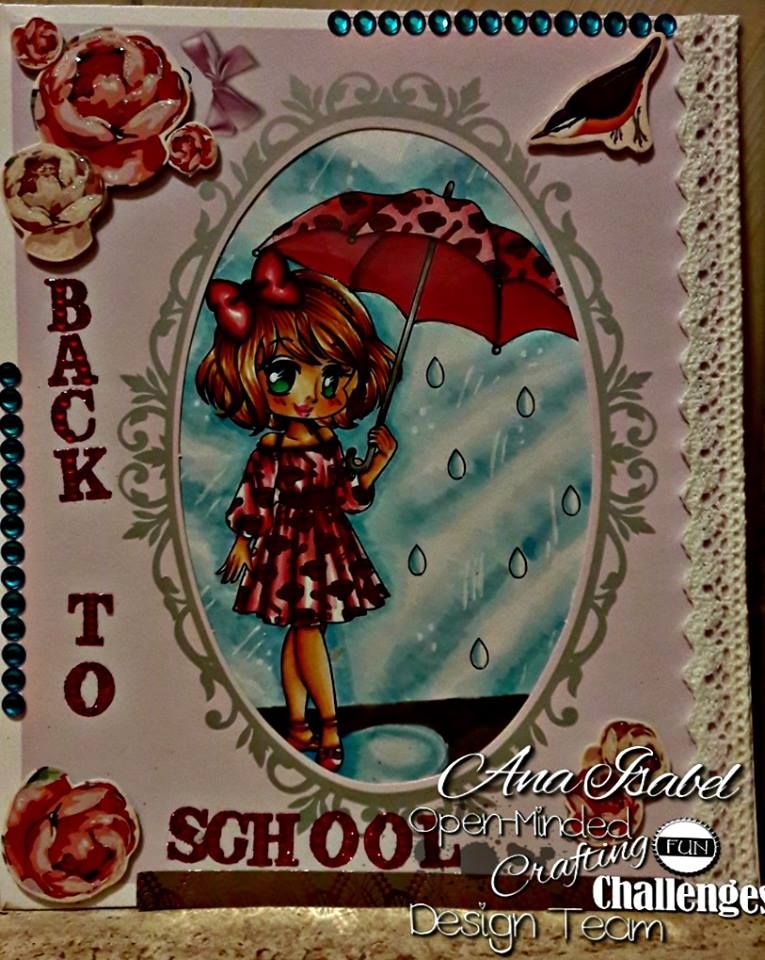 Ana Isabel using Umbrella Girl

Kerri using Umbrella Girl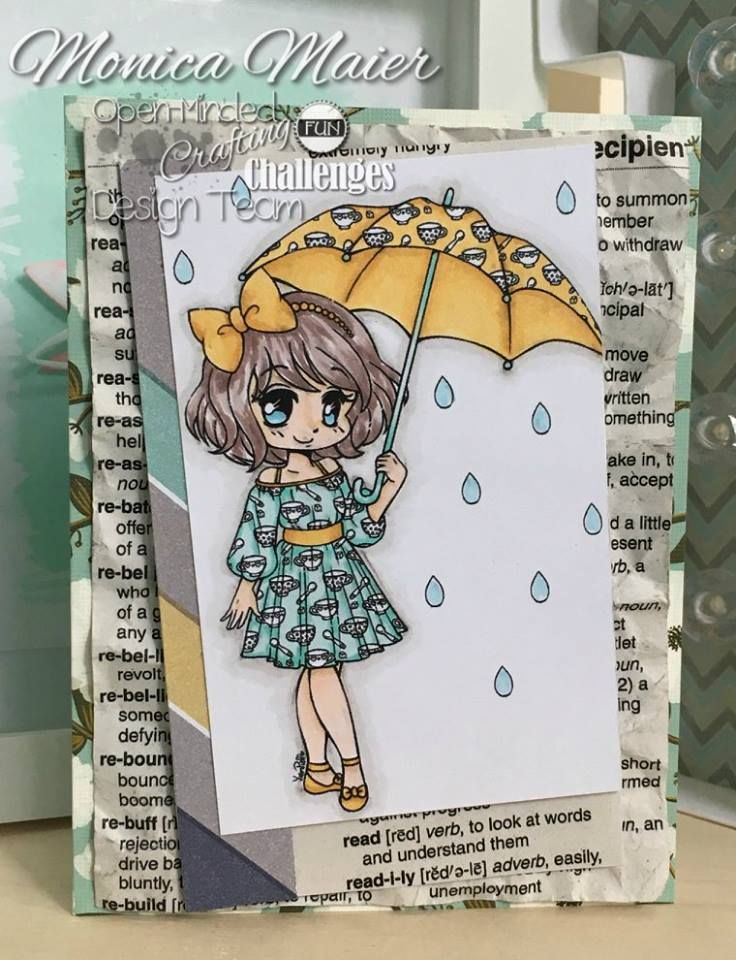 Monica using Umbrella Girl

Sandy using Sexy Nerd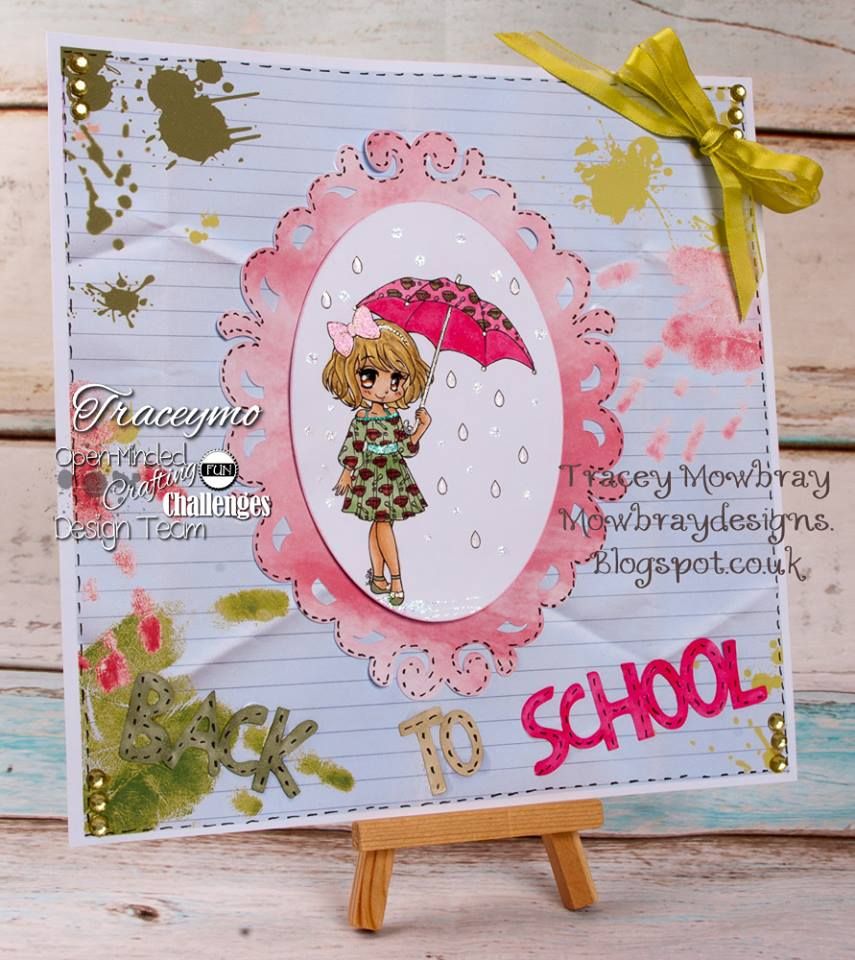 Tracey using Umbrella Girl