Good morning fellow crafters!! And welcome to the Open-Minded Crafting Fun Challenge Blog and our next challenge!
Monthly Challenge #7
is all about Patriotic/Use Your Country Colors
!! You can create anything that focuses on that theme. We are looking forward to seeing all of the wonderful creations from everyone! This can be anything with a Patriotic theme or something that uses the colors of your country.
Please click on the Rules Tab at the Top to read up on the rules!
Deadline
: The deadline for this challenge will be midnight on
Wednesday, August 9th, 2015.
Please make sure to link up before then.
Prize and DT Favorite Information
: We will randomly draw the winner for each of the sponsors. These winners will be posted on
Wednesday, August 20th, 2015
. We will also post the DT Favorites at the same time.


Crafts & Me
Prize: 3 Images
Crafts and Me comes to us from the UK. They have a great variety of images/artists to choose from. Be sure to check out the shop and the different artists. We know you will find something that you love!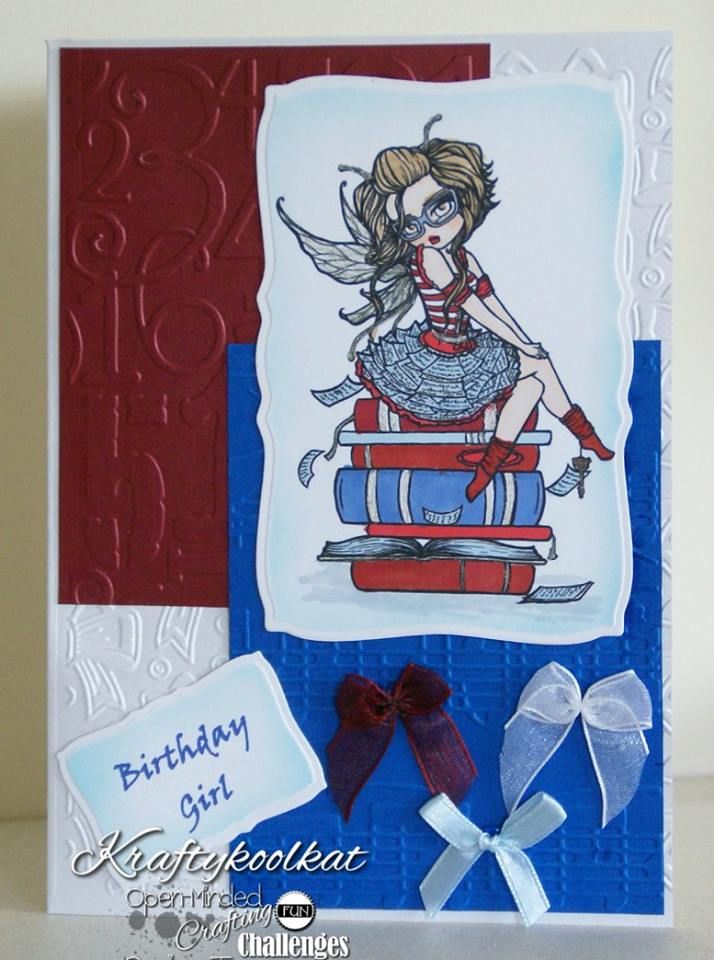 Kraftykoolkat using Library Fairy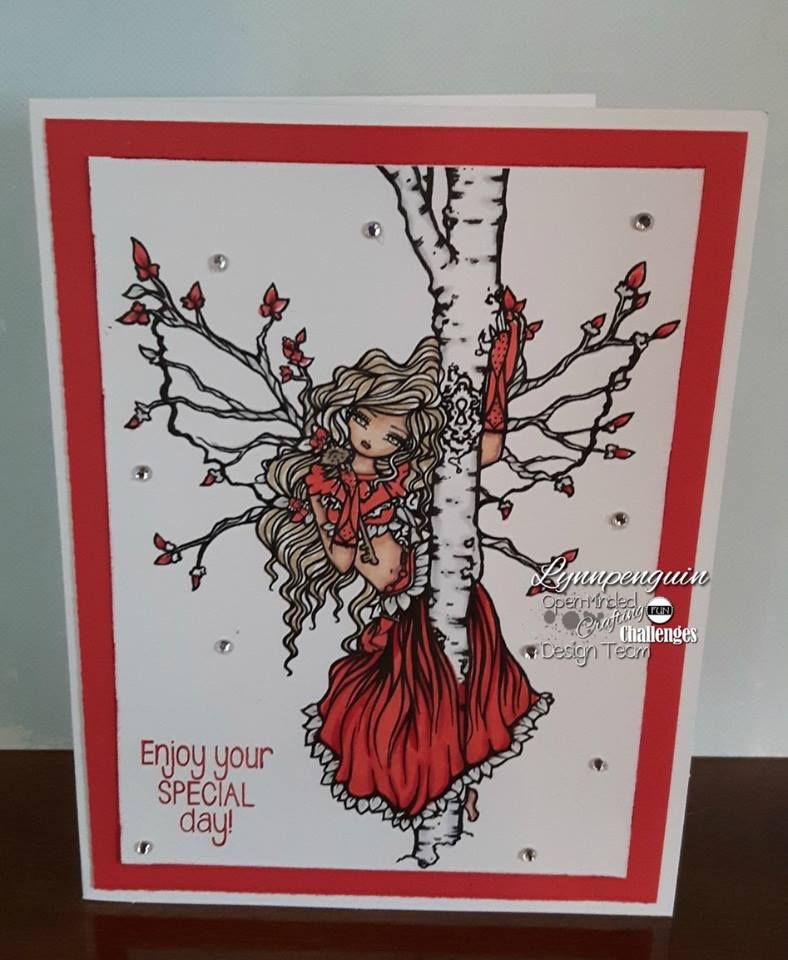 Lynnpenguin using Tree of Secrets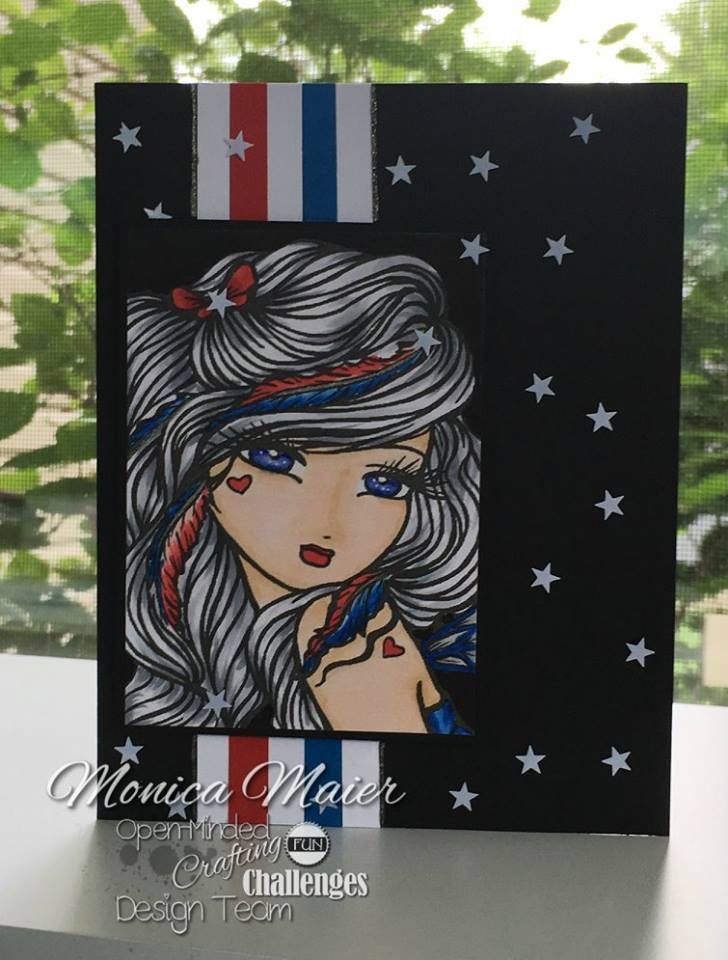 Monica using Monica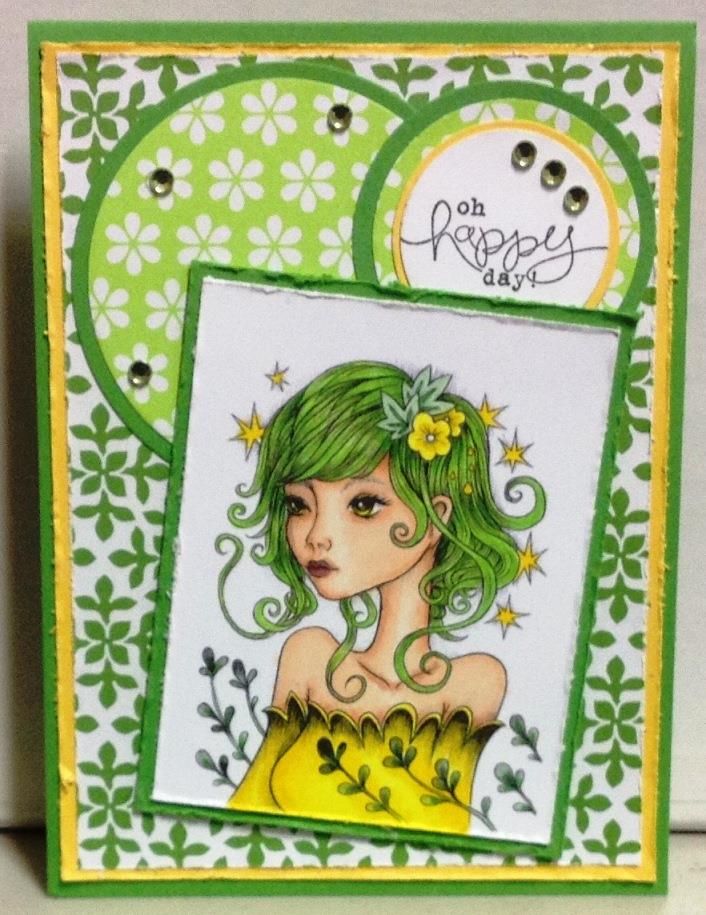 Sandy using Walking With You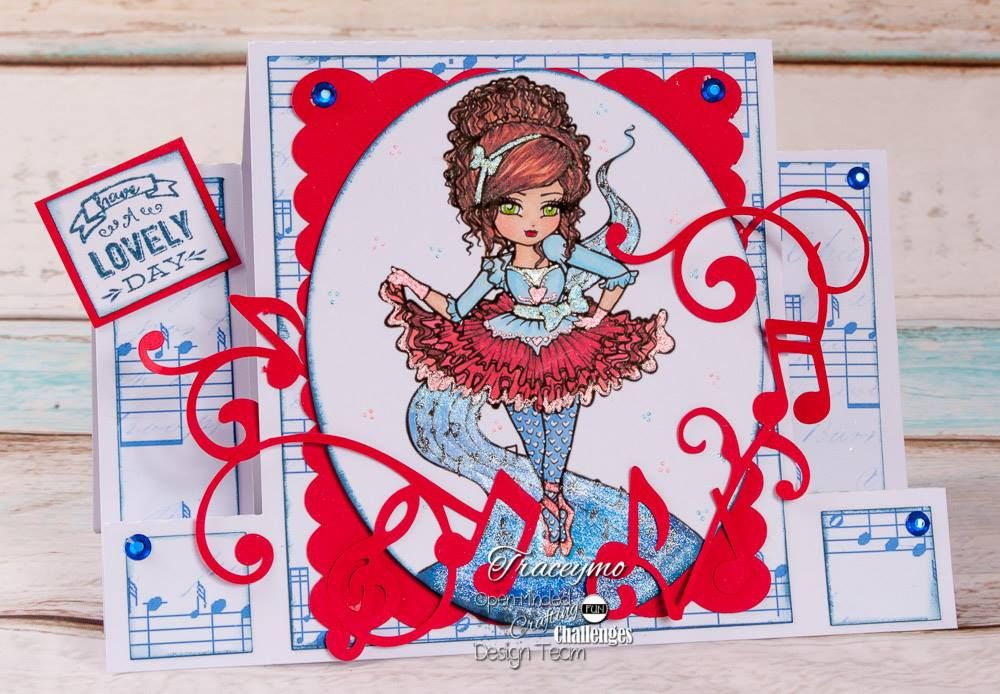 Traceymo using Ballet Girl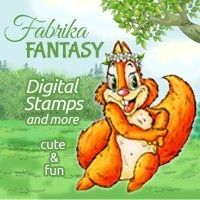 Fabrika Fantasy
Prize: 3 Images
At Fabrika Fantasy they write and illustrate stories in the genre of fantasy adventure, mystery, thriller, comics and children's books. They also offer character/mascot creations and custom illustrating and digital stamps. They are located in Russia. They have some amazing fantasy art and we hope you will love them as much as we do!!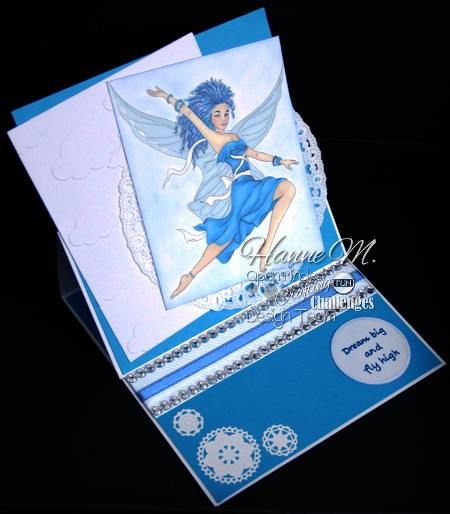 Hanne using Air Fairy

Kerri using Wise Dragon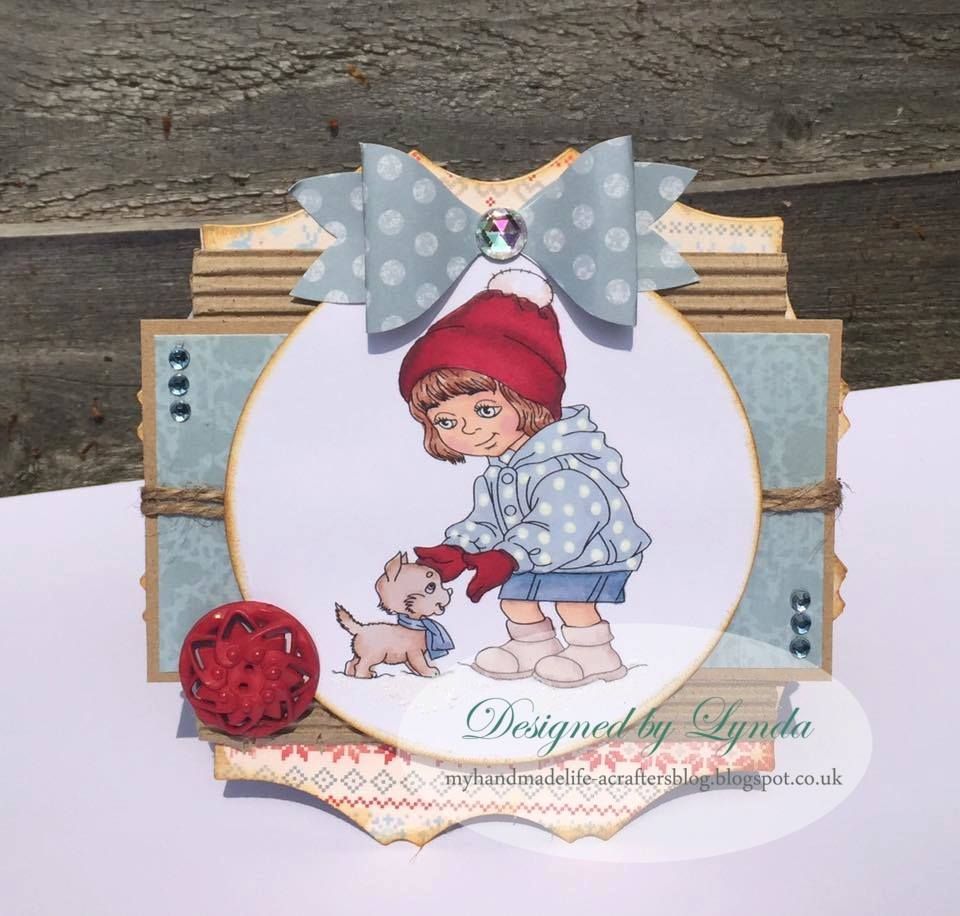 Lynda using Winter Games 3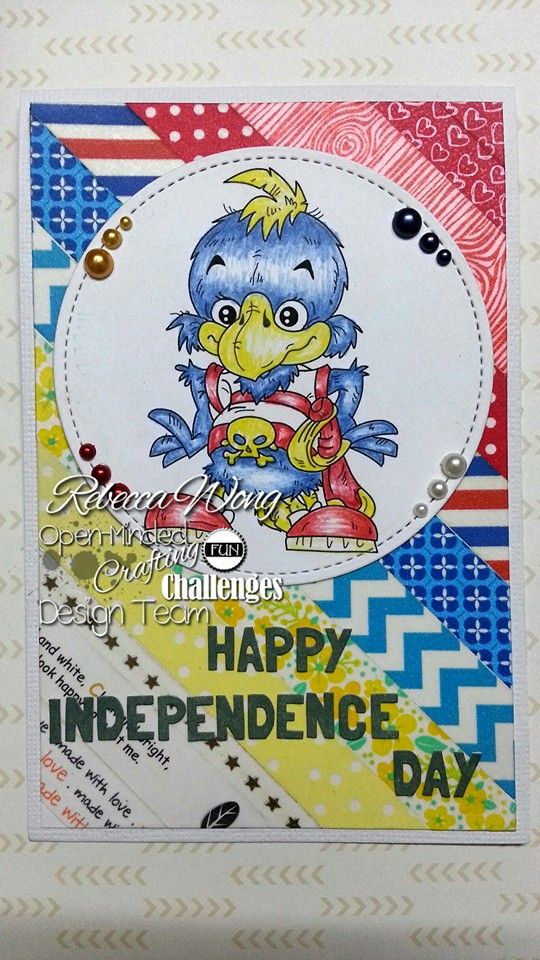 Rebecca using Pirate Parrot 1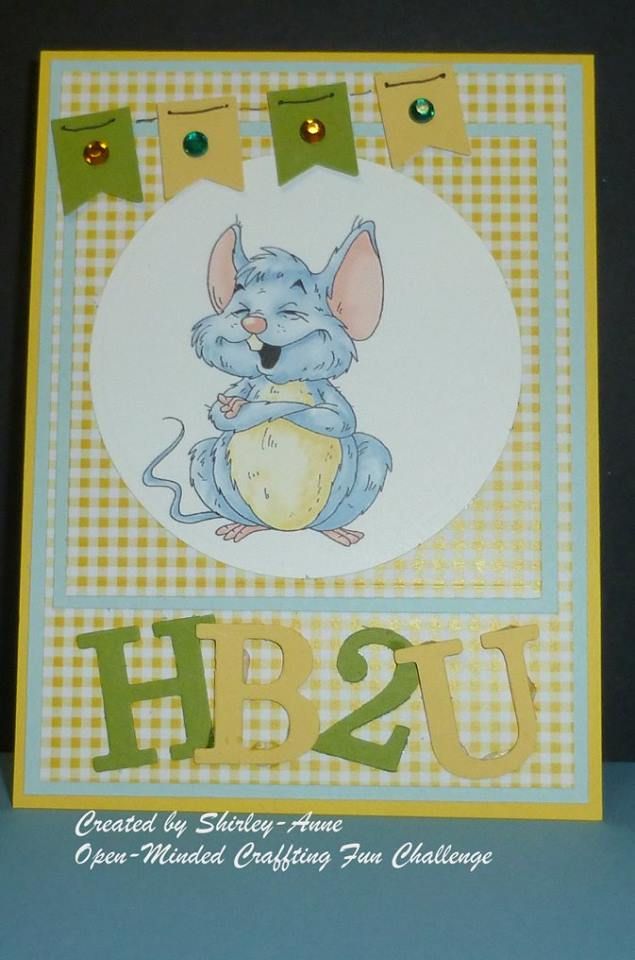 Shirley-Anne using Happy Mouse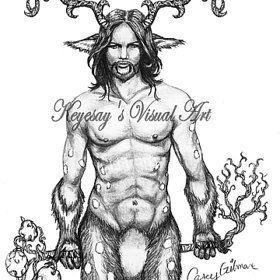 Keyesay's Visual Art
Prize: 3 Images
Casey is a biologist and artist from the USA. She has always been fond of nature and you will see that in the majority of her artwork. She also love fantasy and animals. You will love the variety of images you will find here. We love to browse and step into another world. You will be sure to find something you will love to create with. Give a big warm welcome to Keyesay's Visual Art as she ventures into the crafting world!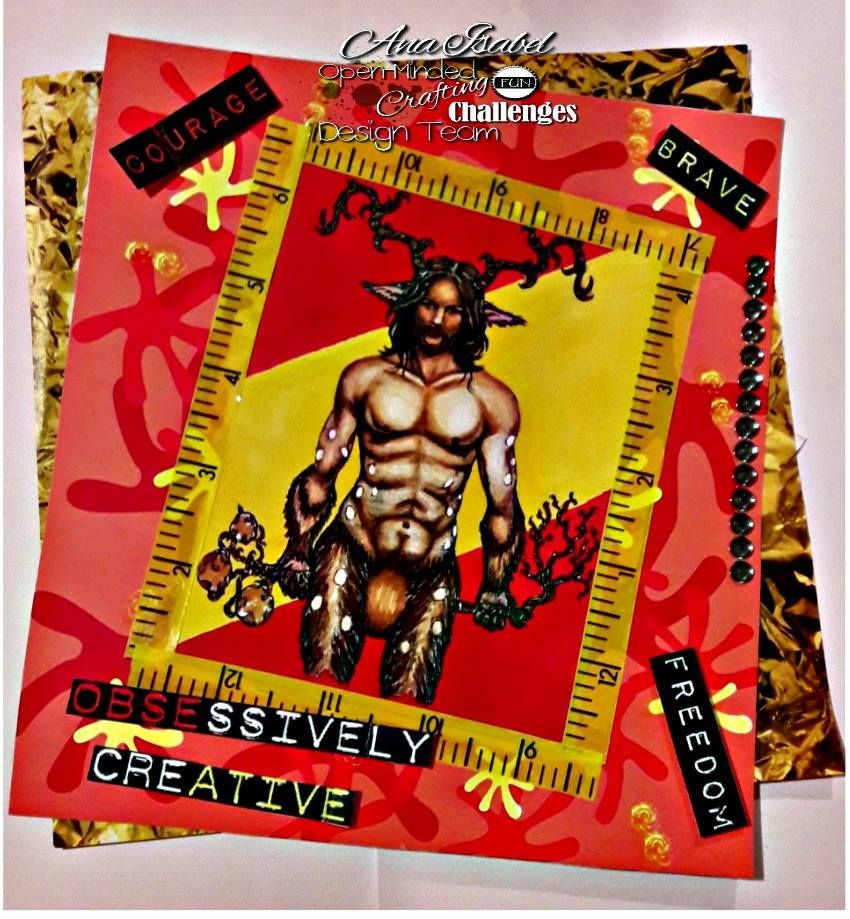 Ana Isabel using Gilidan The Faun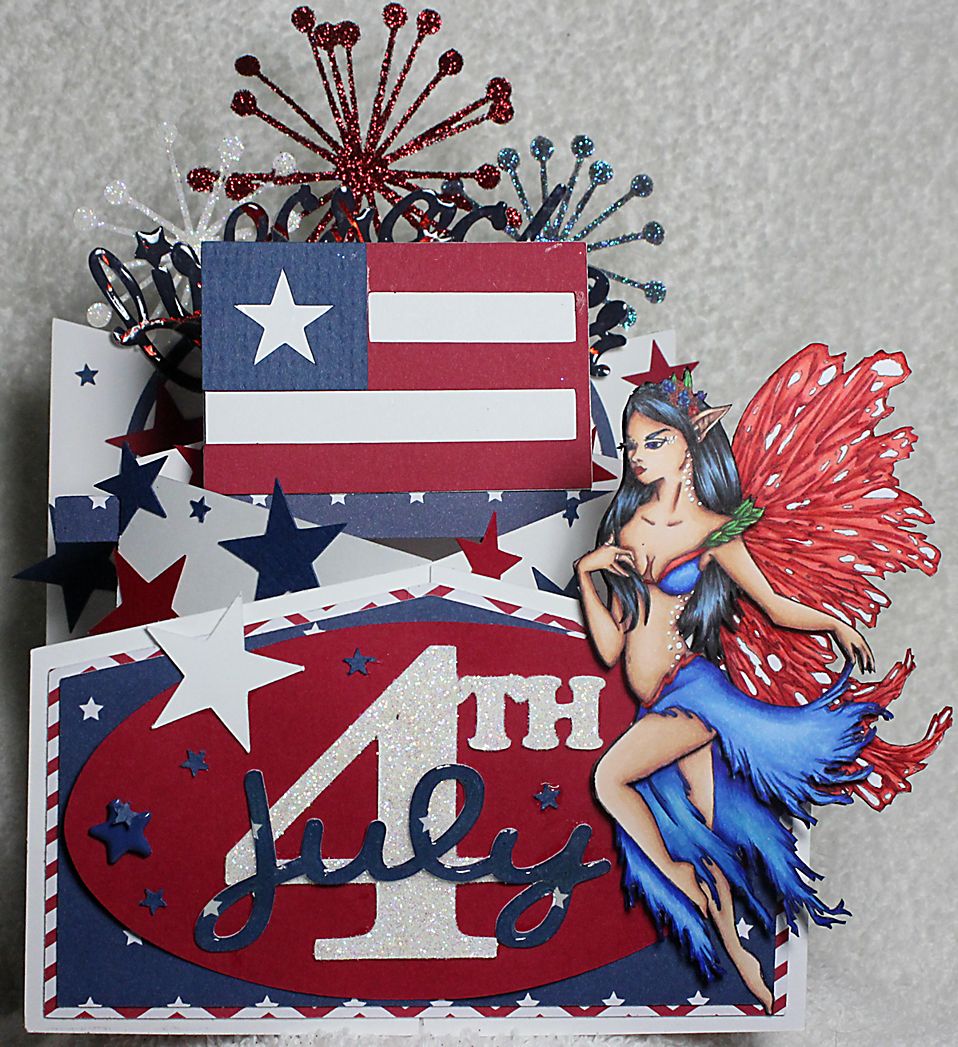 Susan using Lunastria The Faerie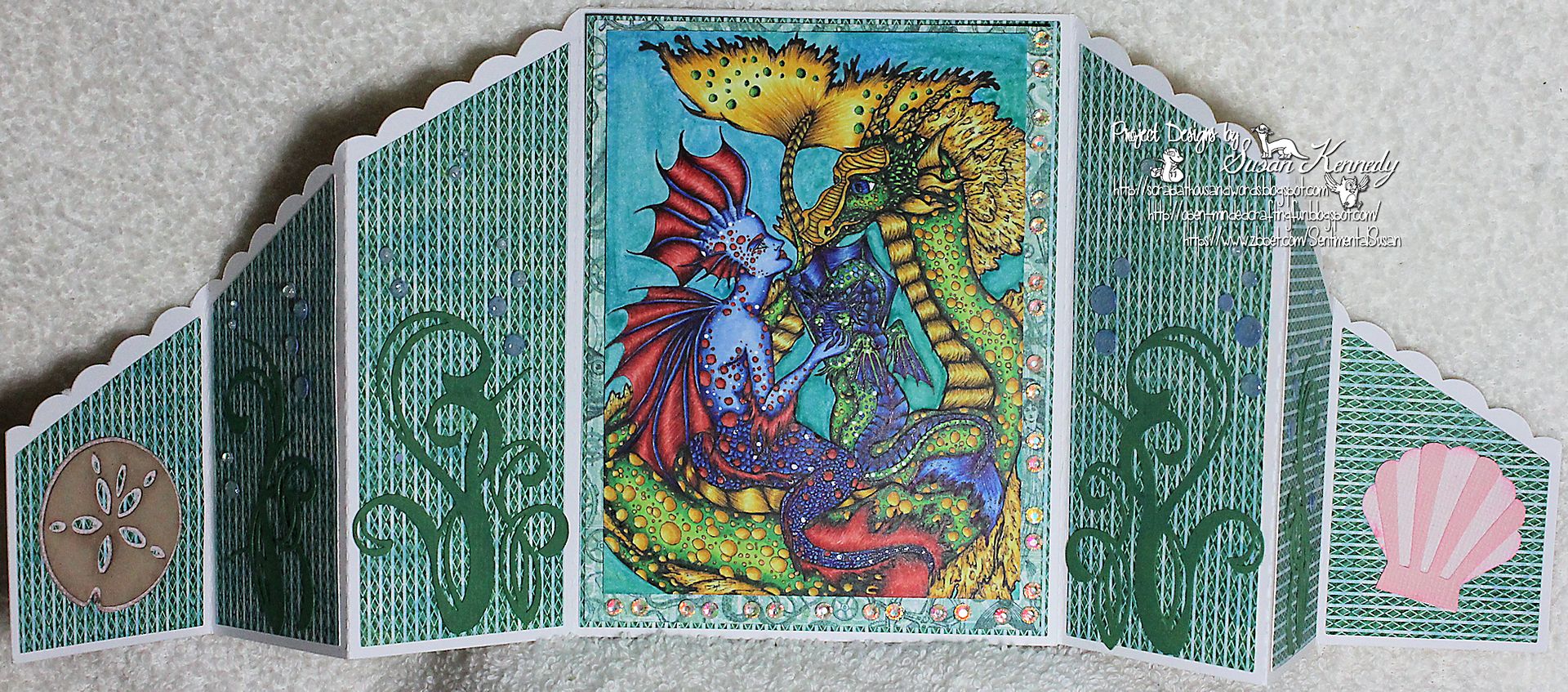 Susan using Sea Serpent and Mermaid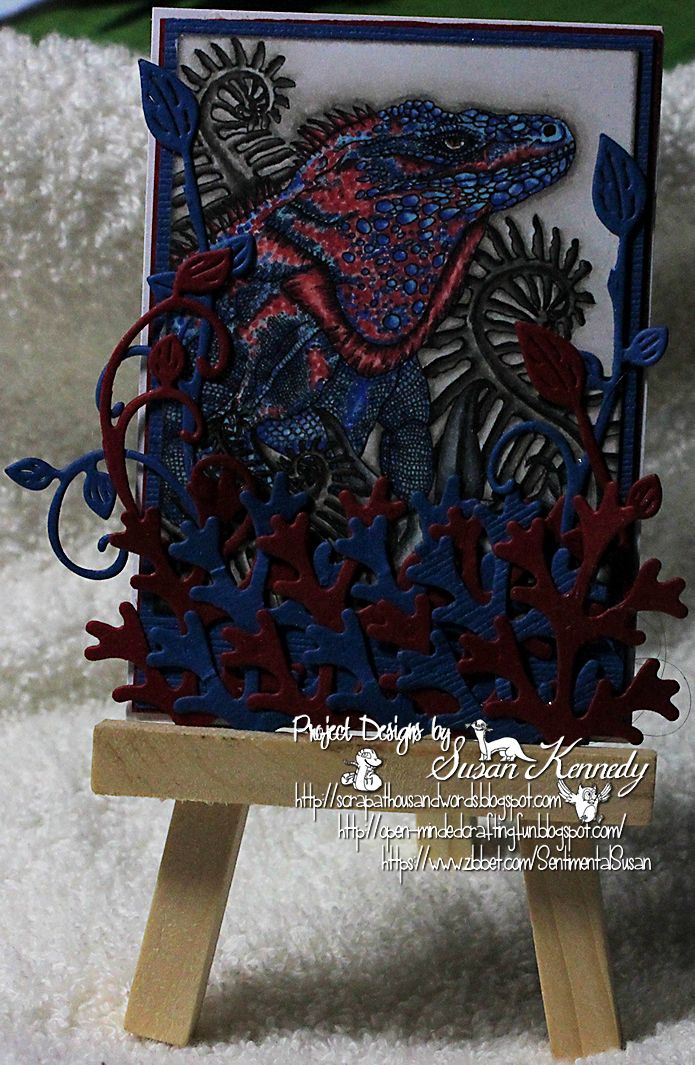 Susan using Lizard from Color A Fantasy Coloring Book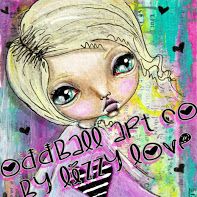 Oddball Art Co. by Lizzy Love
Prize: 3 Images
You can't help but love the Oddities at the Oddball Art Co. by Lizzy Love. Lizzy lives for pink from head to toe. She lives and breathes everything art. She is a raw vegan for both health and ethical reasons. She loves animals and has a little zoo herself with 4 cats and a dog. You've gotta love that! She has always loved the stranger, quirkier side of life and it shows in the art that we love! Be sure to watch for all the new things that are added to the shop.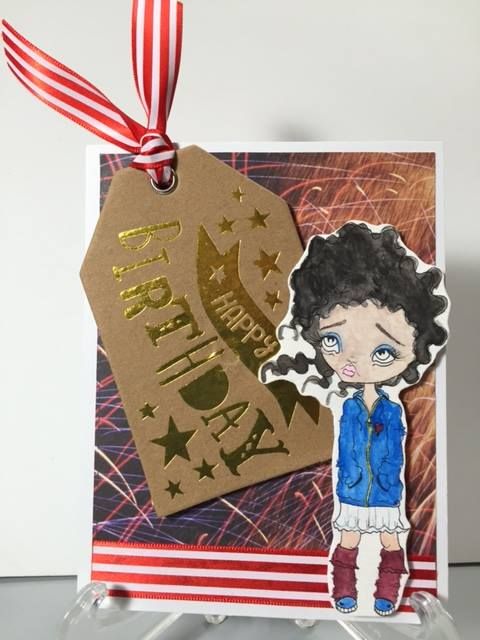 BBsButterfly using Wanda Image 9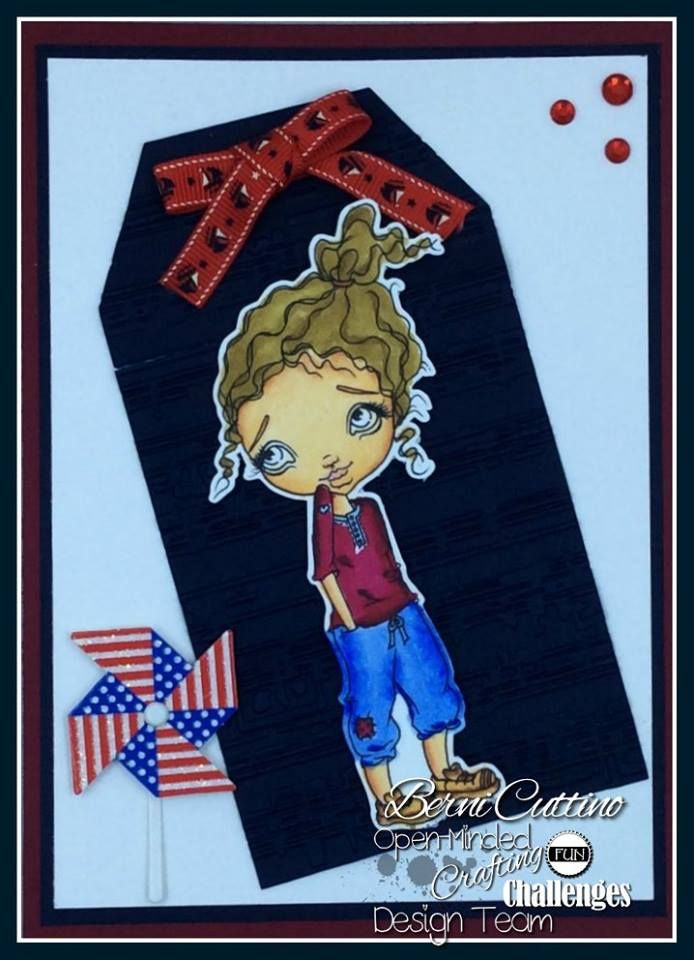 Berni using Cassidy Image 19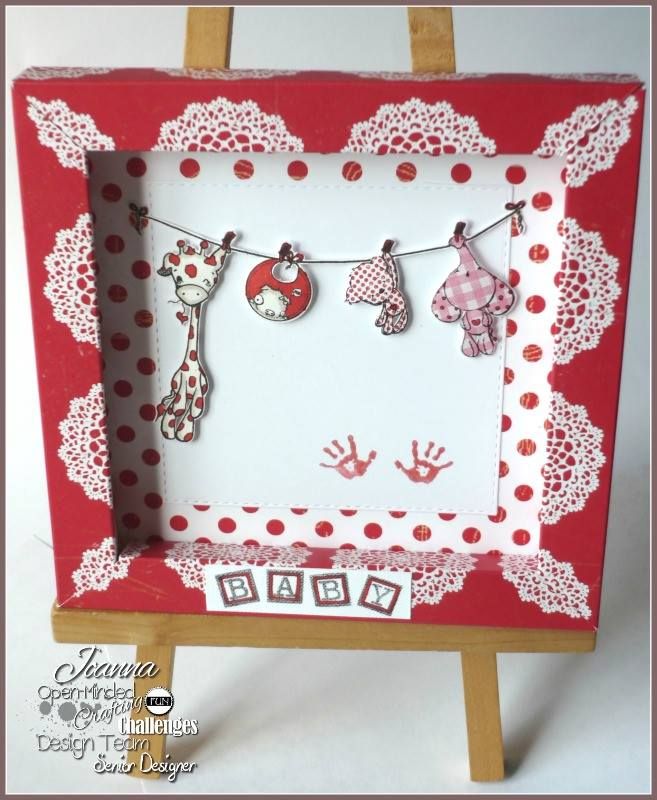 Joanna using We're Here For The Baby Image 269