Good morning fellow crafters!! And welcome to the Open-Minded Crafting Fun Challenge Blog and our next challenge! Can you believe it is October already!
Monthly Challenge #10
is all about
Thanks/Thanksgiving/Thank You
!! You can create anything that focuses on that theme. We are looking forward to seeing all of the wonderful creations of Thanks, Thank You or Thanksgiving.
Please click on the Rules Tab at the Top to read up on the rules!
Deadline
: The deadline for this challenge will be midnight on
Wednesday, November 9th, 2015.
Please make sure to link up before then.
Prize and DT Favorite Information
: We will randomly draw the winner for each of the sponsors. These winners will be posted on
Sunday, November 20th, 2015
. We will also post the DT Favorites at the same time.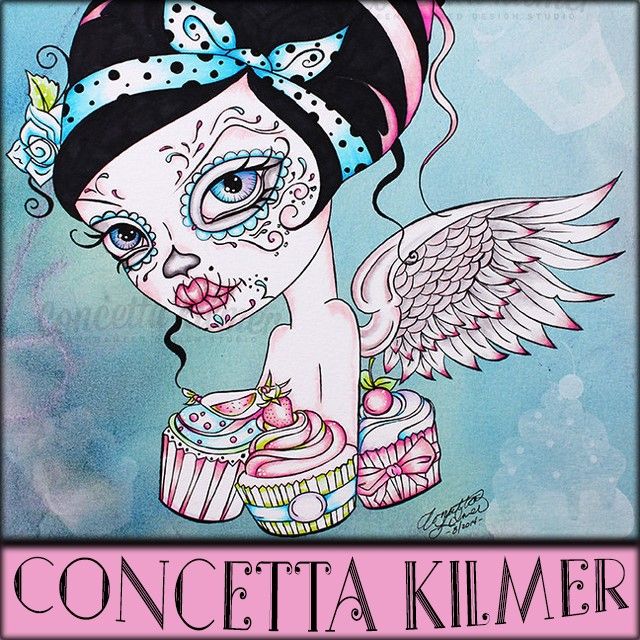 Enchanted Designs by Concetta Kilmer
Prize: 3 Images
Concetta is a multi-talented freelance artist, illustrator and designer with a Bachelors Degree in Graphic Design. Her family is a great source of inspiration and encouragement. You can see a distinct style and unique flair in all of her work. It is that uniqueness that we love so much! Her images are amazing to color and create with. Whatever image you pick, you are sure to create something wondrous with her amazing images as the centerpiece! Thank you so much for sponsoring with us this year Concetta.

Joanna using Sparrow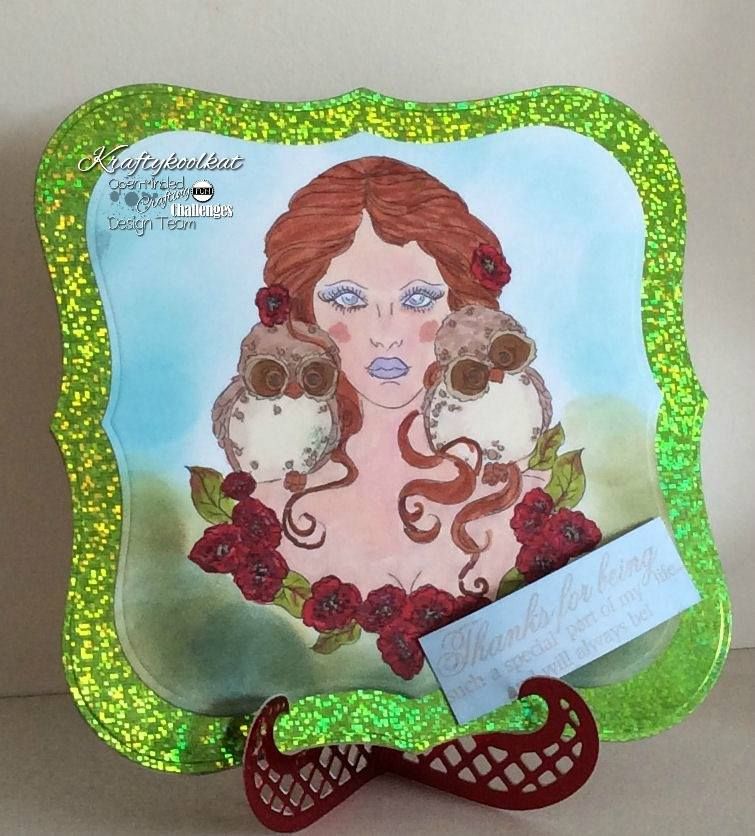 Kraftykoolkat using The Guardian Owl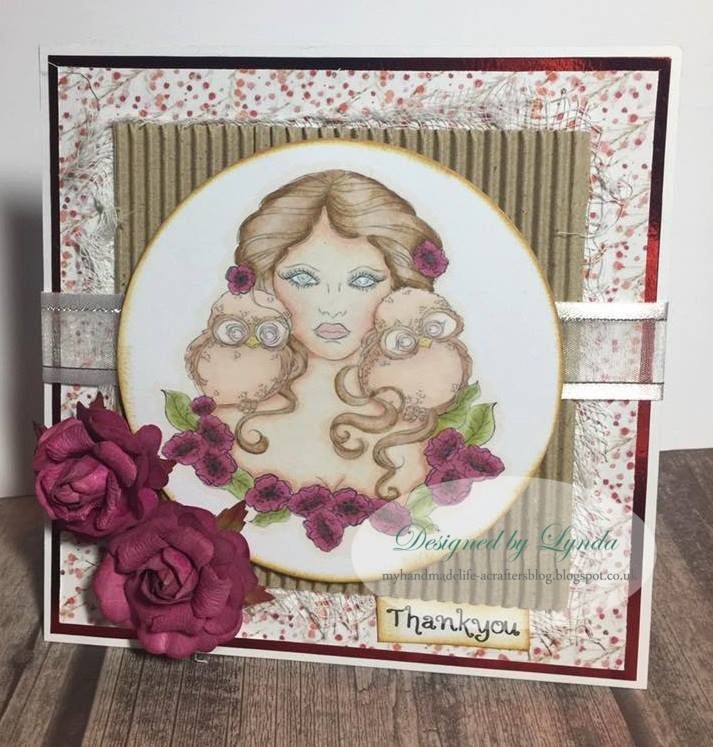 Lynda using The Guardian Owl

Traceymo using Valentine's Owl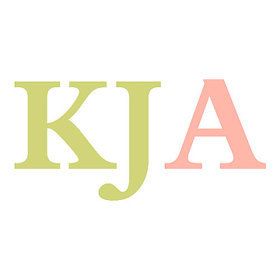 Kylie Johnston's Arting
Prize: 3 Images
Holly grew up an army brat, which allowed her to experience different cultures from across the United States and overseas. She is a married, stay at home mom of three. She enjoys drawing, learning to sew, photography, reading and learning to cook allergy friendly recipes. Kylie is autistic and thinks that helps her see the world in a unique and creative way that feeds her art. At the age of 13 Kylie saw and her mother bought her first comic book. That was when she fell in love with the industry. She started out by redrawing every panel of her X-Men #22 and Uncanny X-Men #302 comic books. At the age of 15, Kylie was published by AC Comics in Femforce Pin-up Portfolio 5. You should visit the KJ Arting page to learn more about Kylie - http://www.kjarting.com/. She has a very interesting and fun history and I have enjoyed learning about her. And to top that off, she is an amazing artist and we are very lucky to have her sponsor with us this month. Thank you Kylie!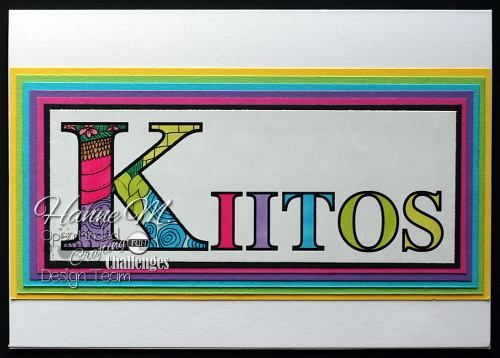 Hanne using The Letter K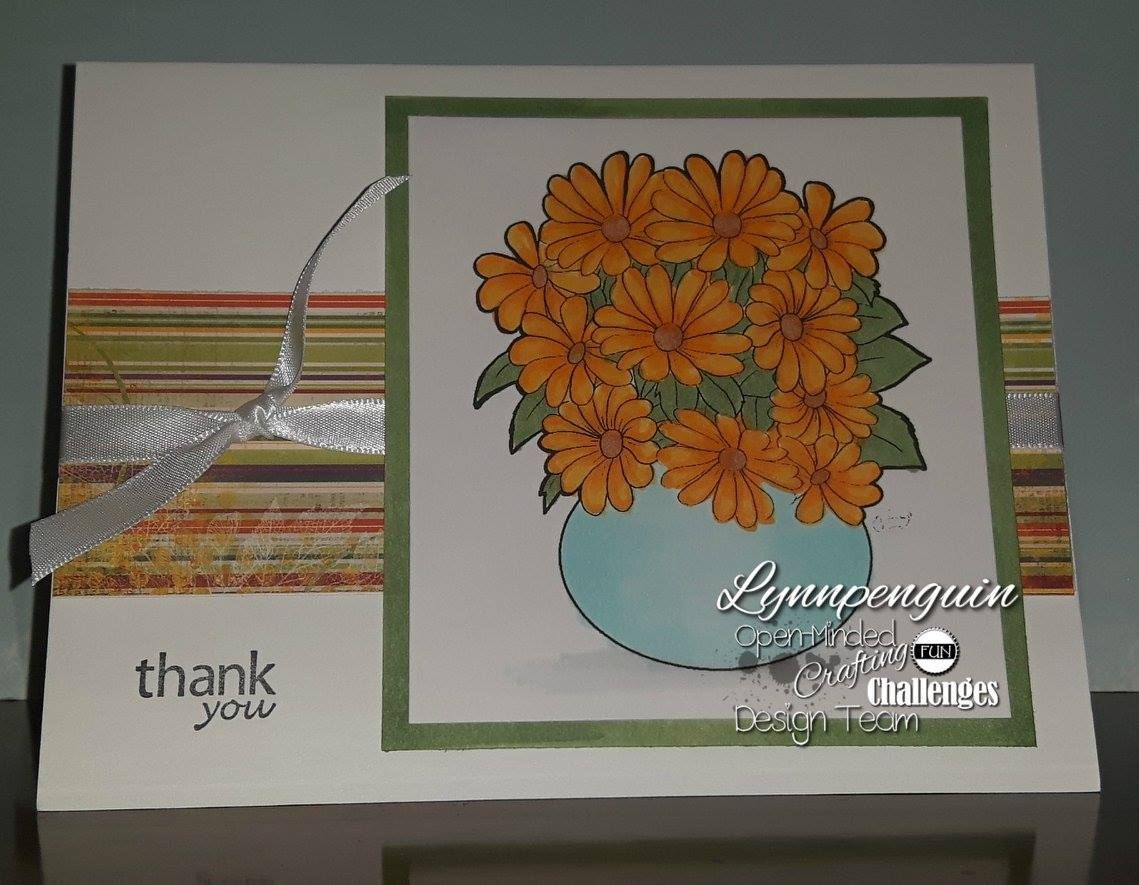 Lynnpenguin using Bouquet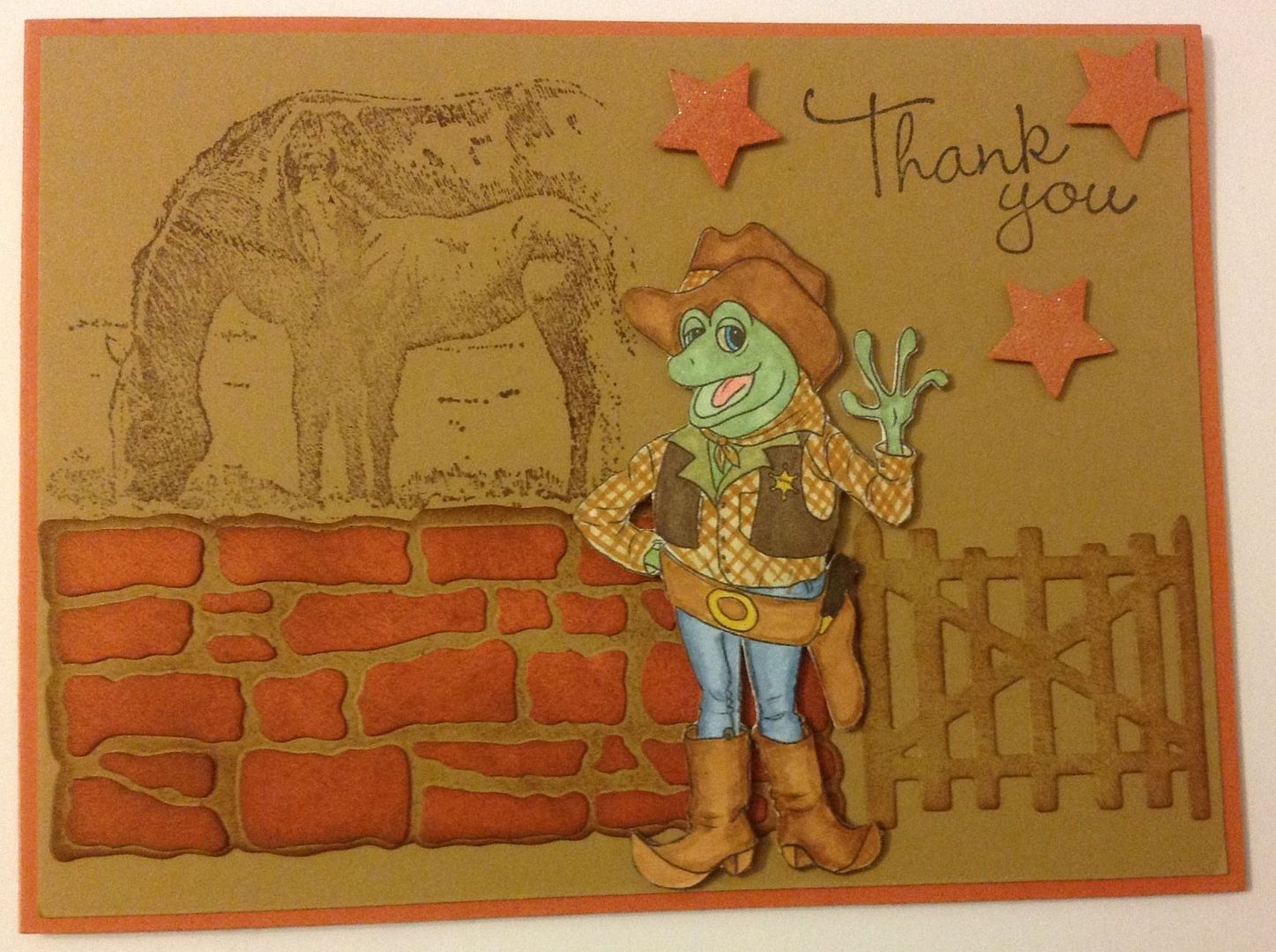 Sandy using Sheriff The Frog

Shirley-Anne using Birds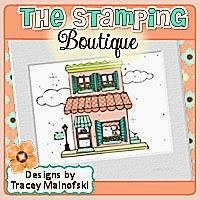 The Stamping Boutique
Prize: 2 Images (3 Images if you won with a Stamping Boutique Image)
Tracey is the owner/artist behind The Stamping Boutique. She offers original digital images and artwork. There is such a great selection of images to choose from, we know you will love them! Be sure to hop over to the shop to see to your needs! Thank you so much for sponsoring with us this year!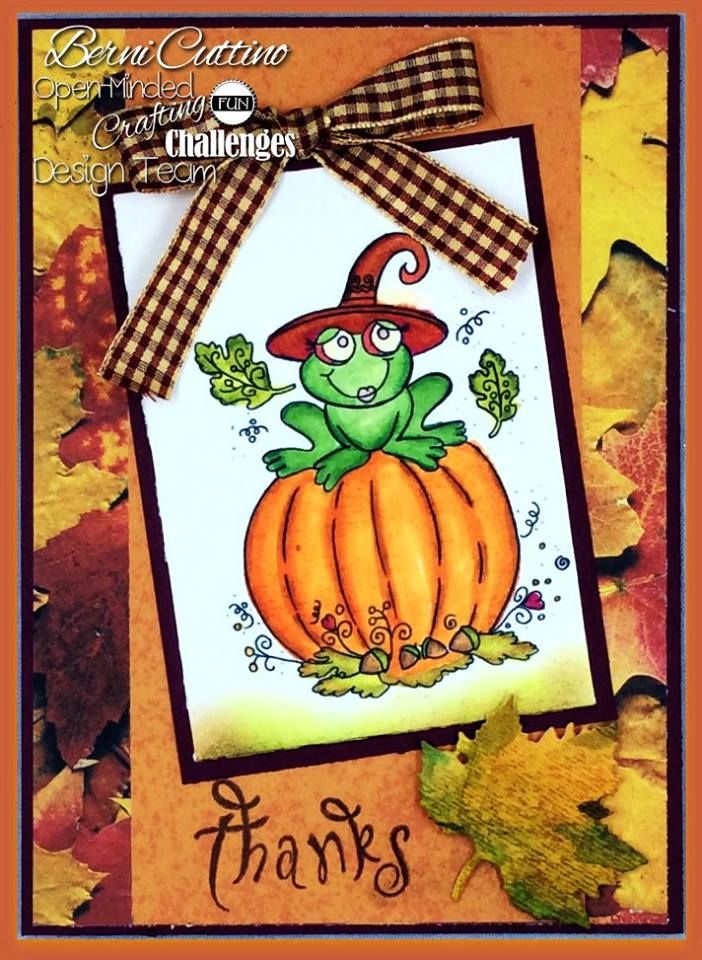 Berni using Autumn Frog

Monica using Pumpkin Pie

Rebecca using Cornucopia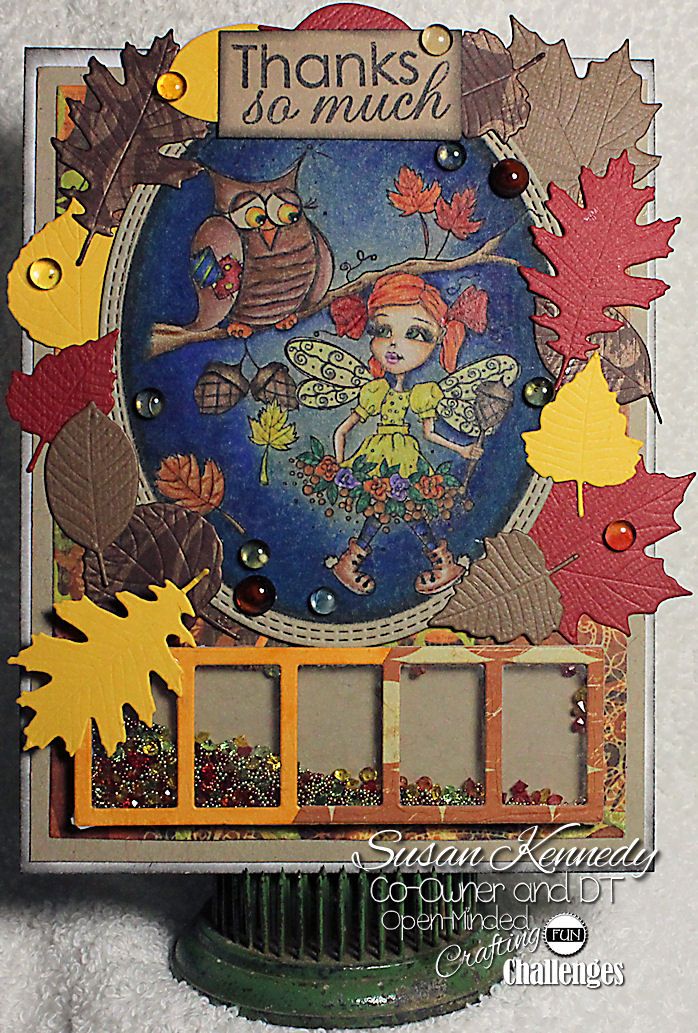 Susan using Owl Bet It's Fall