Good morning crafters community!! We hope that your February was wonderful and you had plenty of time to craft! Thank you to everyone who played along with our Flowering In February Theme. It is always fun to see all the different ways you all use flowers on your projects! Everyone did such a great job! You all are amazingly talented!!
Monthly Challenge #15
is
Movement In March
!! For this challenge we want to see some sort of movement on your project, in your project, in the image, etc. What do you think of when you first hear Movement? Well... show us! We are hoping to see a variety of ideas from you! We hope to see movement images and different kinds of cards or projects that incorporate movement such as wobbles, sliders, shakers and more! What a great way for us all to learn new techniques! And most importantly, HAVE FUN!
Please click on the Rules Tab at the Top to read up on the rules!
Deadline
: The deadline for this challenge will be midnight on
Sunday, April 9th, 2017.
Please make sure to link up before then.
Prize and DT Favorite Information
: We will randomly draw the winner for our sponsor. These winners will be posted on
Thursday, April 20th, 2017
. We will also post the DT Favorites at the same time.

Aliciabel
Prize: 2 Images
Alicia Bel has been drawing since childhood. She studied Teaching and Fine Arts. She was able to learn anatomy, composition and many her drawings more interesting. Have a look in her shop and you will see that her images are very sweet and innocent and even a little sexy thrown in there sometimes. We are truly thankful for her art and for her sharing with us in the crafty community so that we have great images to create with.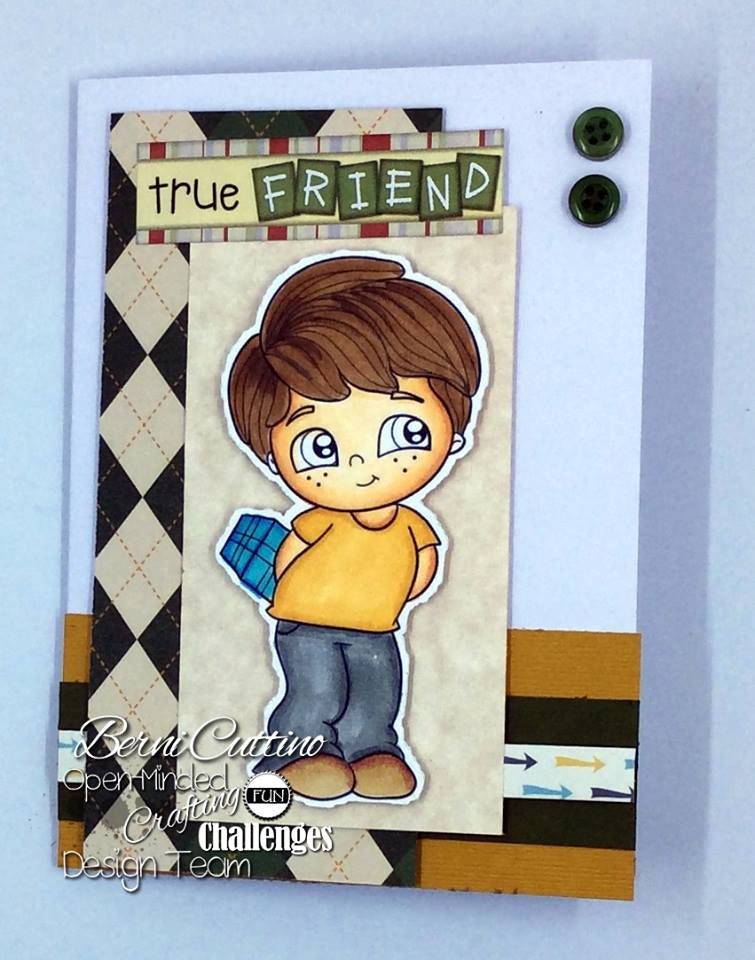 Berni using Simon's Gift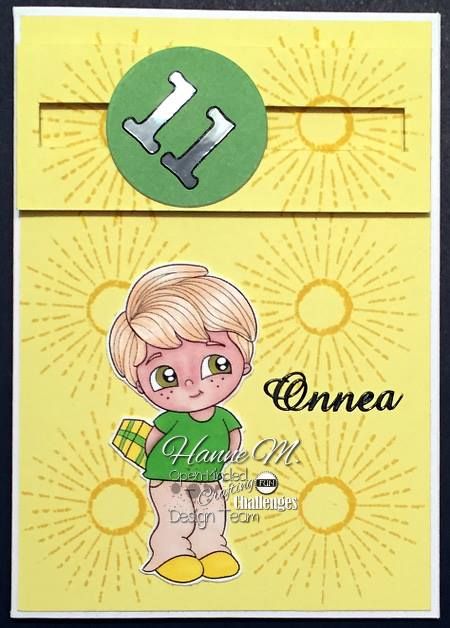 Hanne using Simon's Gift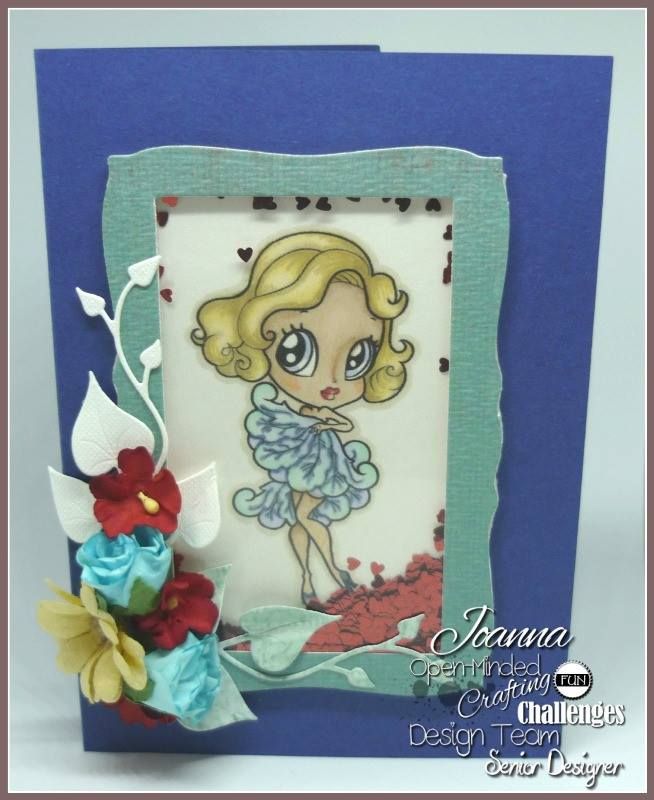 Joanna using Feather Fans

Joanna using Thoughtful Faery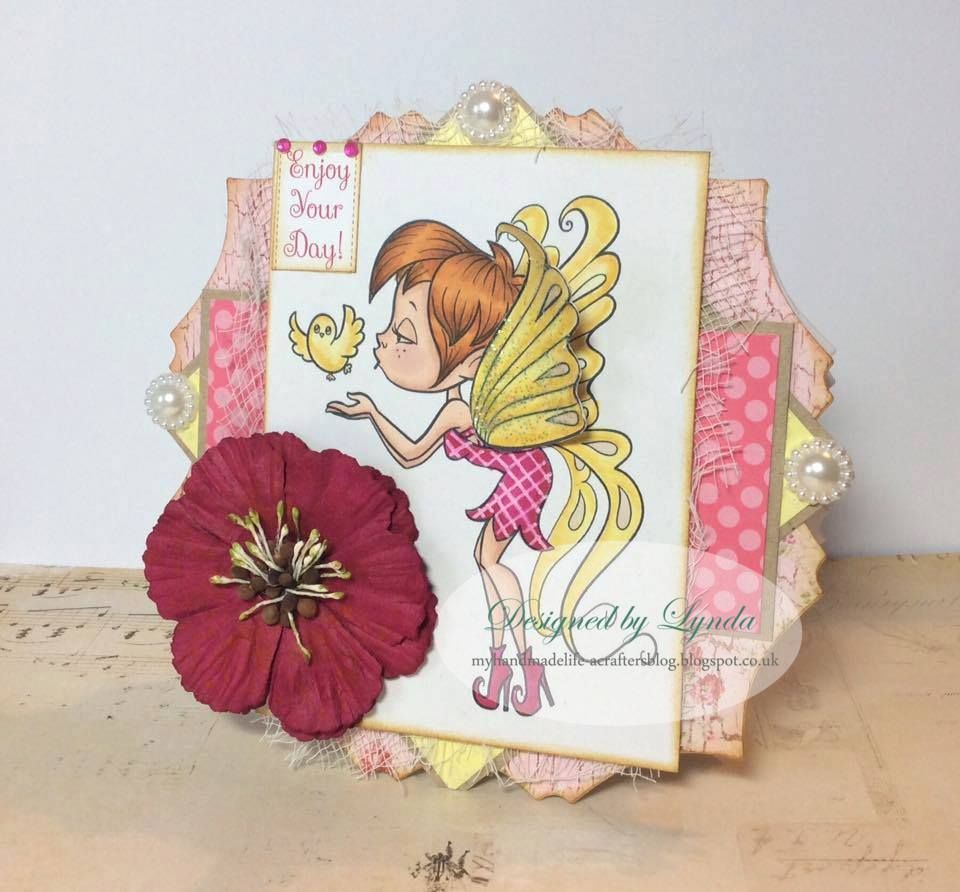 Lynda using I'll Miss You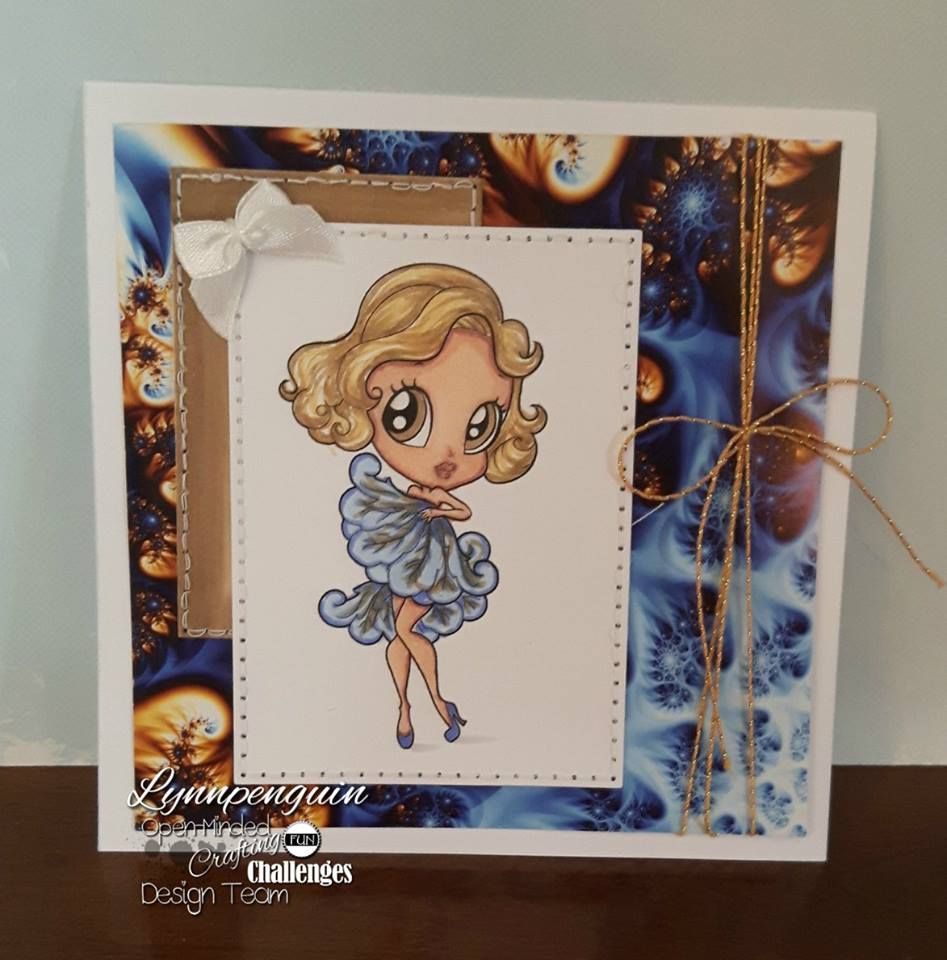 Lynnpenguin using Feather Fans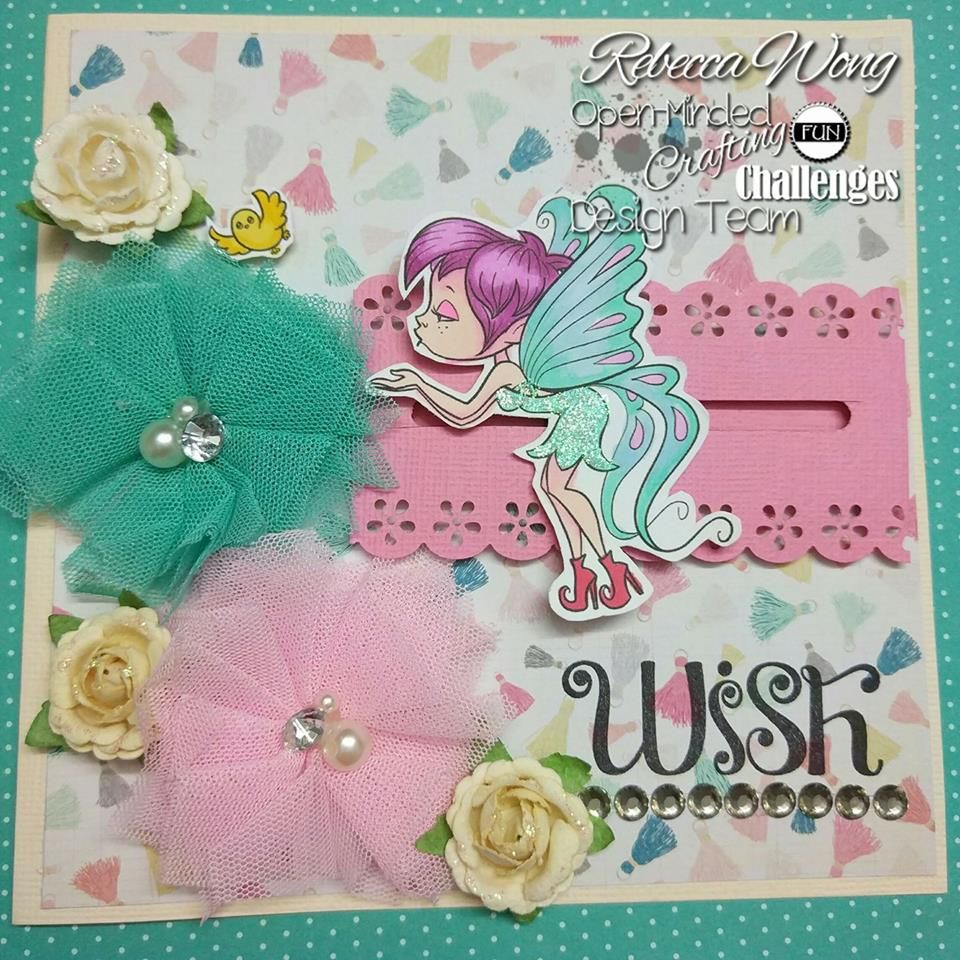 Rebecca using I'll Miss You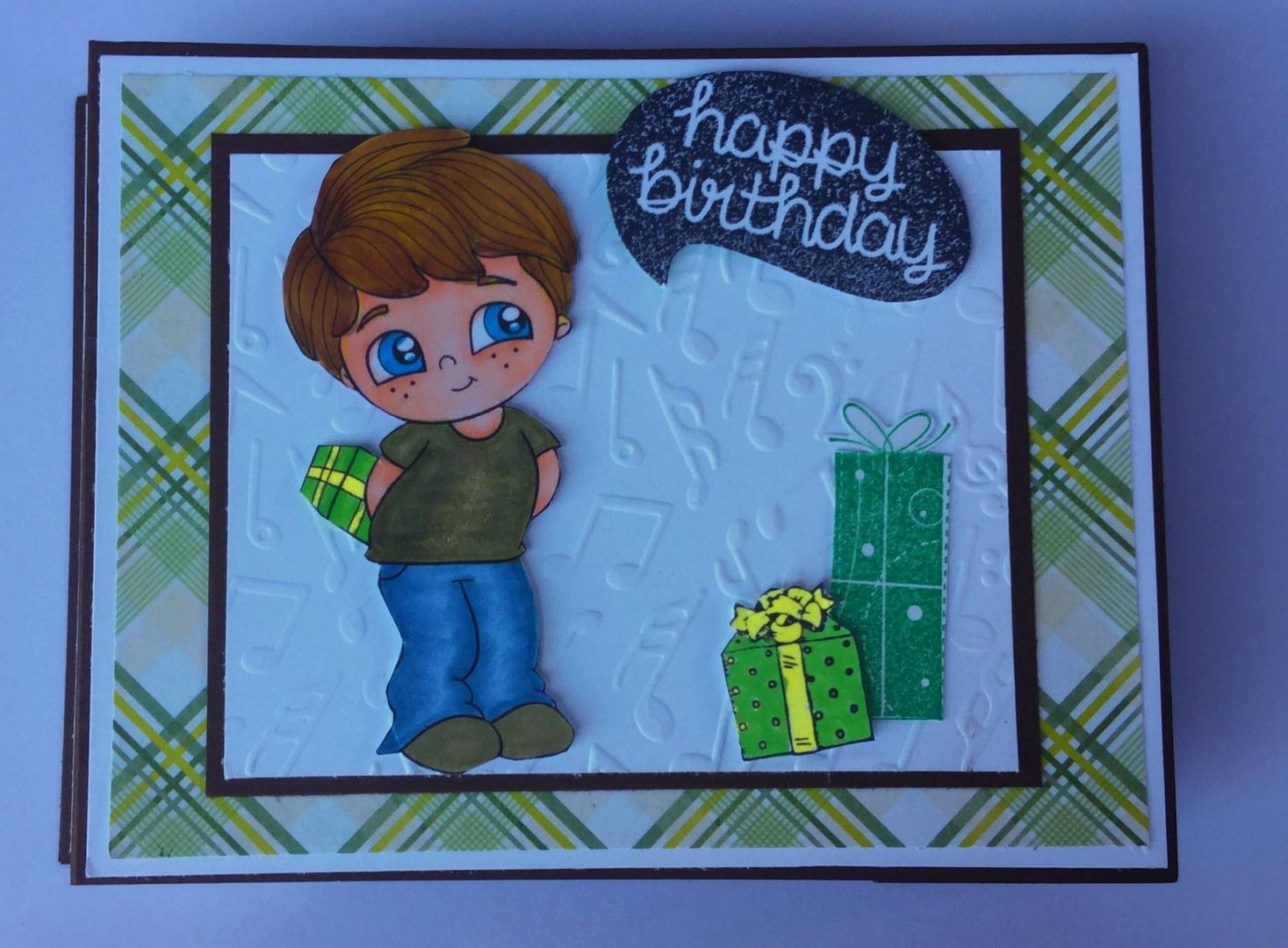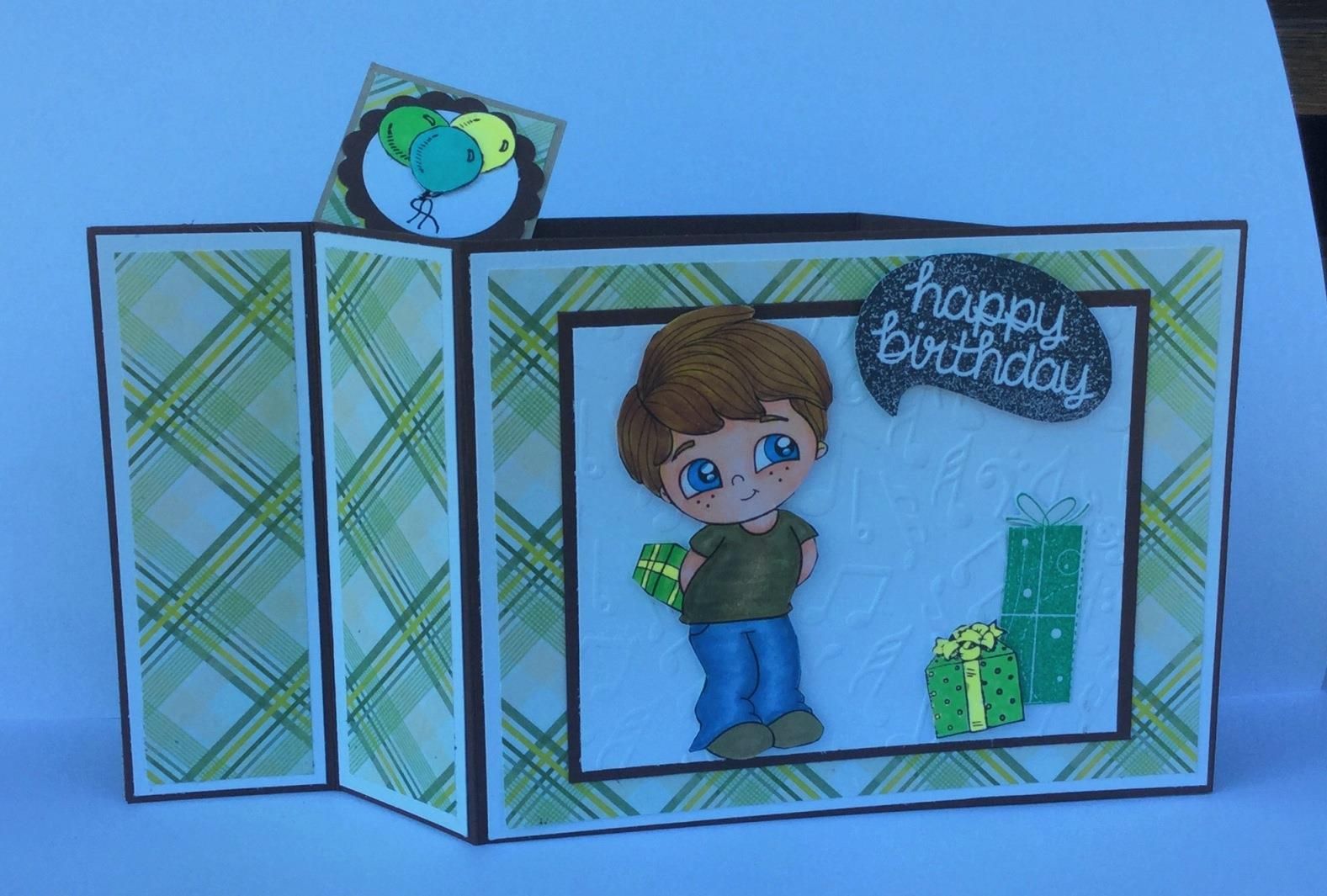 Sandy using Simon's Gift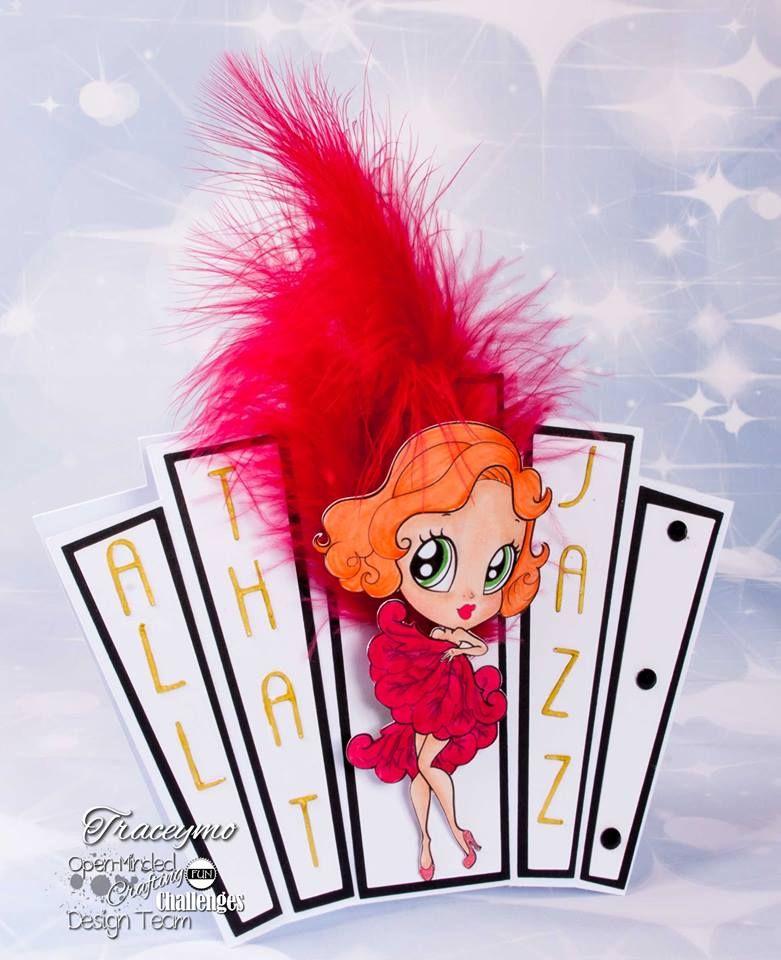 Traceymo using Feather Fans