Good morning fellow crafters!! And welcome to the Open-Minded Crafting Fun Challenge Blog and our next challenge!
Monthly Challenge #11
is all about
Christmas/Hanukkah
!! You can create anything that focuses on this theme. It is time to get festive and ready for the Holidays! And having the challenge now ensures that your creations are finished just in time for the Holidays! So, get busy and show us what you've got! We can't wait to see!
Please click on the Rules Tab at the Top to read up on the rules!
Deadline
: The deadline for this challenge will be midnight on
Friday, December 9th, 2015.
Please make sure to link up before then.
Prize and DT Favorite Information
: We will randomly draw the winner for each of the sponsors. These winners will be posted on
Tuesday, December 20th, 2015
. We will also post the DT Favorites at the same time.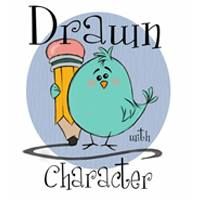 Drawn With Character
Prize: 3 Images
I'm not sure where to begin! I found Krista's shop on Etsy and it was instant love! Every one of her whimsical, fun little creations are magnificent! Her first love has always been drawing and you can sure tell by what she puts out with her imagination. She worked as an animator for over 15 years. 10 of those years was with Walt Disney Feature Animation Florida until the studio closed in 2004. It is amazing to see her creations not only on paper, but when I first reached out to her they were used for cookies! AMAZING COOKIES! She has now taken those amazing digital stamps that she shares with us in the crafting world and has added rubber stamping as well. It has been so exciting to see her grow in the crafting realm and her images are amazing to work with. They are a joy to color and you can find some amazing creations out there with her line of stamps!! Be sure to visit her shop.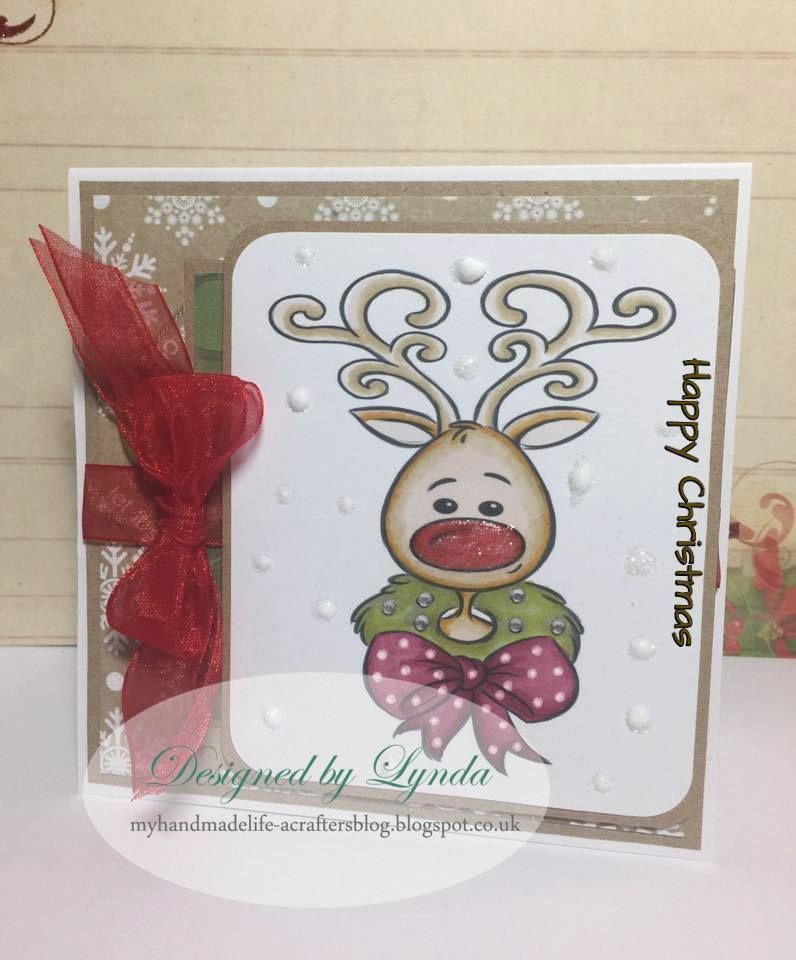 Lynda using Reindeer

Monica using Polar Bear with Ornament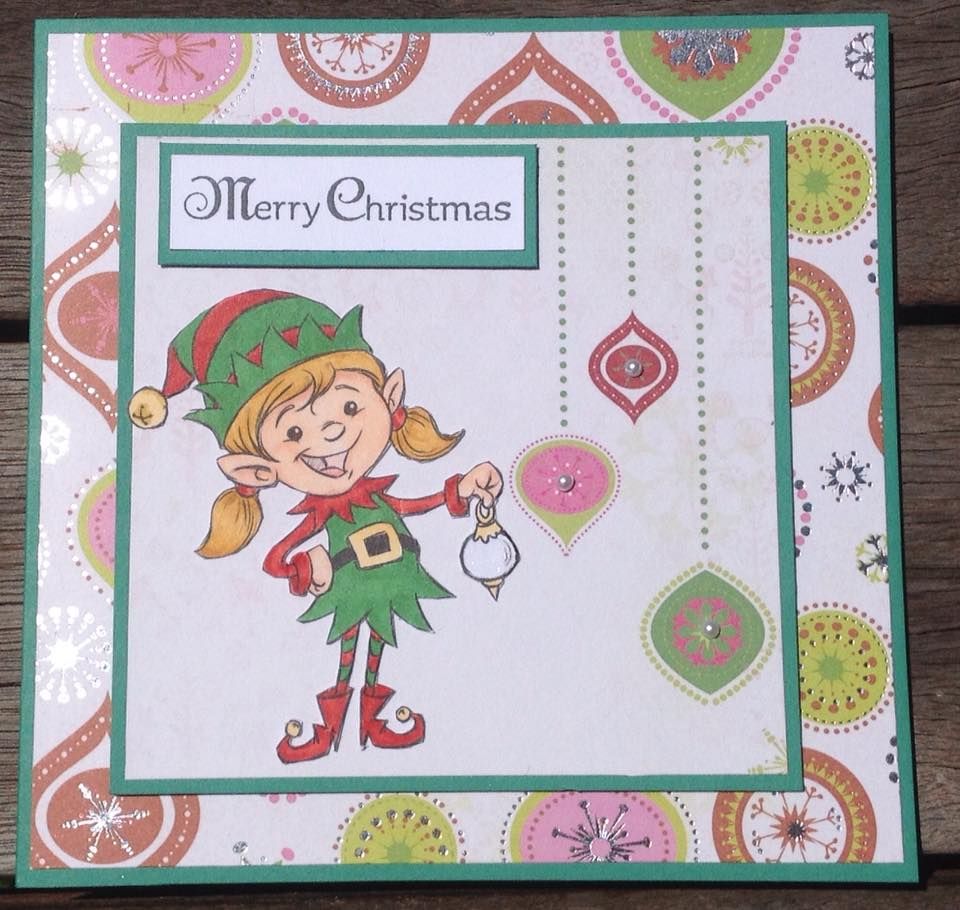 Sandy using Little Girl Elf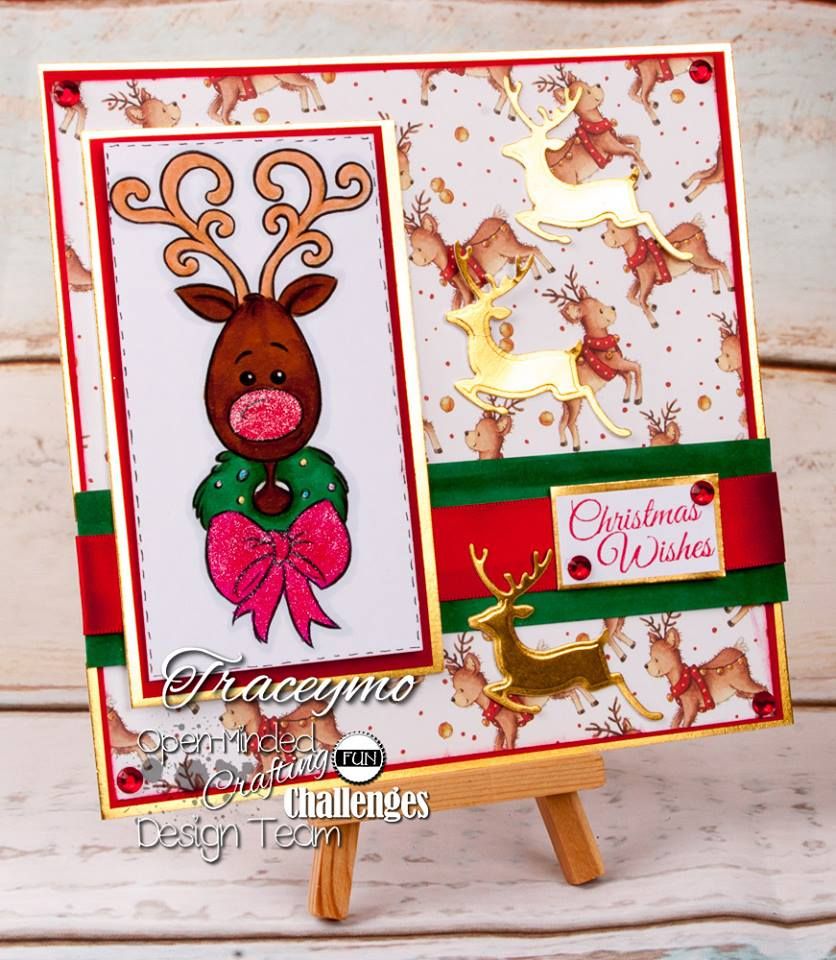 Traceymo using Reindeer

Eekers / Knitty Kitties
Prize: 3 Images
Eekers is from Englad and brings us some amazing digital images just full of cats! The Knitty Kitty Digi Shop is full of fun images with lots of kitties in all kinds of designs! Some of the images are more simple and some are much more detailed scenes. All of the stamps are hand drawn and high resolution. They print out beautifully. We hope you will jump over and visit Knitty Kitty Digis!

Lynnpenguin using Pulling Down The Christmas Tree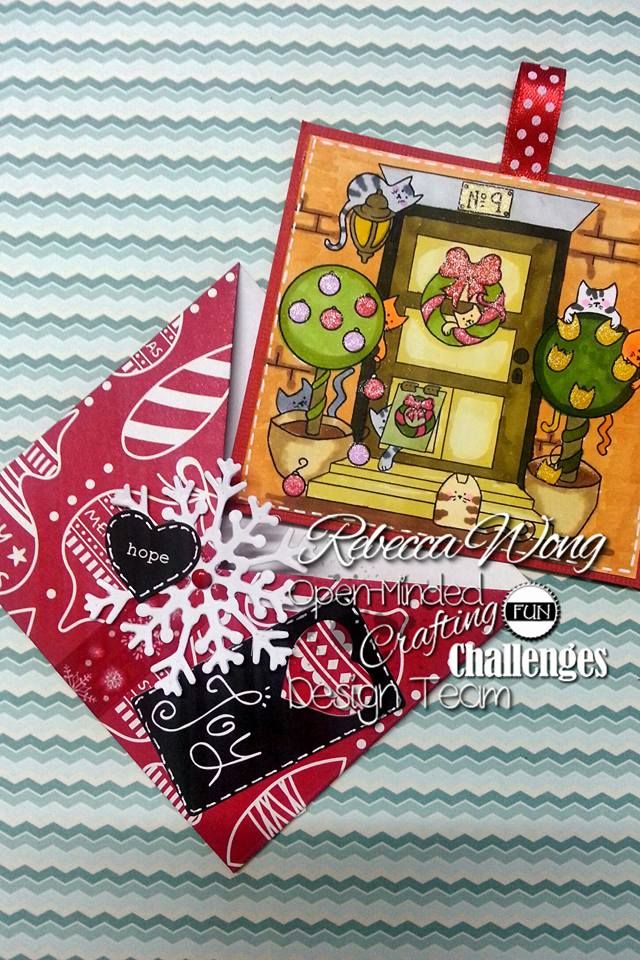 Rebecca using Christmas Cat Flap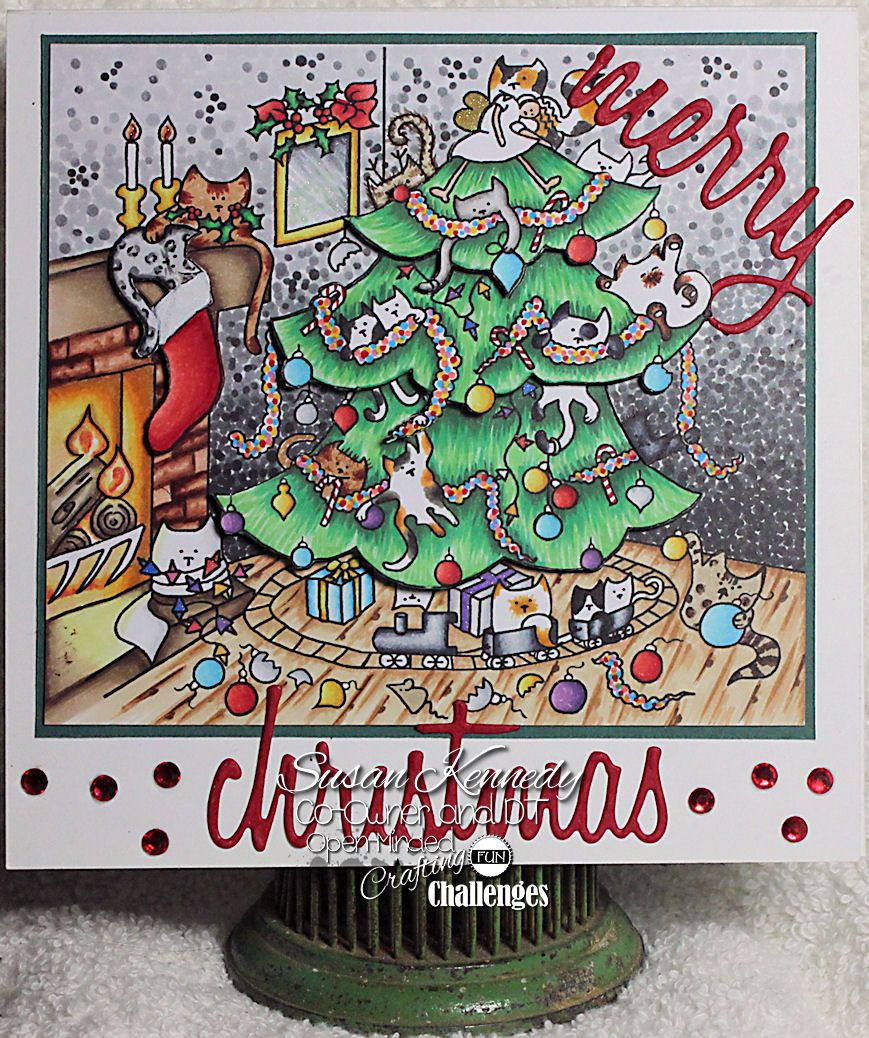 Susan using Pulling Down The Christmas Tree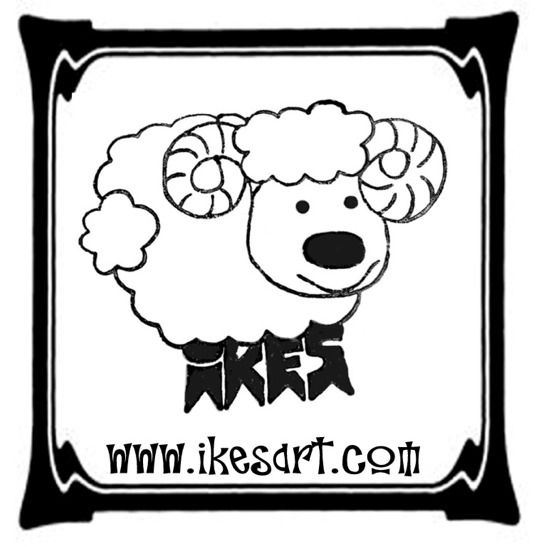 Ike's Art
Prize: $15 Shop Voucher
Ike's Art has a great variety of images to choose from. This is one of the best places to find images for your sexy or even dark side. We love being able to find those unique images when the mood arises! Be sure to drop by and take a look at the fantastic images!

Hanne using Xmas Poinsettia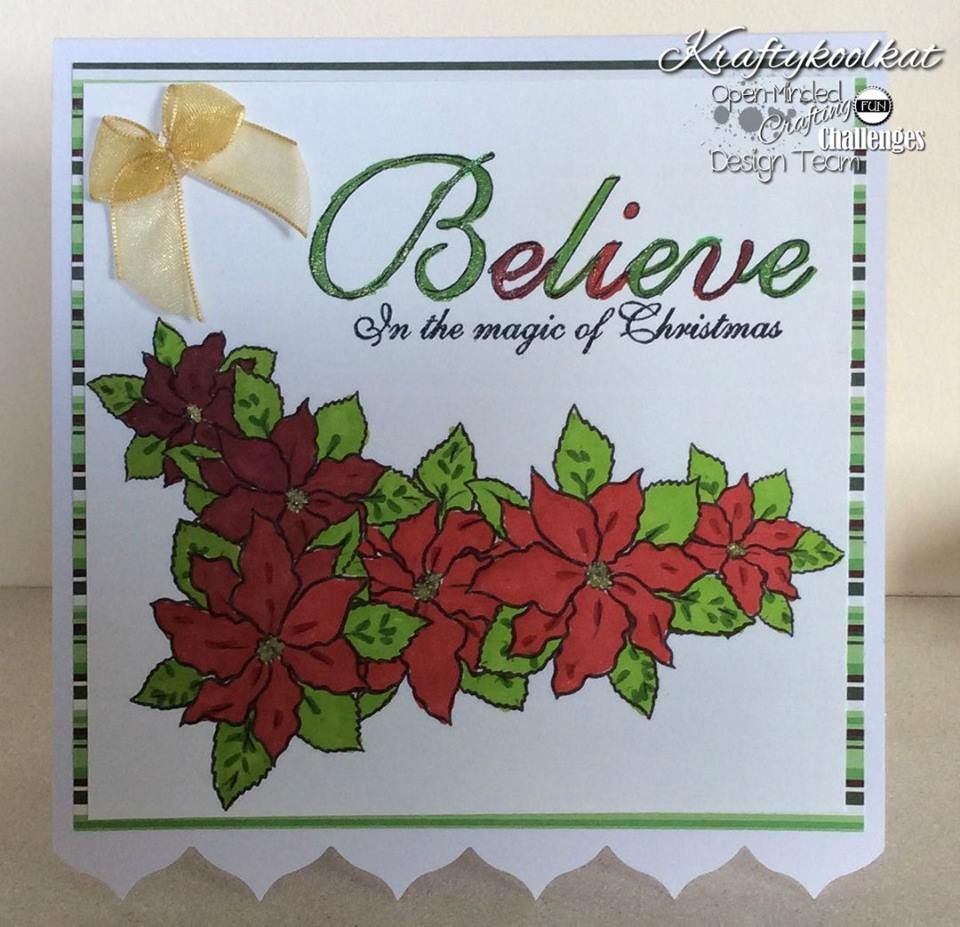 Kraftykoolkat using Poinsettia Cluster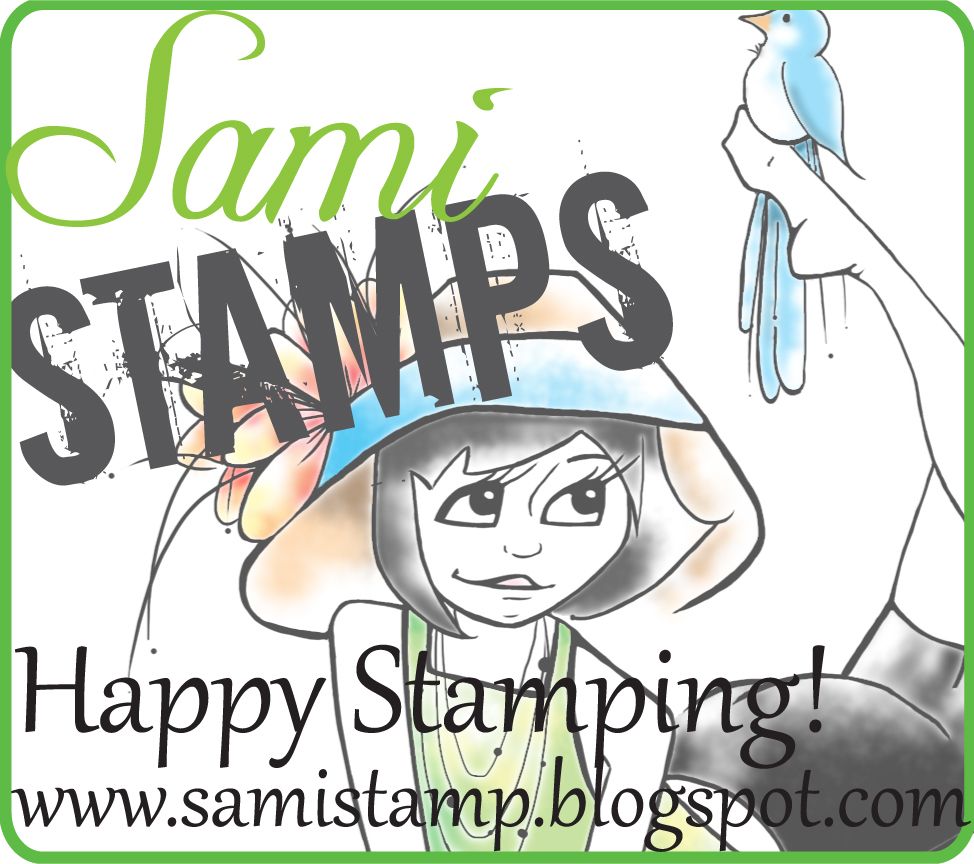 Sami Stamps
Prize: $12 Gift Certificate
Sami is the little sister of Tammy from A Day For Daisies. She grew up watching Tammy paint all the time in a little storage shed in the back yard. This is where she held her first paint brush and her sister passed on that passion for art. She has an amazing array of whimsical stamps that she creates. Be sure to take a look around and find something that you like! We know you will!

Berni using Curious Snowflake with Whiskers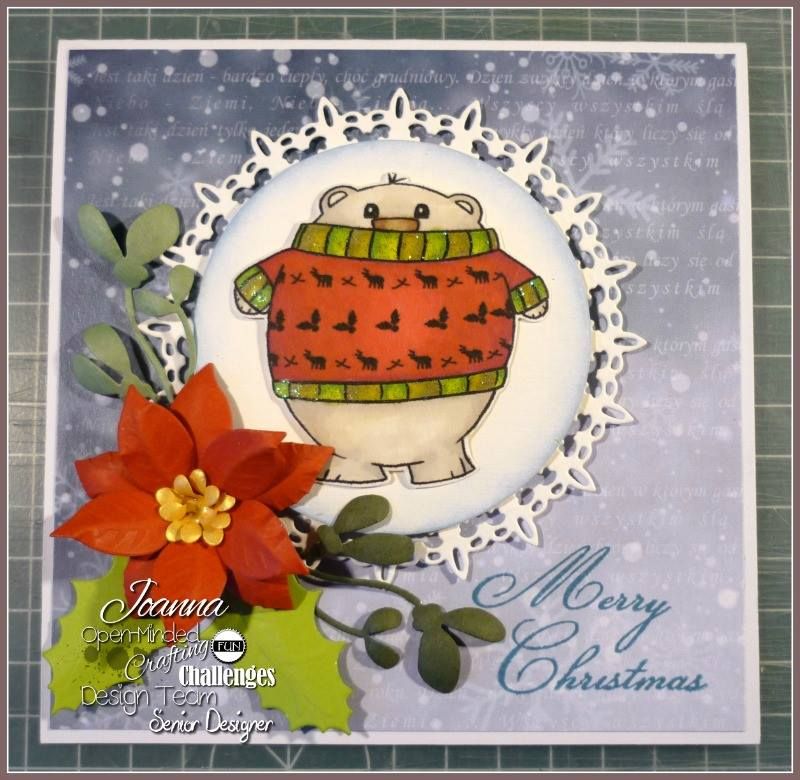 Joanna using Christmas Sweater Bear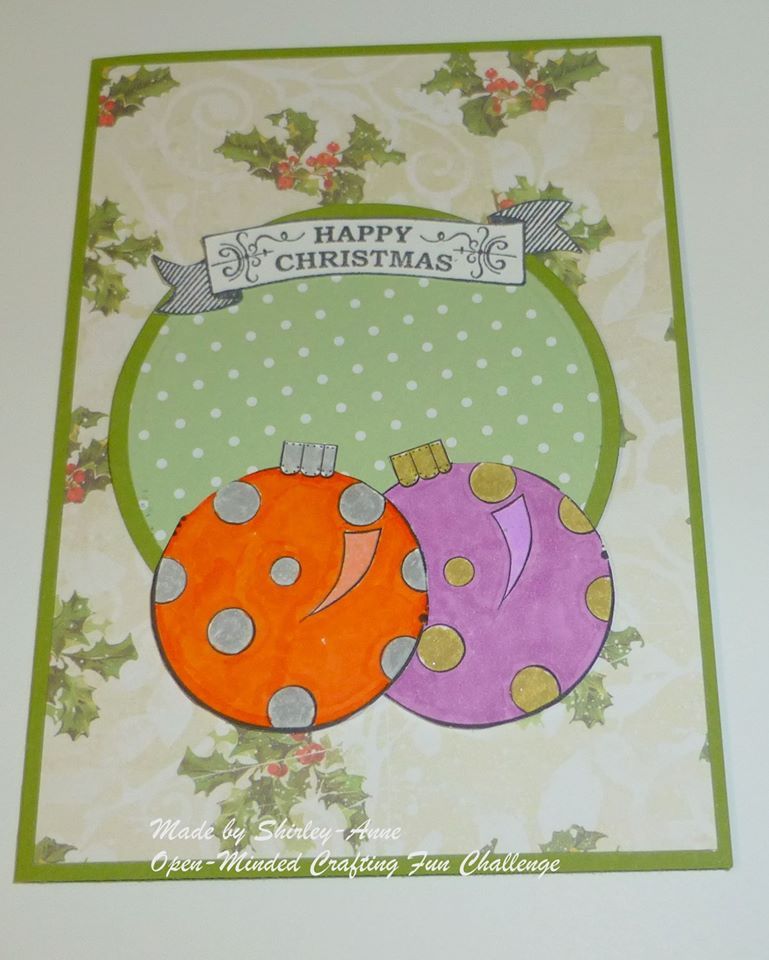 Shirley-Anne using Plain and Polka Dot Ornament