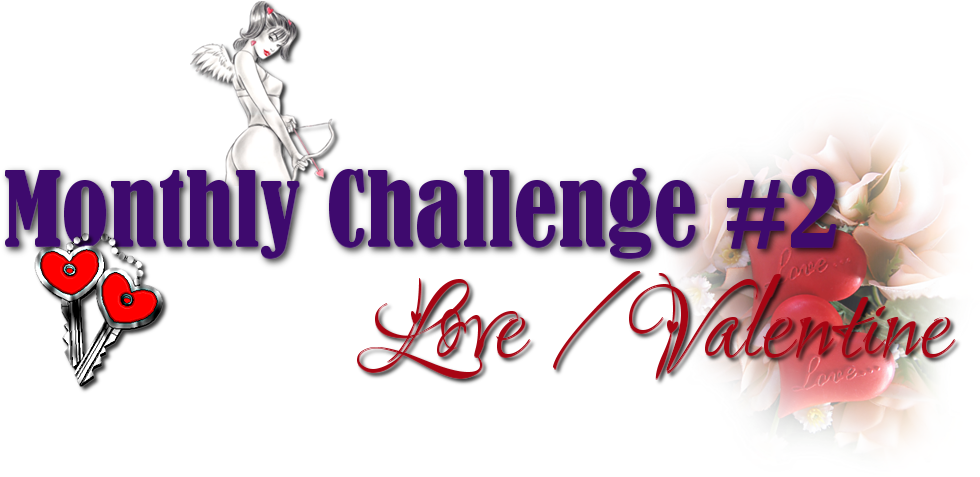 Good morning fellow crafters!! And welcome to the Open-Minded Crafting Fun Challenge Blog and our next challenge!
Monthly Challenge #2
is all about
Love and/or Valentine
!! You can create anything that focuses on that theme. It can be a Valentine's creation or maybe a Wedding or Anniversary card or even a sweetheart birthday card. Anything with lots of love! We are looking forward to seeing all of the wonderful creations from everyone just full of love!
We want to send a huge thank you out to our February 2016 sponsors: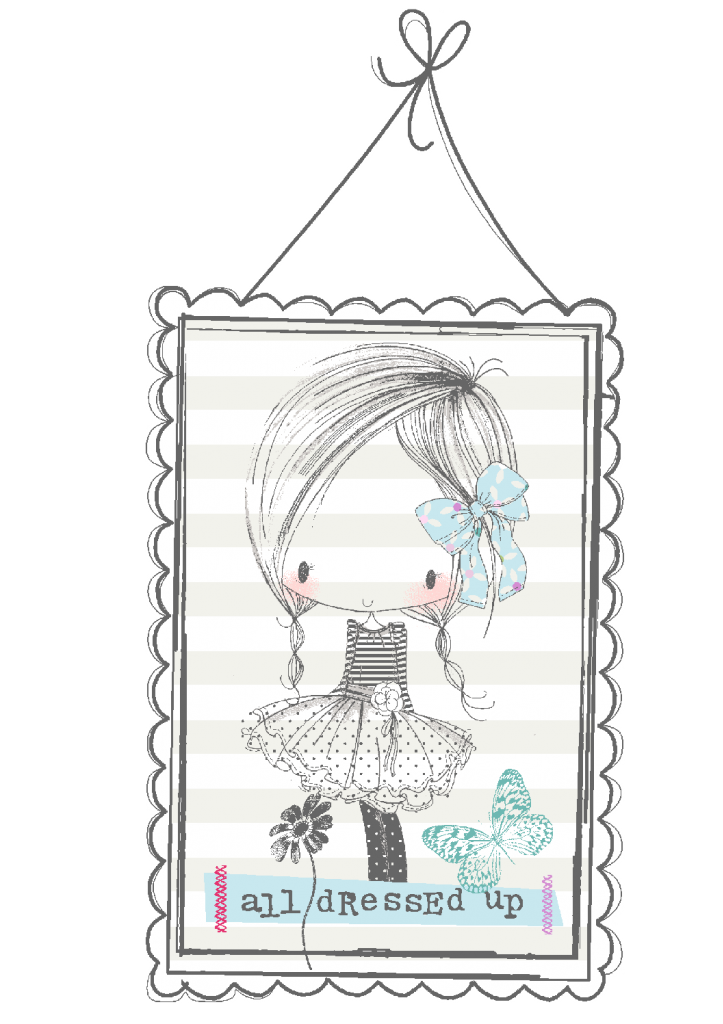 Please click on the Rules Tab at the Top to read up on the rules!
Deadline
: The deadline for this challenge will be midnight on
Wednesday, March 9th, 2015.
Please make sure to link up before then.
Prize and DT Favorite Information
: We will randomly draw the winner for each of the sponsors. These winners will be posted on
Sunday, March 20th, 2015
. We will also post the DT Favorites at the same time.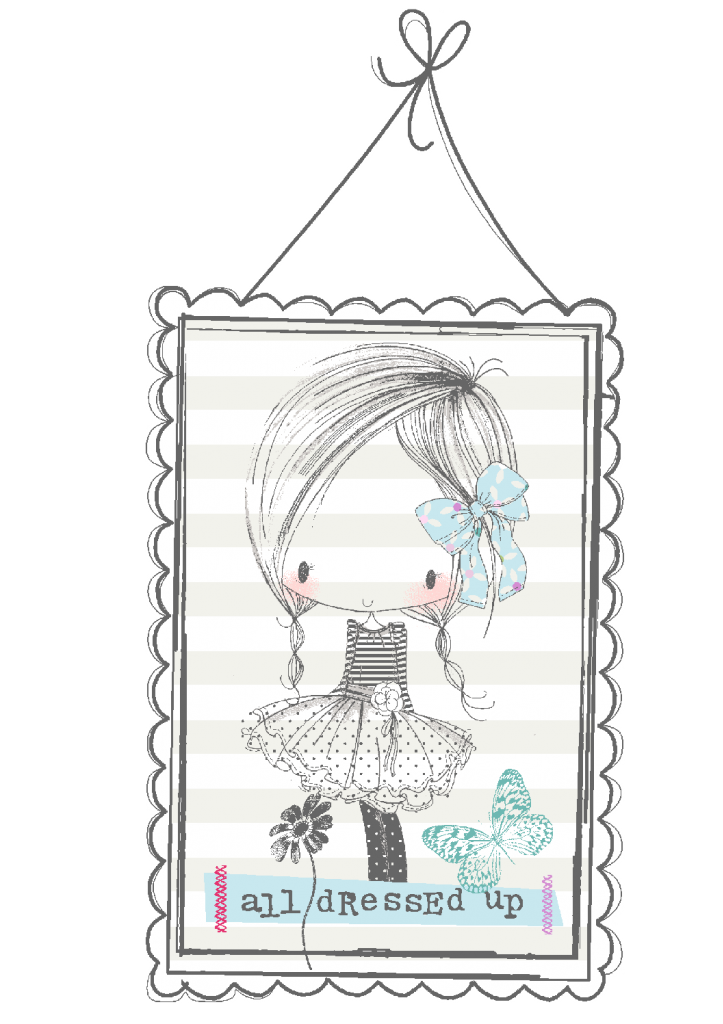 All Dressed Up
Prize: 2 Images
All Dressed Up full of Wendy's whimsical and wonderful images. It is so fun to see the fantastic creations created with her images. All Dressed Up also has a Challenge Blog where she offers up a few freebies to help you get started. Wendy studies in Loughborough for 3 years and then after spending time in London, settle down in the East Midlands where she has been lucky enough to run her business and work from home. We sure are thankful that she has found her way into the crafting world!!

Kel using Purrrfect Together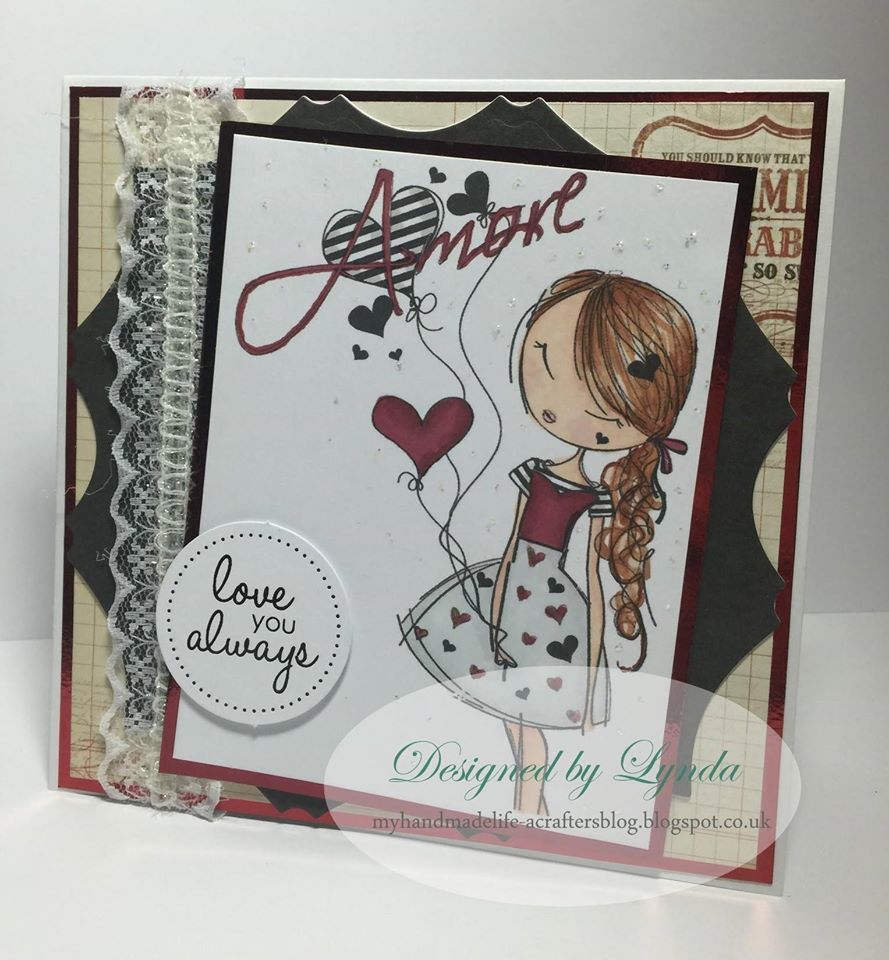 Lynda using Amore

Monica using Amore

NanaConnie using Amore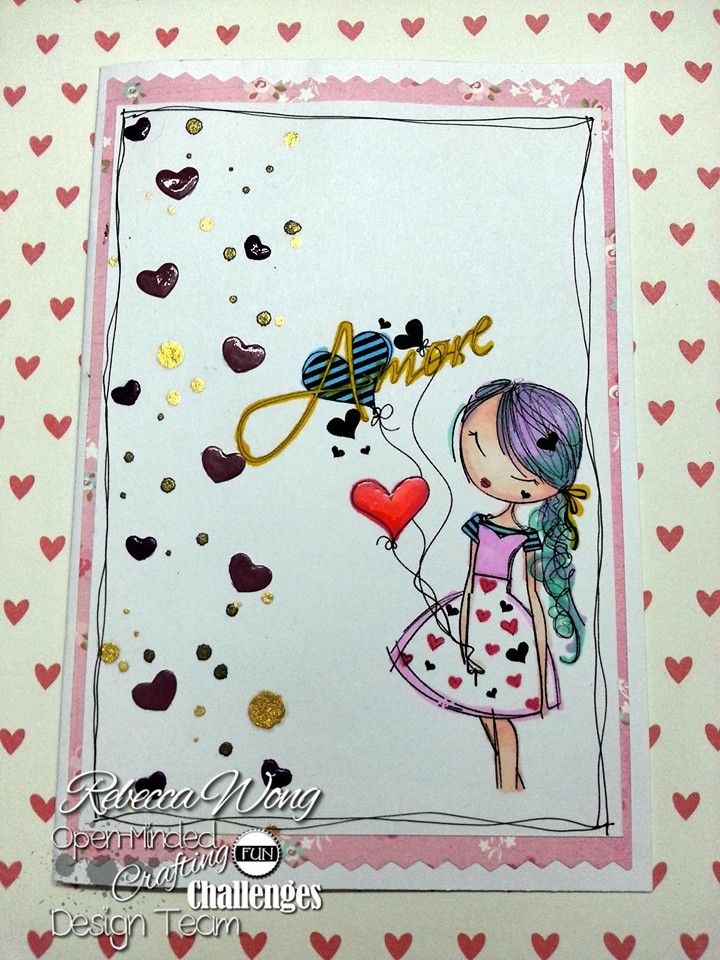 Rebecca using Amore

Traceymo using Purrrfect Together

Ppinky Dolls Art
Prize: 3 Images
Chrishanthi's painting work is an array of little people, odd creatures, wounded children. Soulful faces, deep emotions each one telling a story from within...!!! Her images are so much fun to create with. Be sure to take a look at her wonderful dolls too!

Ana Isabel using Abi's Love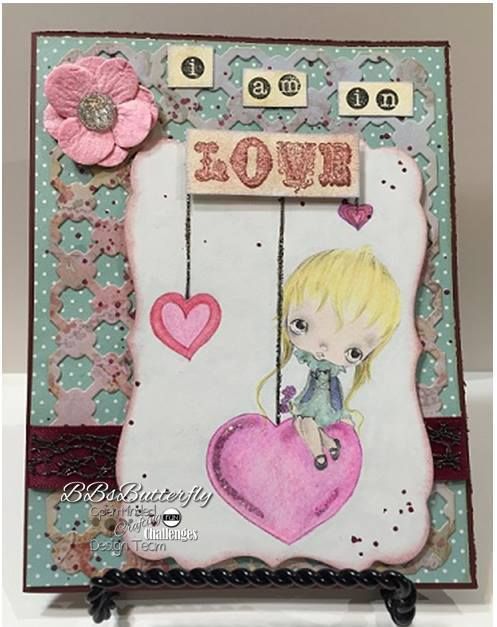 BBsButterfly using I Am In Love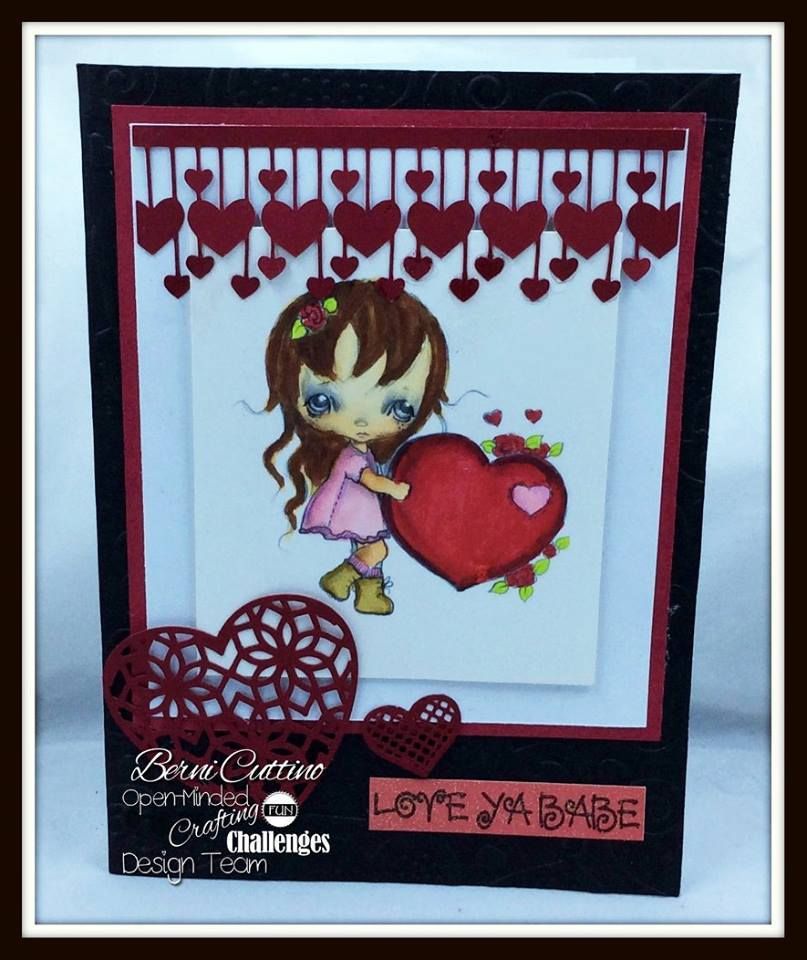 Berni using My Heart To You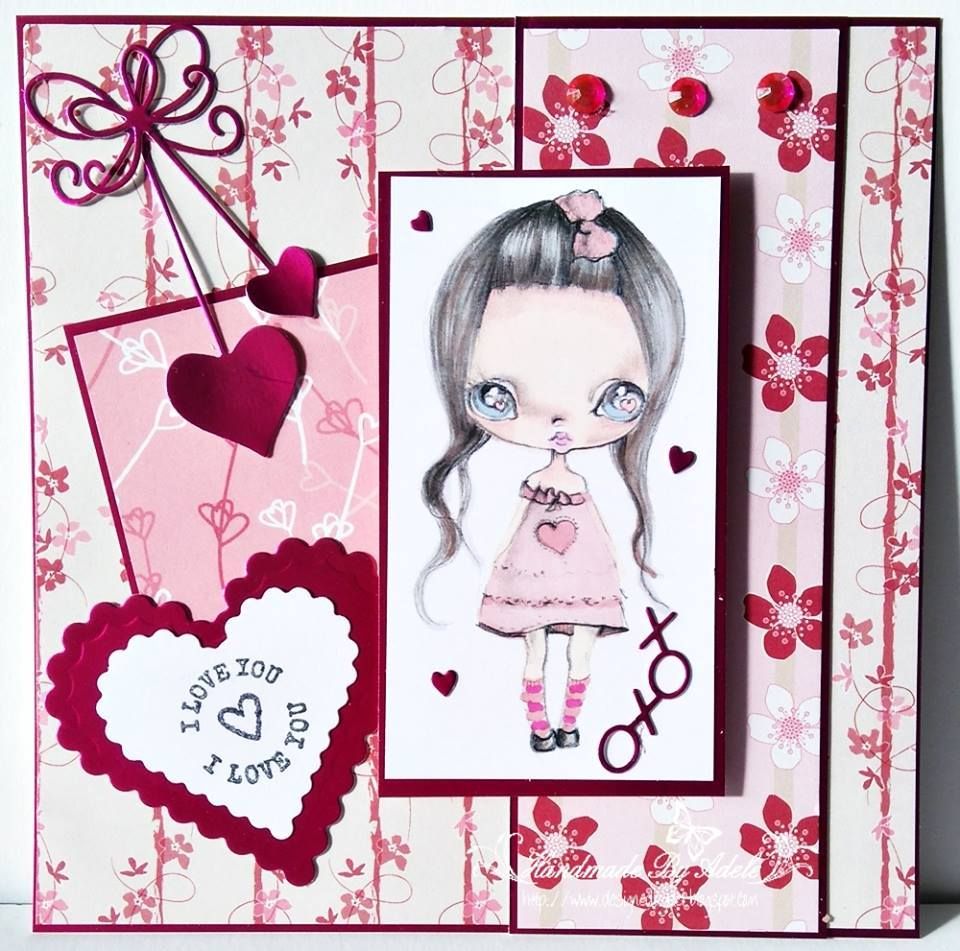 Del using Abi's Love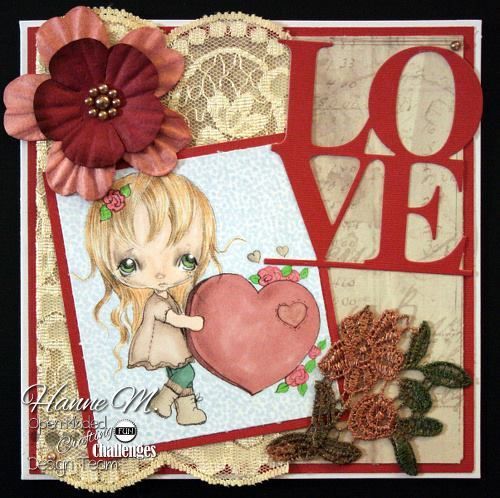 Hanne using My Heart To You


SLS Lines
Prize: 3 Images
SL Scheibe sells hand painted clipart and stamps with a fun and quirky vibe. There is a wide variety of images to choose from. You can find cute fairies, to cats to gothic and a bit spooky! We love the assortment that fits our every need!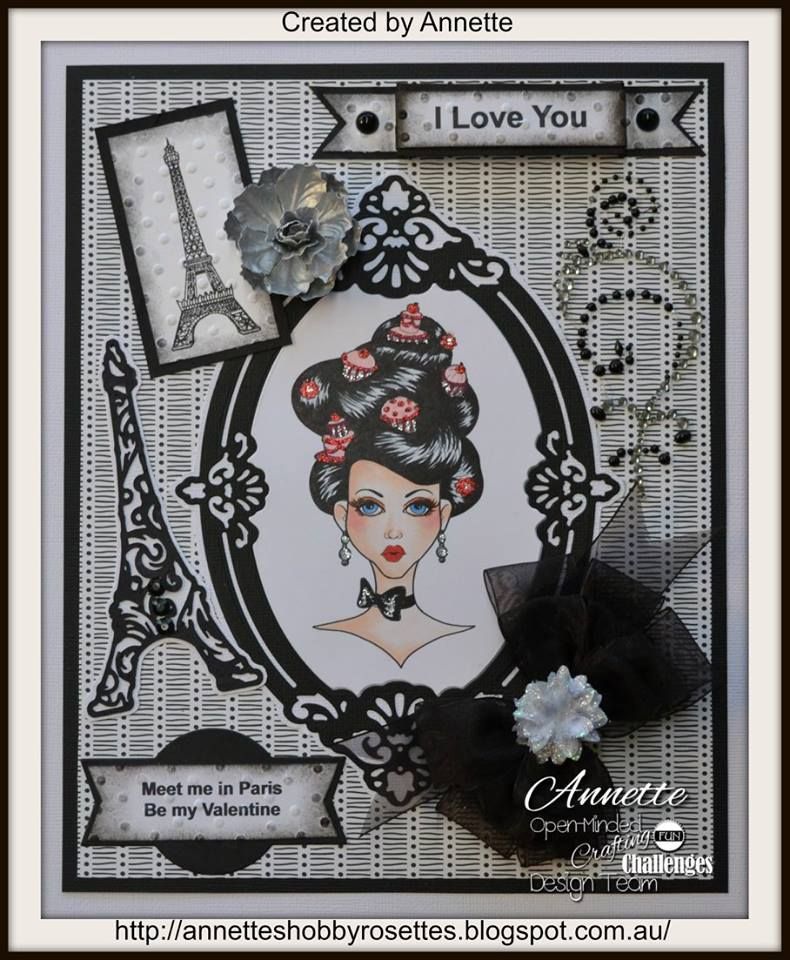 Annette using Marie Antoinette Cupcakes In Beehive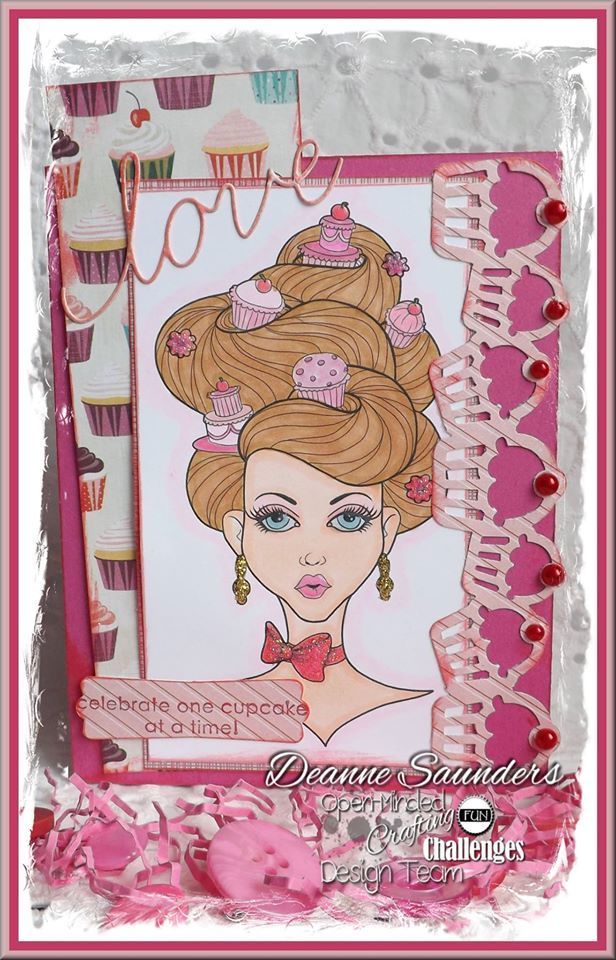 Deanne Clarke-Saunders using Marie Antoinette Cupcakes In Beehive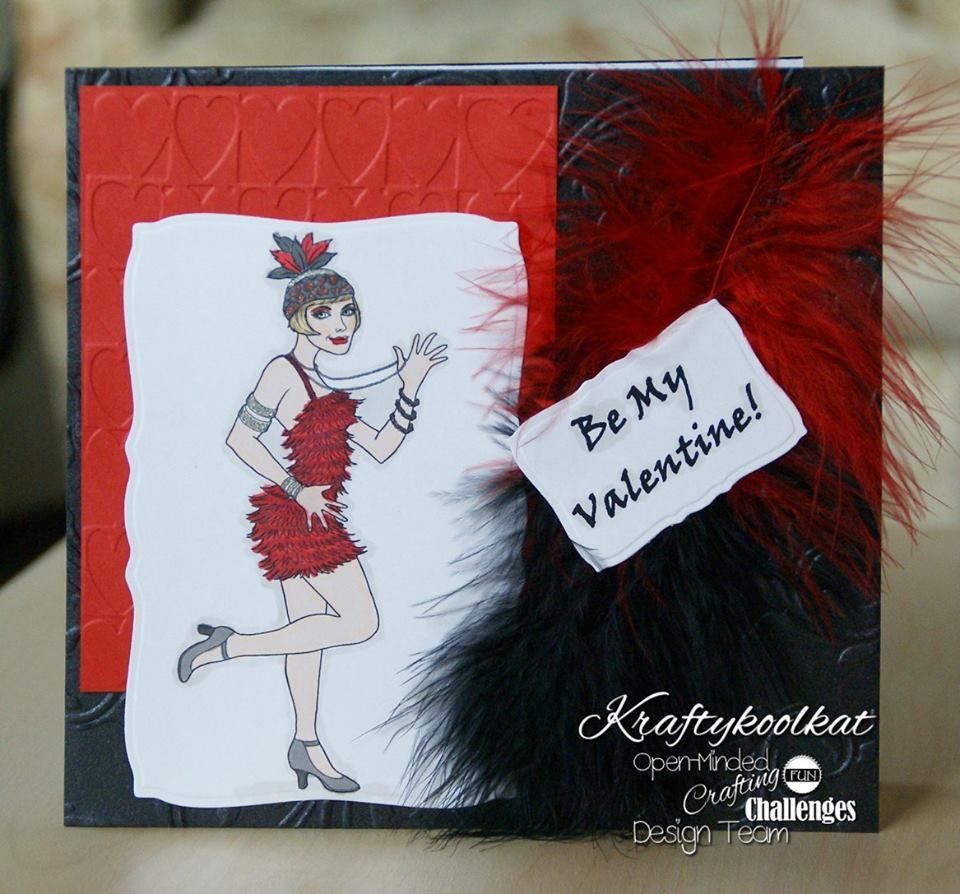 Kraftykoolkat using 1920's Flapper/Charleston Dancer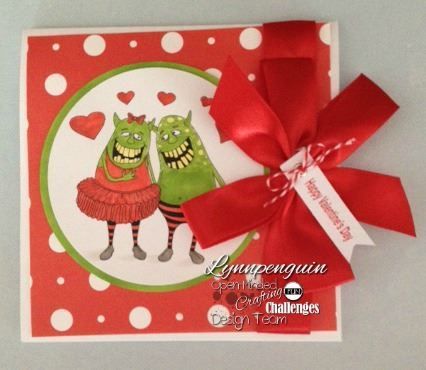 Lynnpenguin using Monsters In Love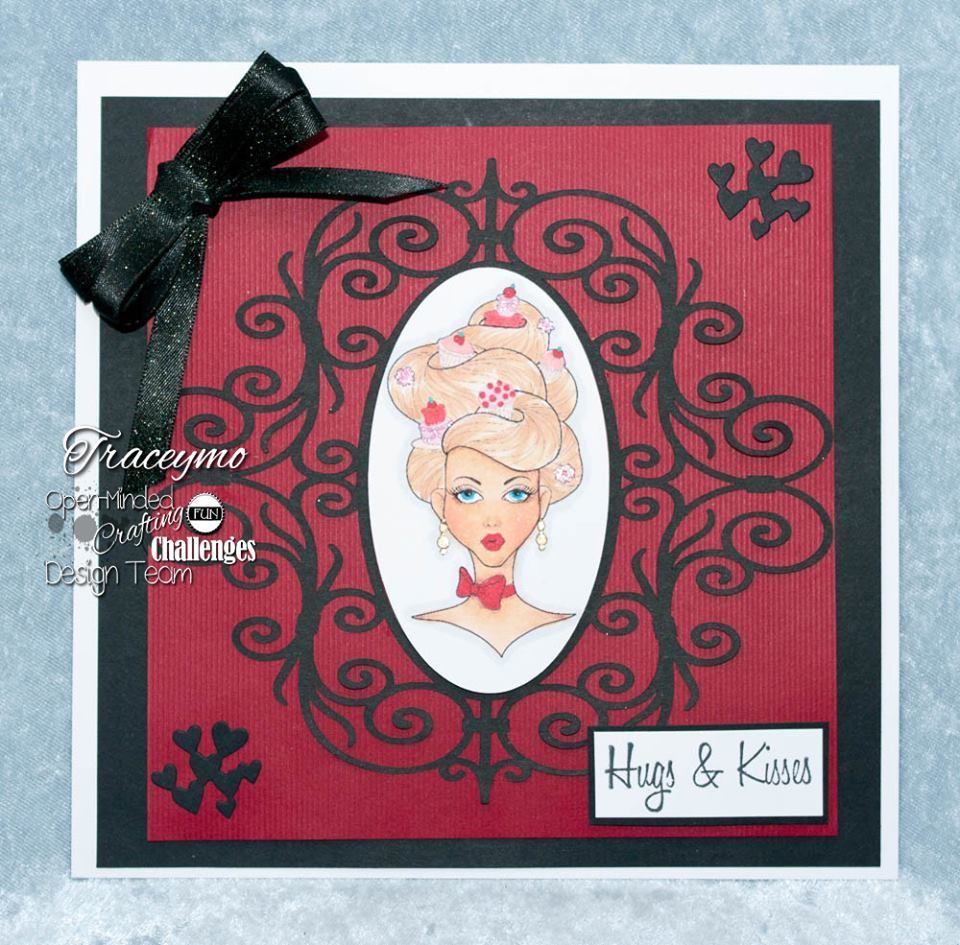 Traceymo using Marie Antoinette, Cupcakes In Beehive

Zuri Artsy Craftsy
Prize: 3 Images
Zuri is the artist/owner of Zuri Artsy Crafsty. She majored in Advertising Design and currently lives in Mexico. She loves cute and fluffy things which you can see her in amazing art work. It has been so fun over the last years to watch her grow and evolve. We loved her images when we first found her and we love them more and more each day! Be sure to visit her shop and see her amazing creations that she shares with us so that we can create!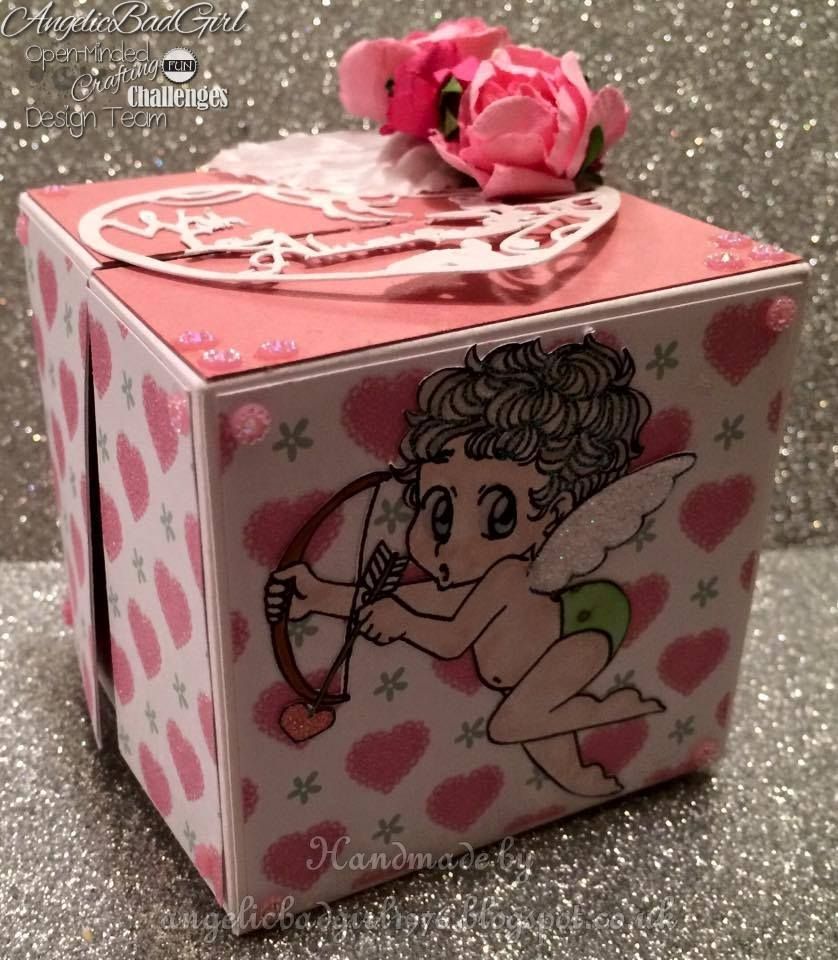 AngelicBadGirl using Cupido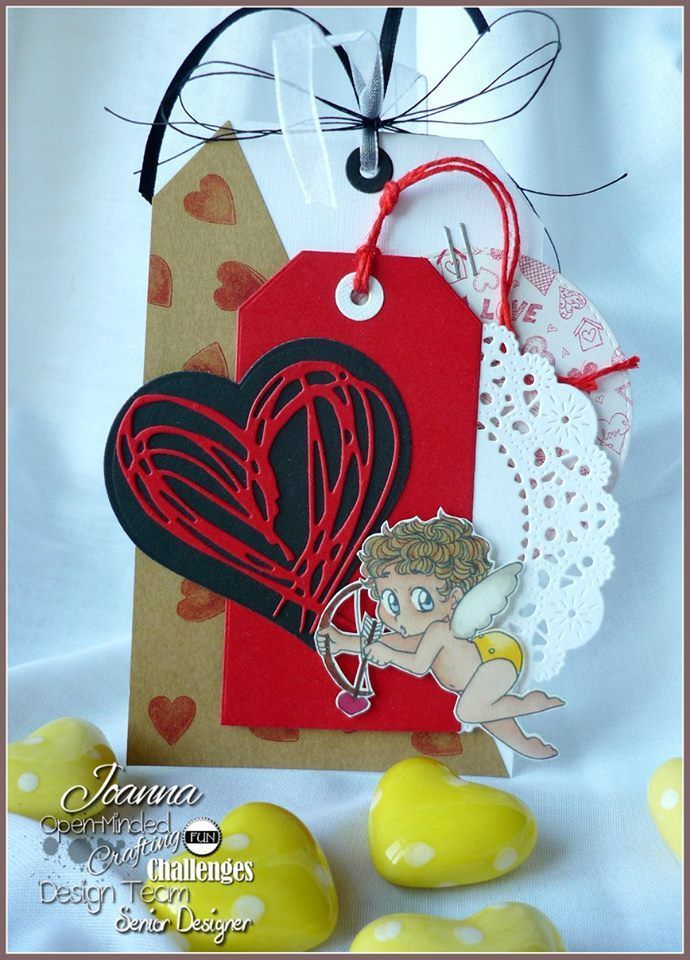 Joanna using Cupido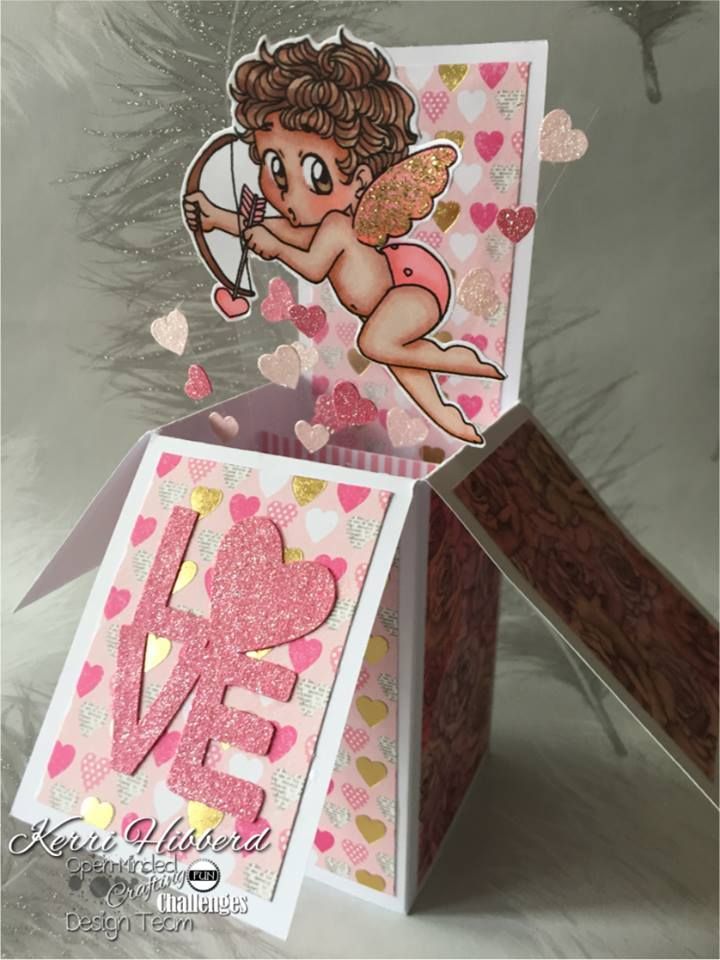 Kerri using Cupido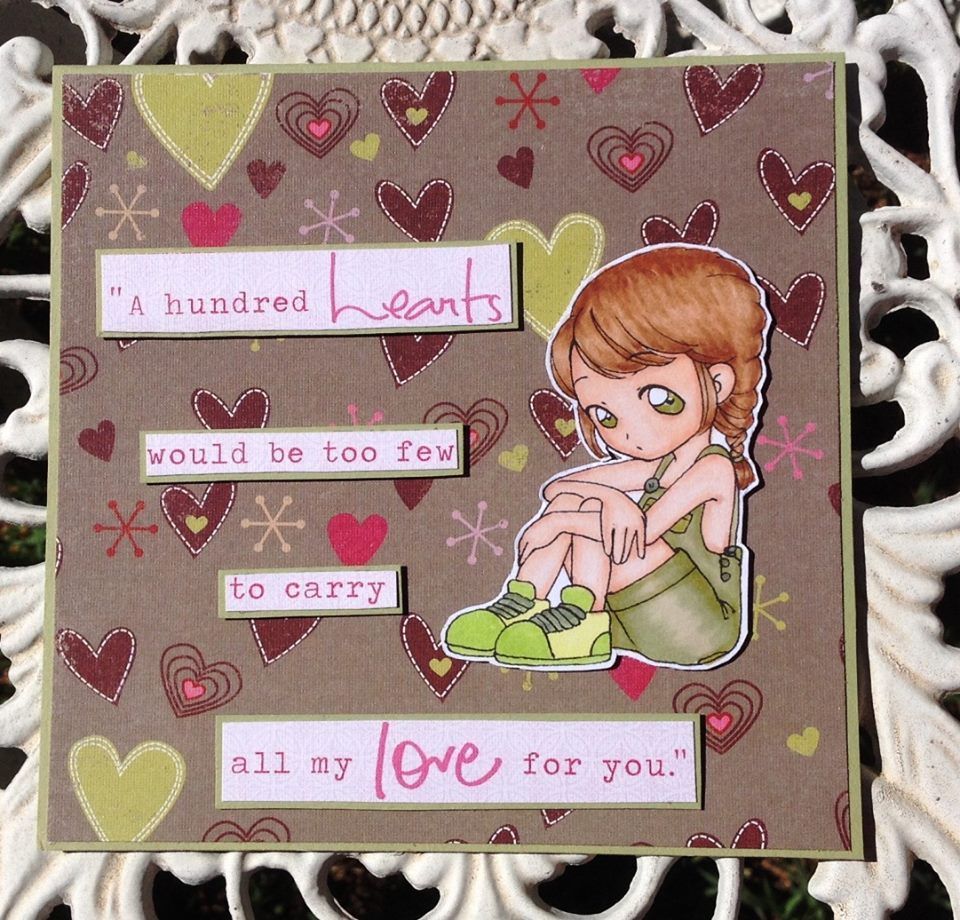 Sandy using Adriana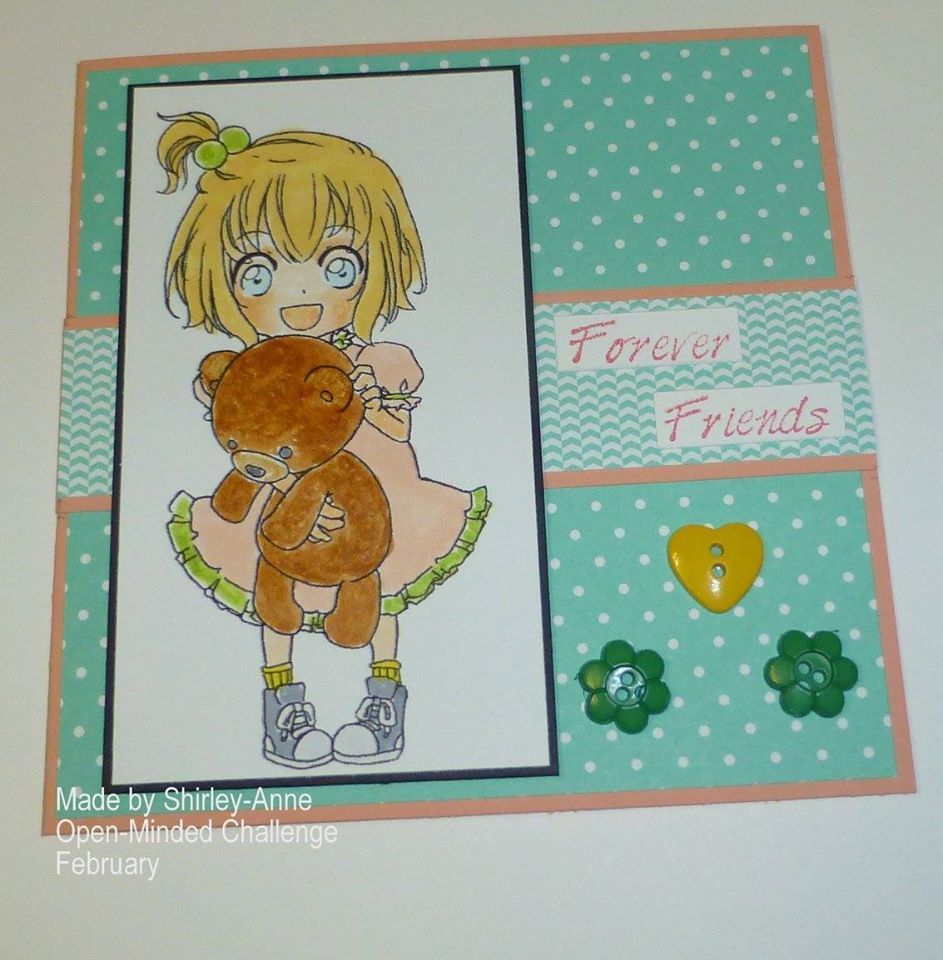 Shirley-Anne using Sachi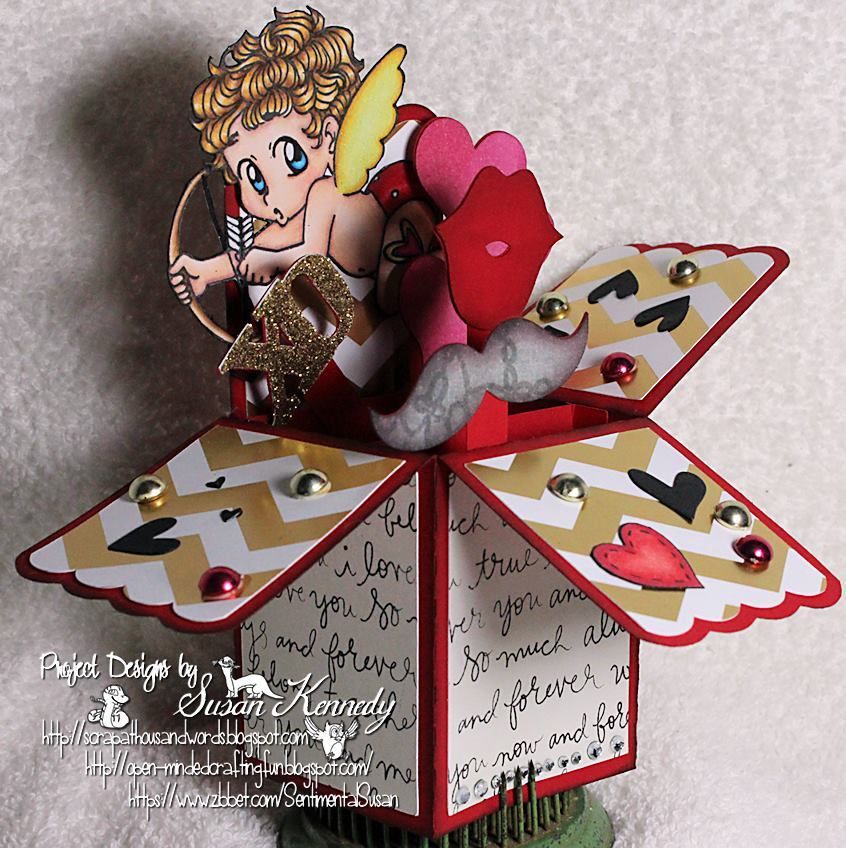 Susan Kennedy using Cupido