Good morning fellow crafters!! And welcome to the Open-Minded Crafting Fun Challenge Blog and our next challenge!
Monthly Challenge #4
is all about
Easter / Spring / Pastel Colors
!! I kind of screwed up on the theme.. I should have looked at the calendar as Easter has come and gone! But.. there are plenty of uses for Spring and Pastel! You can create anything that focuses on these themes. Don't you just love this time of year! We are looking forward to seeing all of the wonderful creations from everyone just full of love!
Please click on the Rules Tab at the Top to read up on the rules!
Deadline
: The deadline for this challenge will be midnight on
Monday, May 9th, 2015.
Please make sure to link up before then.
Prize and DT Favorite Information
: We will randomly draw the winner for each of the sponsors. These winners will be posted on
Friday, May 20th, 2015
. We will also post the DT Favorites at the same time.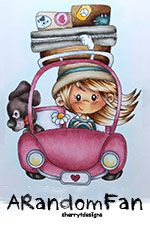 A Random Fan
Prize: 3 Images
Sherry is the artist/owner behind A Random Fan. She has created some amazing little whimsical characters for us to create with. She provides us with great quality digital stamps in a multitude of themes. Be sure to have a look around at these fun images!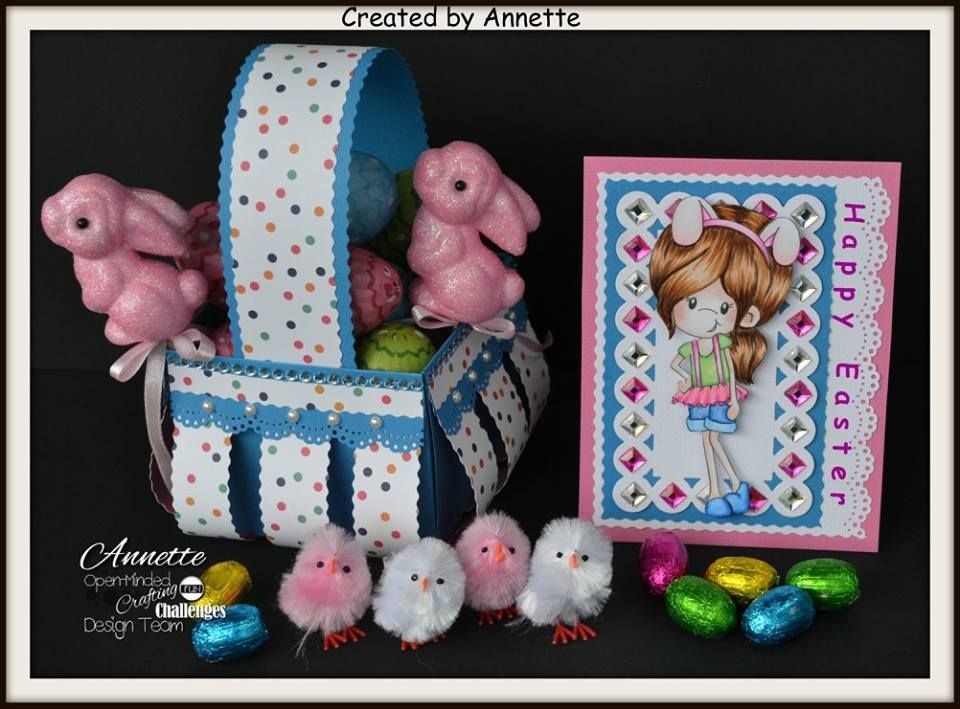 Annette using Some Bunny

Kel using Some Bunny

Lynnpenguin using Share A Latte

Monica using Share A Latte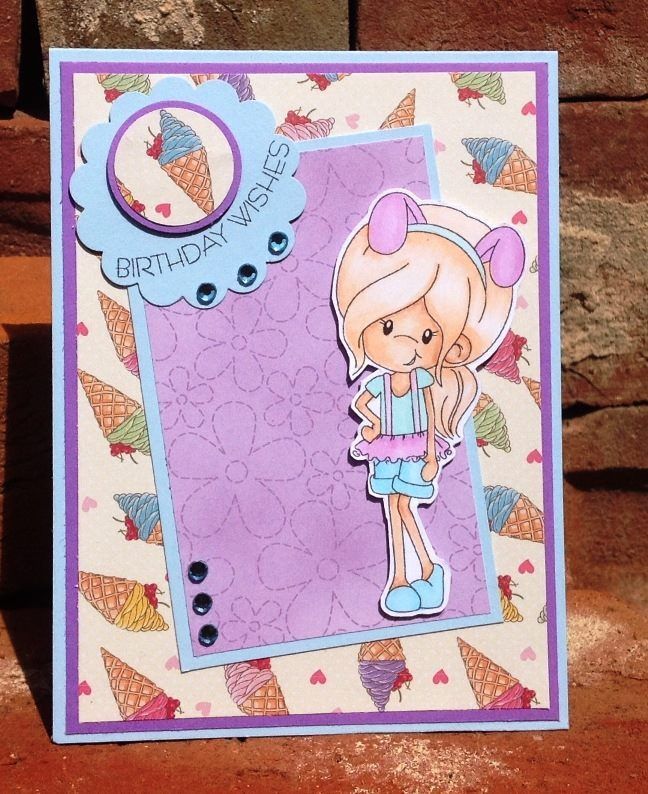 Sandy using Some Bunny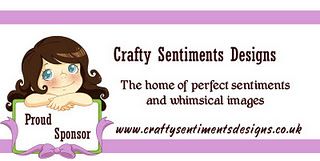 Crafty Sentiments Designs
Prize: 3 Images
Crafty Sentiments Designs is located in the UK. They ship all over the world and have a great supply of digital stamps for download as well. They offer us crafters a huge array of items, digital stamps, rubber stamps, dies, glues, and more. Be sure to check out the great collection they offer us.

Adele using Nature Watching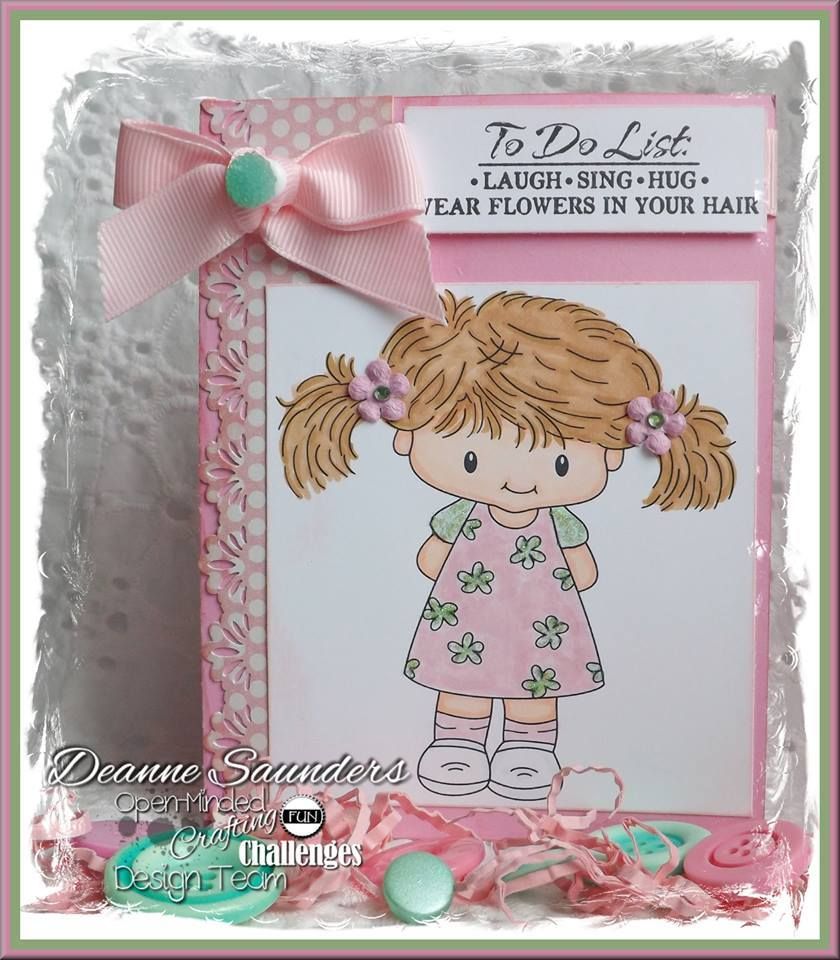 Deanne using Molly - Easter Egg

Joanna using Little Friends

Lynda using Hey You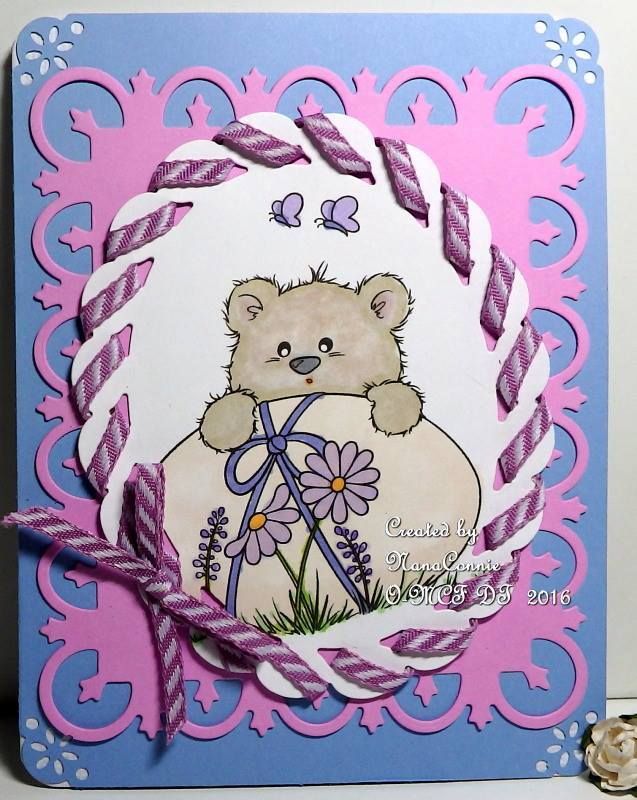 NanaConnie using Nature Watching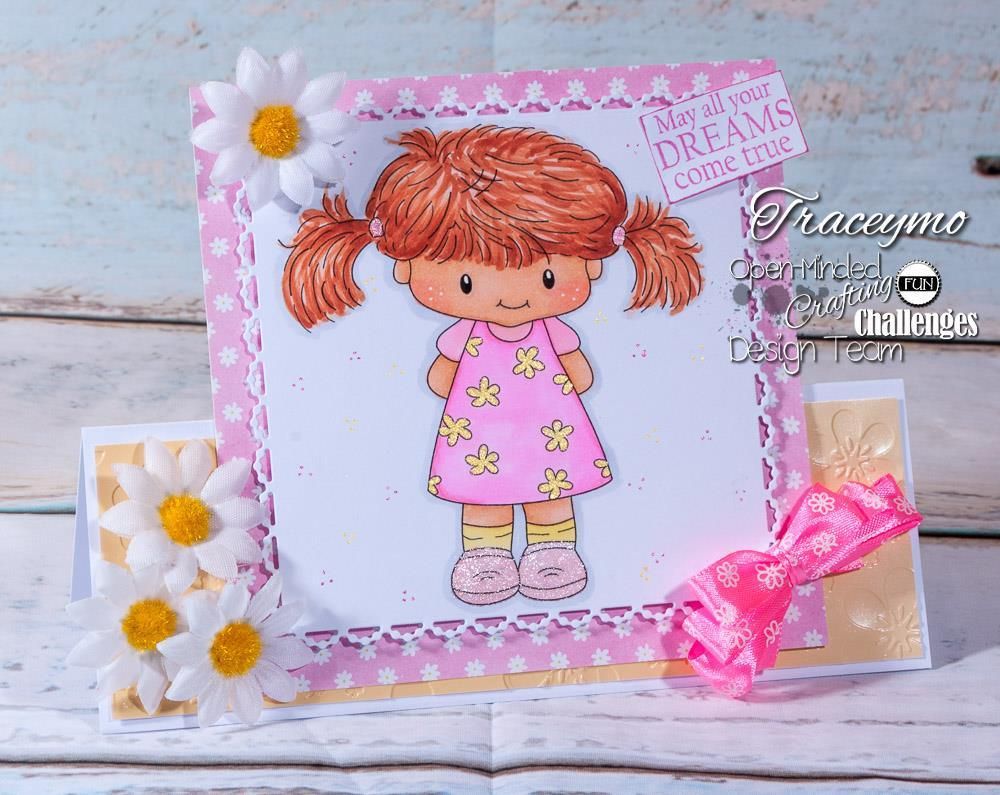 Traceymo using Lilly

Lacy Sunshine
Prize: 3 Images
Lacy Sunshine offers an imaginative line of digital stamps. They are created and hand drawn by Heather Valentin, a professional artist, muralist and illustrator. Lacy Sunshine has a great fan base and a bunch of images to choose from. Be sure to visit the shop to see what we are talking about!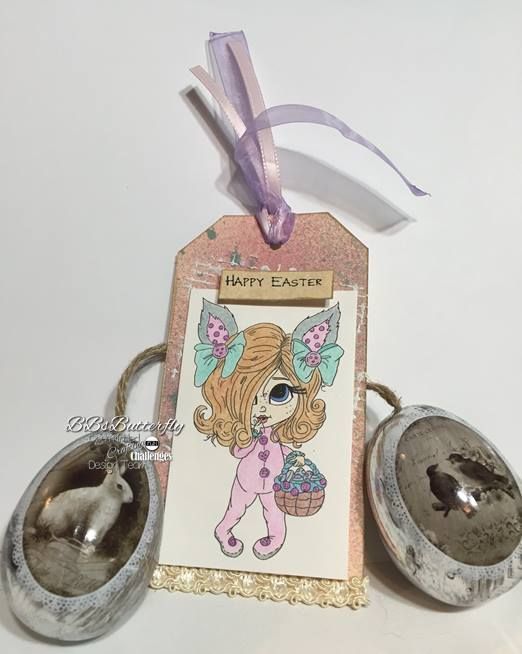 BBsButterfly using Bashful Bunny Boo

Hanne using Nattie's Bunny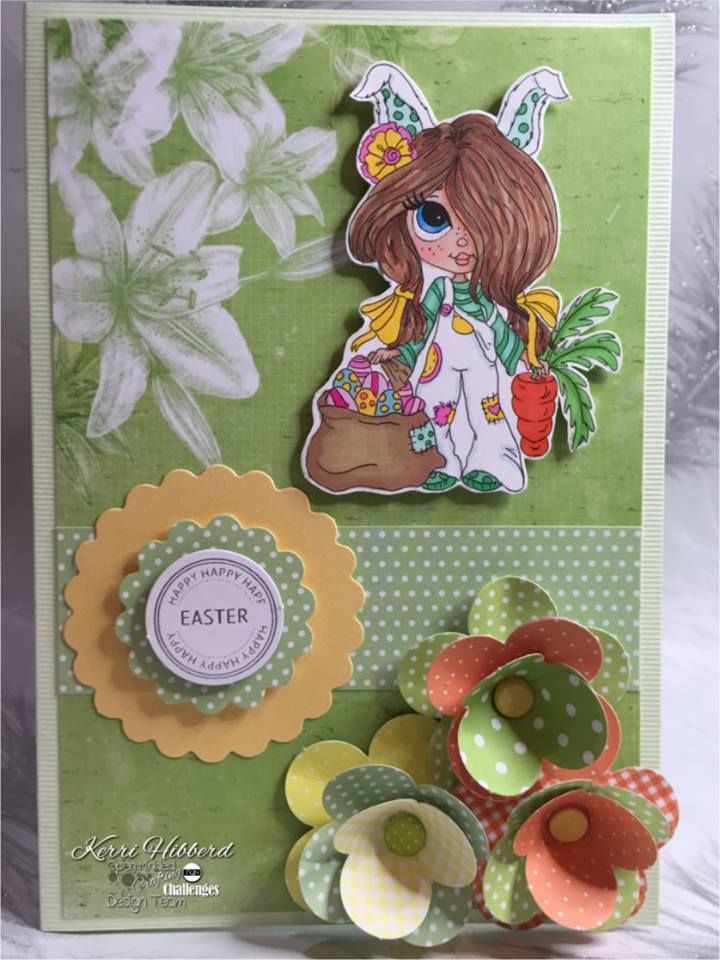 Kerri using Rory's Eggstra Delivery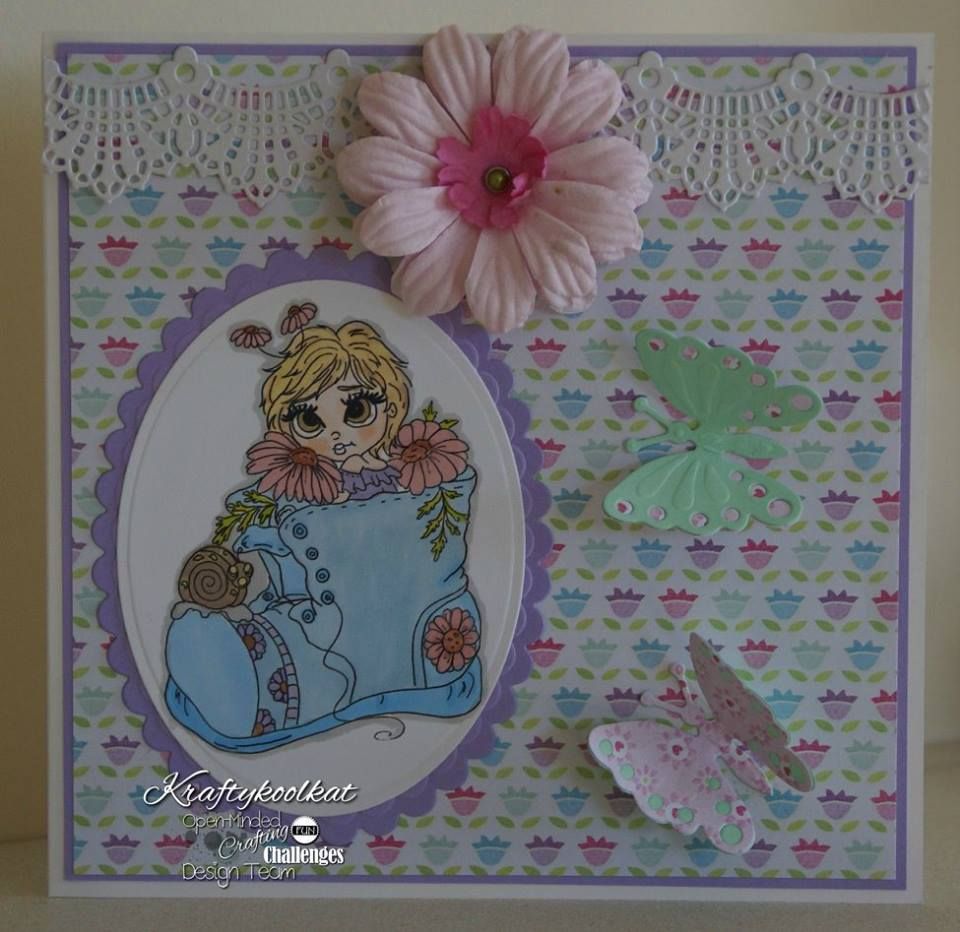 Kraftykoolkat using Summer Daisies Flower Pot Pretties

Shirley-Anne using Eleanore Top Of The Morn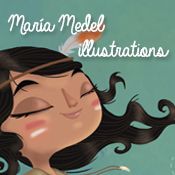 Maria Medel Illustrations
Prize: 3 Images
Maria is an illustrator and animation artist from Madrid, Spain. She loves creating cute characters and I have to say that we love them too! When I came across her images in Etsy, my heart just melted! They are so perfect to color and create with!! And we are pretty sure that you are going to love them as much as we do! Be sure to give Maria a HUGE welcome from the crafty community!! Show her some love!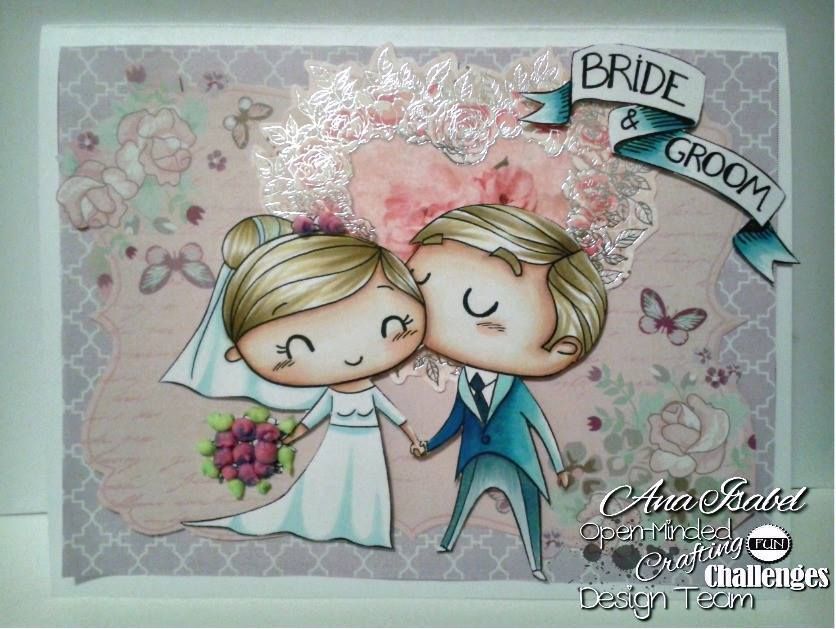 Ana Isabel using Cute Wedding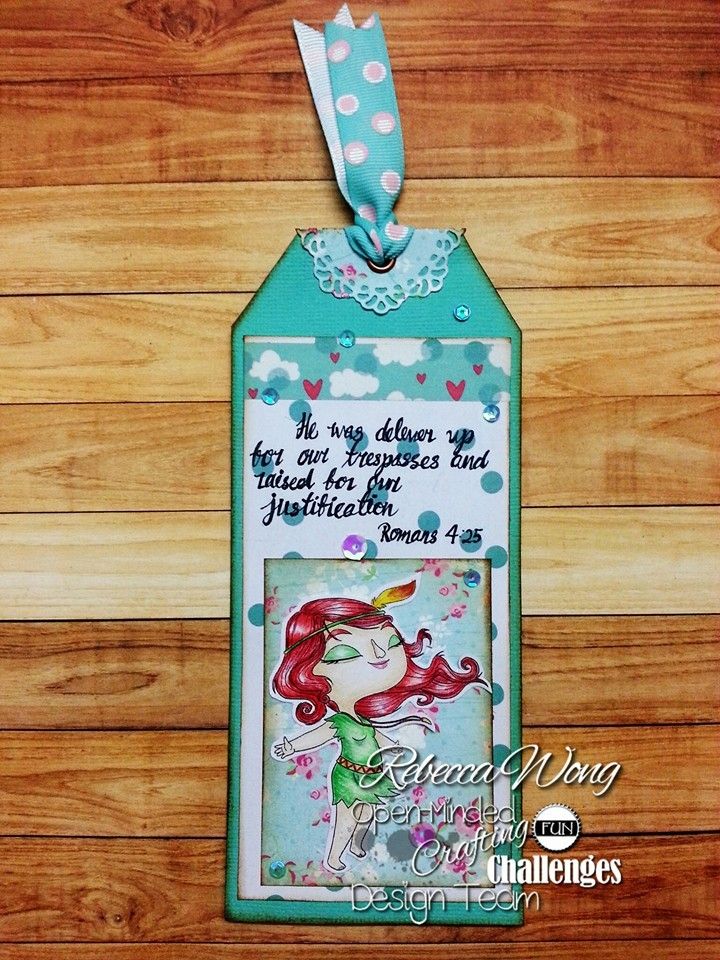 Rebecca using Indian Girl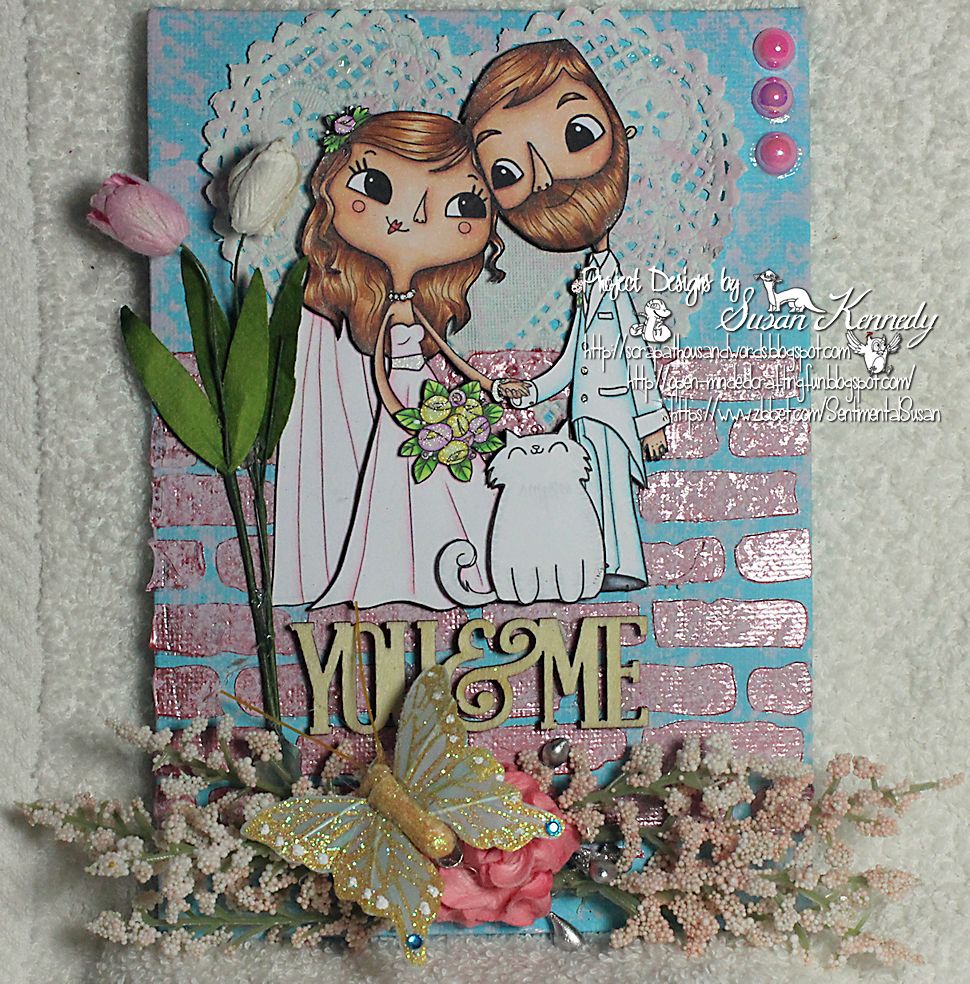 Susan using Bride and Groom with Cat