Good morning fellow crafters!! And welcome to the Open-Minded Crafting Fun Challenge Blog and our next challenge! Can you believe it is December; almost the beginning of the next year! Crazy! We really appreciate you all playing along with us each month! We are hoping for another fun year in 2017! We hope you will stick with us for another year. We really enjoy seeing all of your projects!
Monthly Challenge #12
is all about
Stitching (Real or Faux)
!! You can create anything that focuses on that theme. We just want to see some stitching of some sort on your project. It can be any kind of stitching! You can pull out the sewing machine or doodle some stitching, you show us!
Please click on the Rules Tab at the Top to read up on the rules!
Deadline
: The deadline for this challenge will be midnight on
Monday, January 9th, 2015.
Please make sure to link up before then.
Prize and DT Favorite Information
: We will randomly draw the winner for each of the sponsors. These winners will be posted on
Friday, January 20th, 2015
. We will also post the DT Favorites at the same time.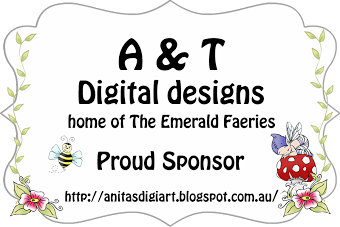 A&T Digital Designs
Prize: The Images Used by the Design Team
A & T Digital Designs Shop is the home of The Emerald Faeries. You can find the cutest faeries and fauna from Australia in the art from A & T Digital Designs. It is a great place to find images and you should stop by and see what you can find for your next project! There are some amazing characters just waiting for you to discover.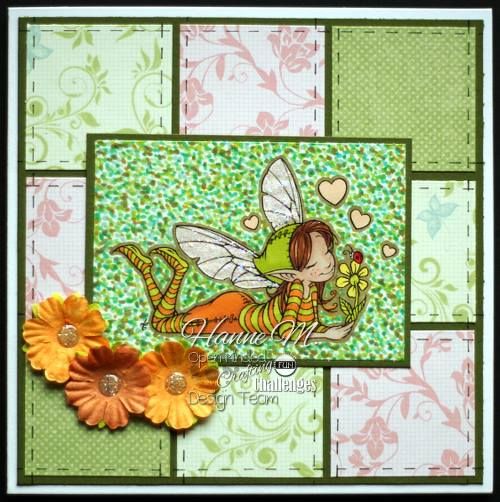 Hanne using Jewel

Lynnpenguin using Bindi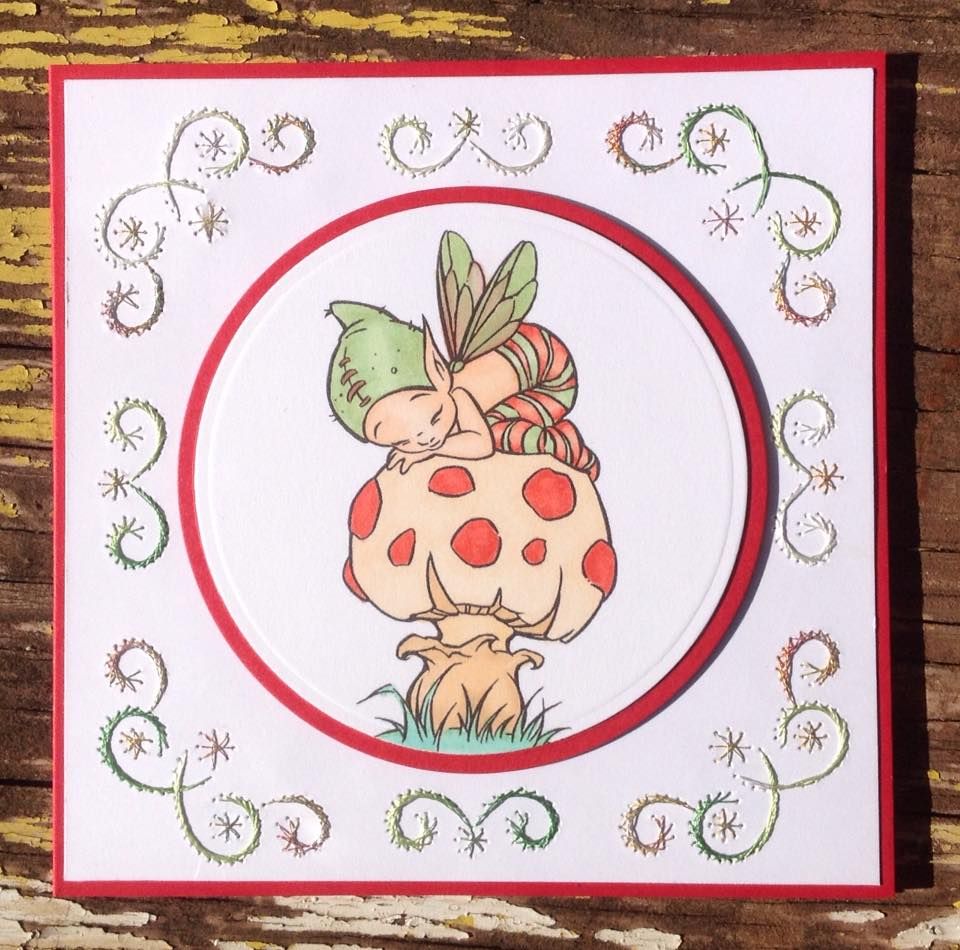 Sandy using Ashee

Limited Runs
Prize: 3 Images
Nikki has always been into anything artsy, Painting, computer graphics and card making, jewelry making, designing purses (find the ones in the stores just don't last). She has even tried stained glass. She has experimented with a lot different mediums and enjoys working with them all. She has a great selection of images for us to create with. Be sure to hop on over to the shop and take a look for yourself!

Berni using Mini Snowman

Joanna using Mini Bird w/Balloon

Rebecca using Christmas Stamp Set #2

Morgan's ArtWorld
Prize: 3 Images
Morgan is a British artist, illustrator and author. Born in 1939 in the North of England, she has been drawing and painting since she could hold a brush. She has lived in a variety of places throughout the world and her art has been everywhere as well. She has a fantastic assortment of digital images. We are lucky enough to have her offer us those images to create with. I'm sure you will feel the same way. Take a jump over to her shop and you will see what we mean!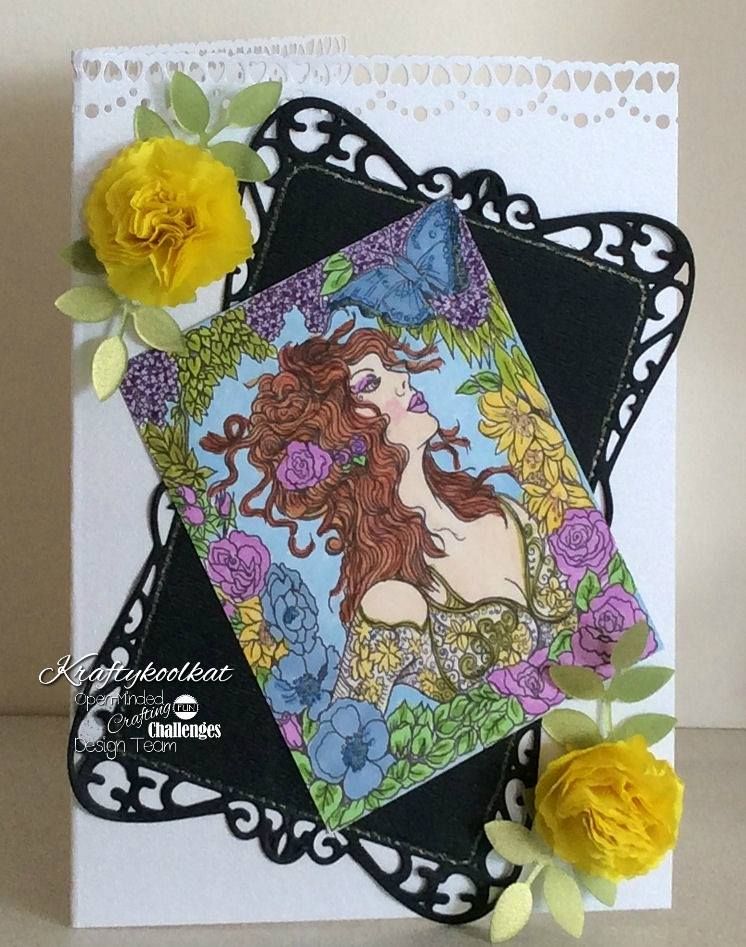 Kraftykoolkat using Fae 24

Shirley-Anne using Winter 2 Christmas Candle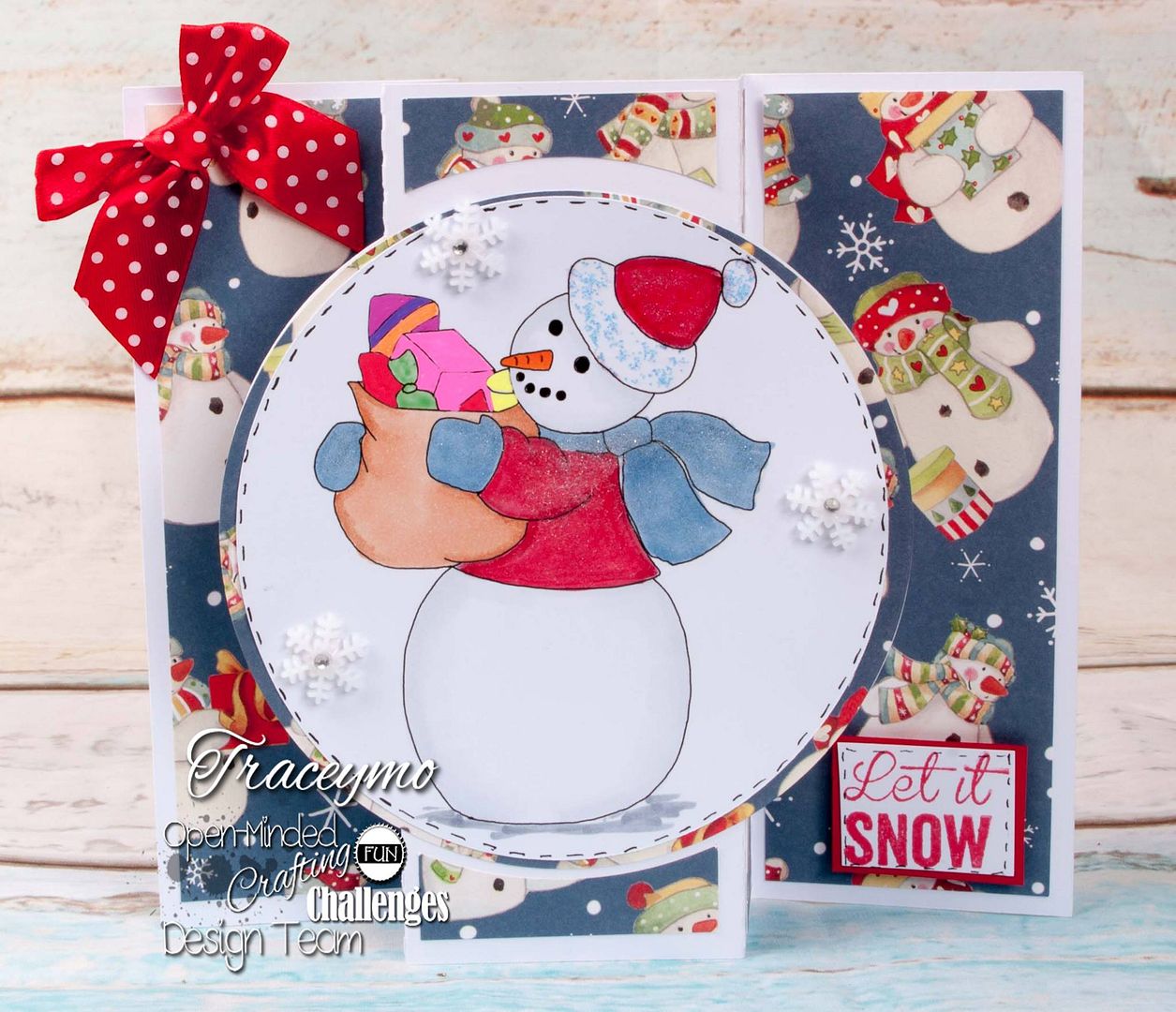 Traceymo using Snowman 1