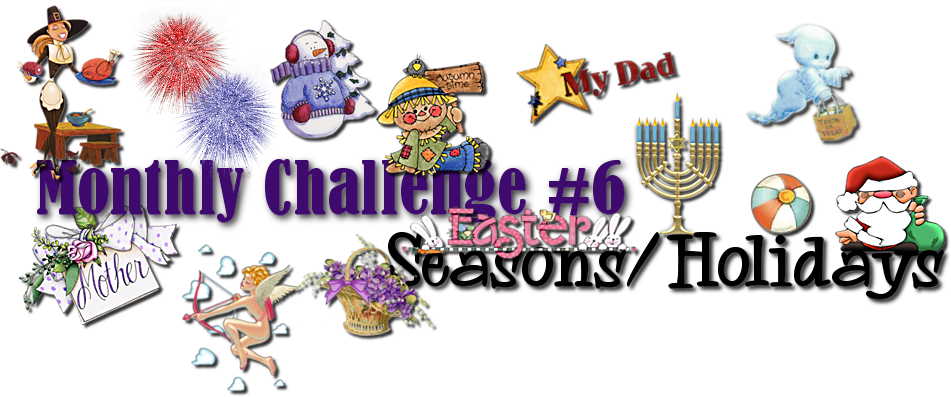 Good morning fellow crafters!! And welcome to the Open-Minded Crafting Fun Challenge Blog and our next challenge!
Monthly Challenge #6
is all about
Seasons/Holidays
!! You can create anything that focuses on that theme or should I say that many themes. We are looking forward to seeing all of the wonderful creations from everyone! And we do mean any... Spring, Summer, Fall, Winter, Valentine's, St. Patrick's, Mother's Day, Father's Day, Christmas, etc. You pick your season or holiday and show us what you come up with! Okay... get busy!
Our wonderful sponsors for June are: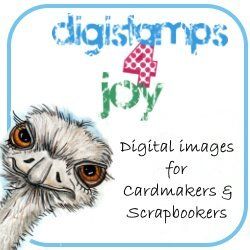 Please click on the Rules Tab at the Top to read up on the rules!
Deadline
: The deadline for this challenge will be midnight on
Wednesday, July 9th, 2015.
Please make sure to link up before then.
Prize and DT Favorite Information
: We will randomly draw the winner for each of the sponsors. These winners will be posted on
Wednesday, July 20th, 2015
. We will also post the DT Favorites at the same time.

AMB Illustrations
Prize: 1 Image or Clipart Set
Anne-Marie has been drawing and crafting all her life. She is an illustrator and Graphic Designer. She has a background in product design and packaging, but her passion is drawing. She offers us high quality images and clip art that she creates from that passion and we absolutely adore them! Be sure to check out all she has to offer in the shop!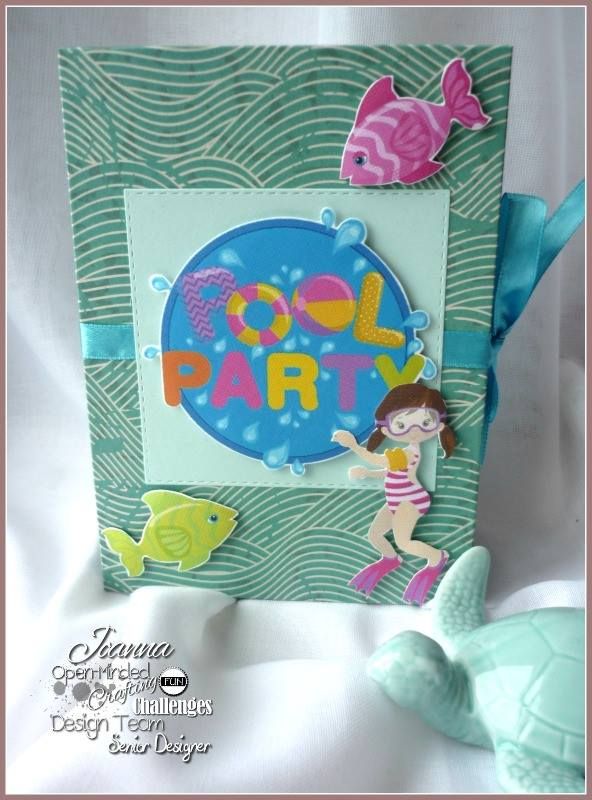 Joanna using Girl Pool Party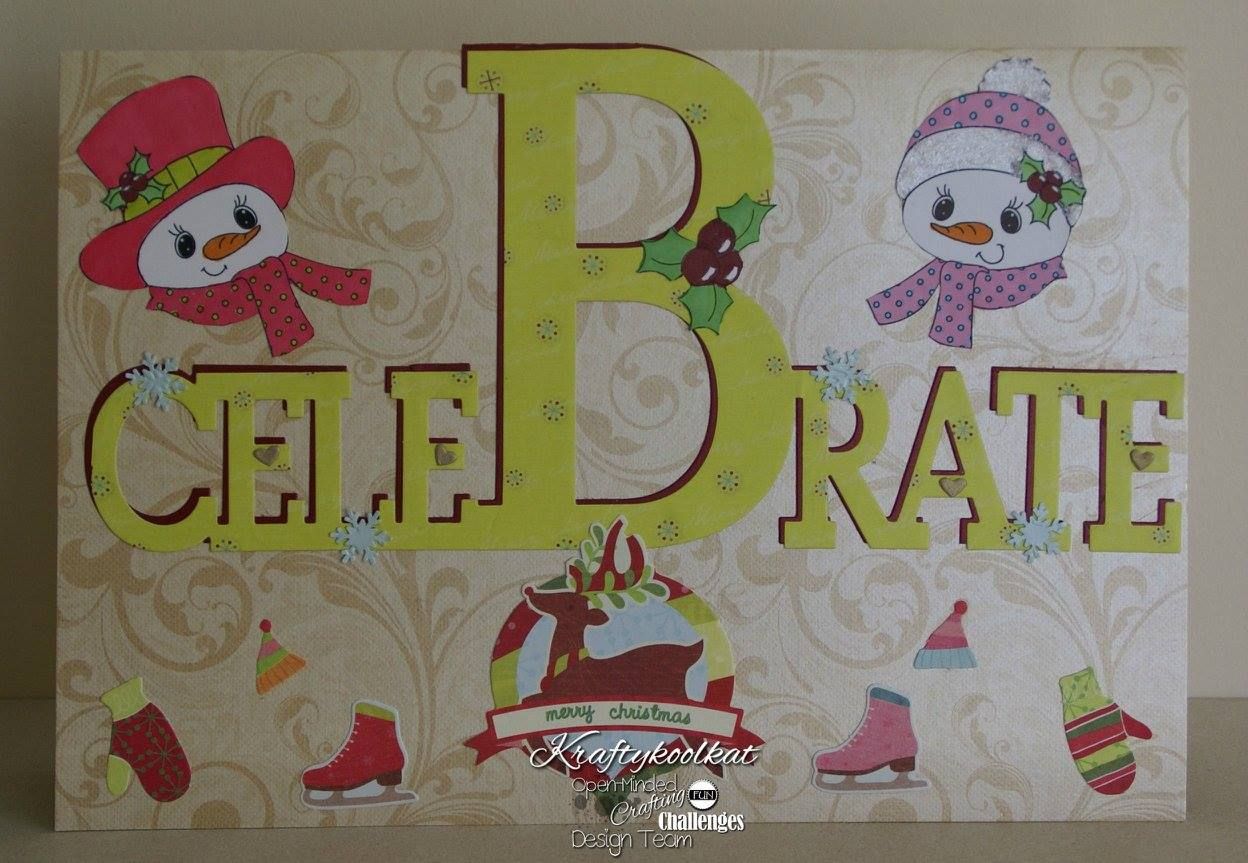 Kraftykoolkat using Christmas Stamp

Lynda using Christmas Stamp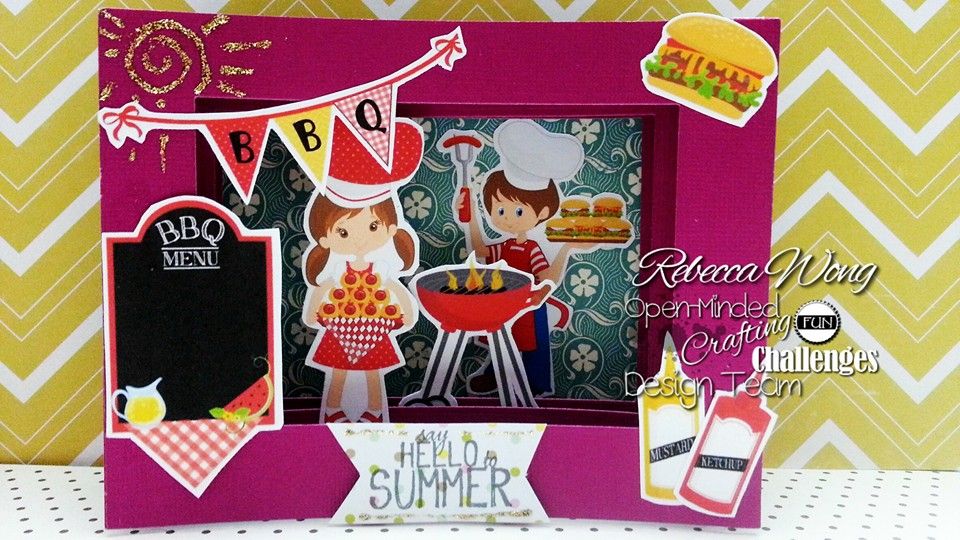 Rebecca using BBQ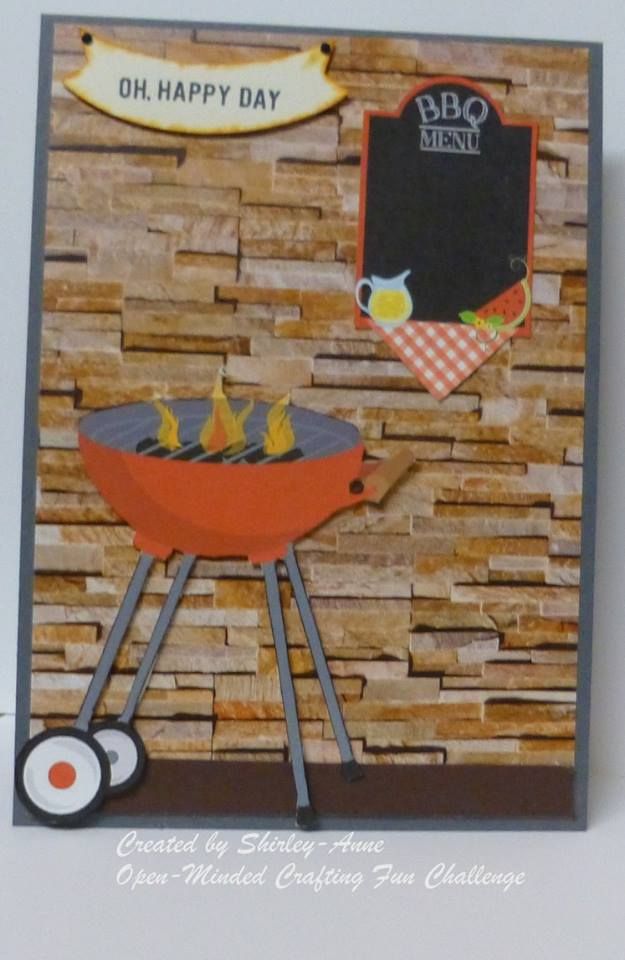 Shirley-Anne using BBQ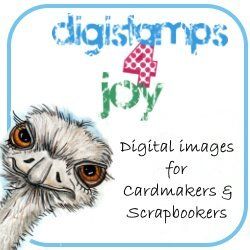 DigiStamps4Joy
Prize: $10 Gift Certificate
DigiStamps4Joy was started in 2010 by Melanie Morgan. This was the first South African website to sell digital images. She has taken DigiStamps4Joy far beyond just South Africa. In 2012, Melanie sold DigiStamps4Joy to Margaret Kieser, who continues to run the shop today! Margaret has continued to grow DigiStamps4Joy and you can find her and her Design Team creating some amazing projects! You can find these images being used all over the world. Be sure to drop by and see all of the fantastic images that are there for us to create with!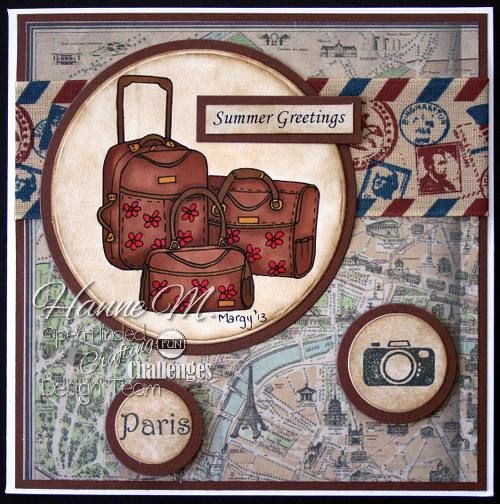 Hanne using Going Somewhere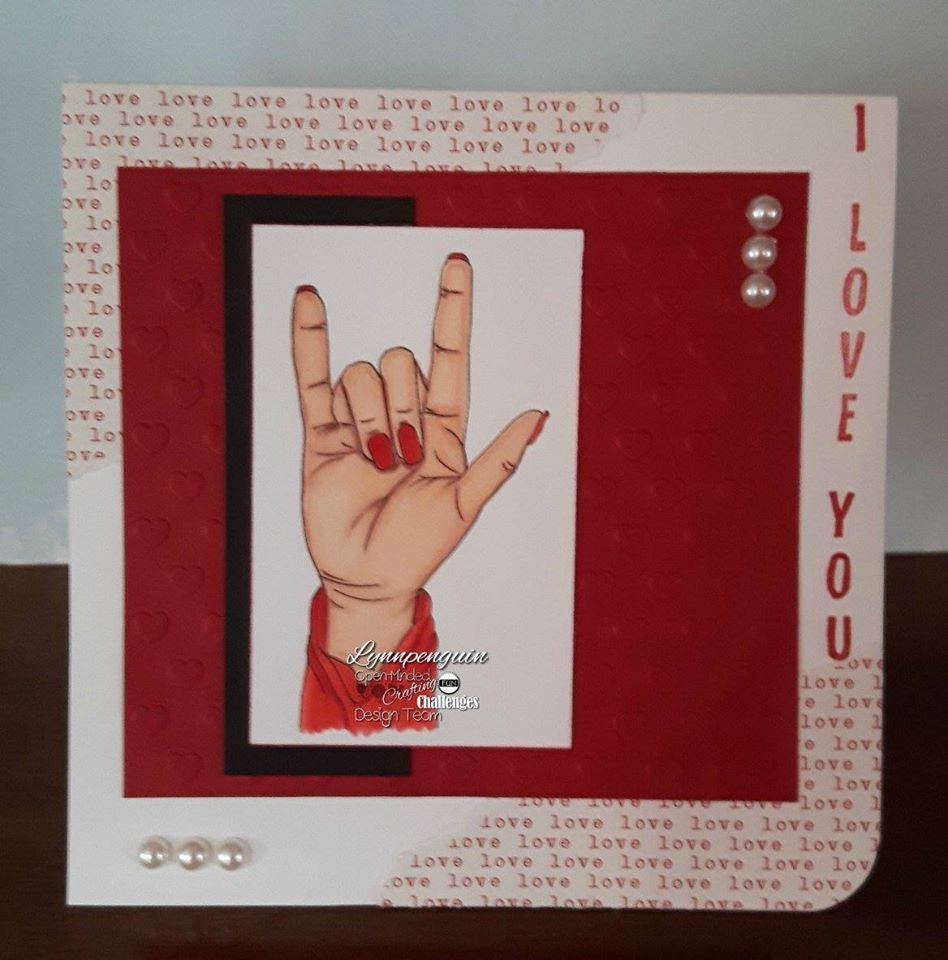 Lynnpenguin using I Love You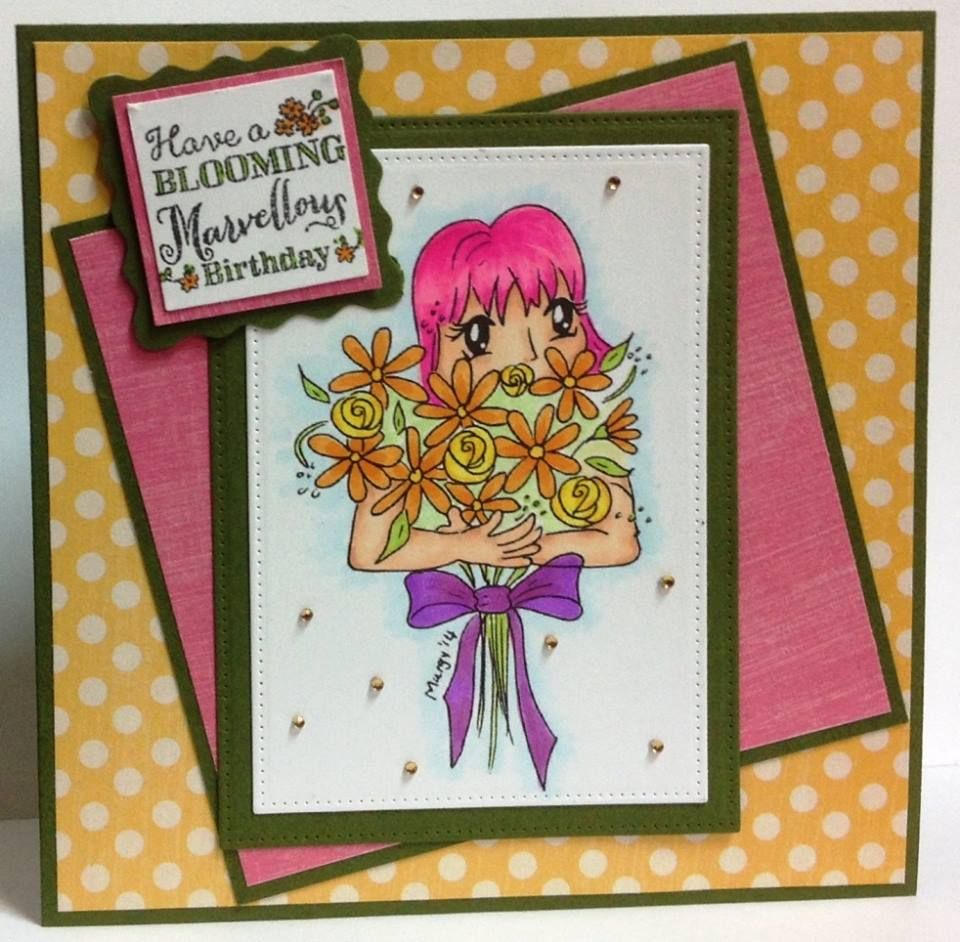 Sandy using Spring Time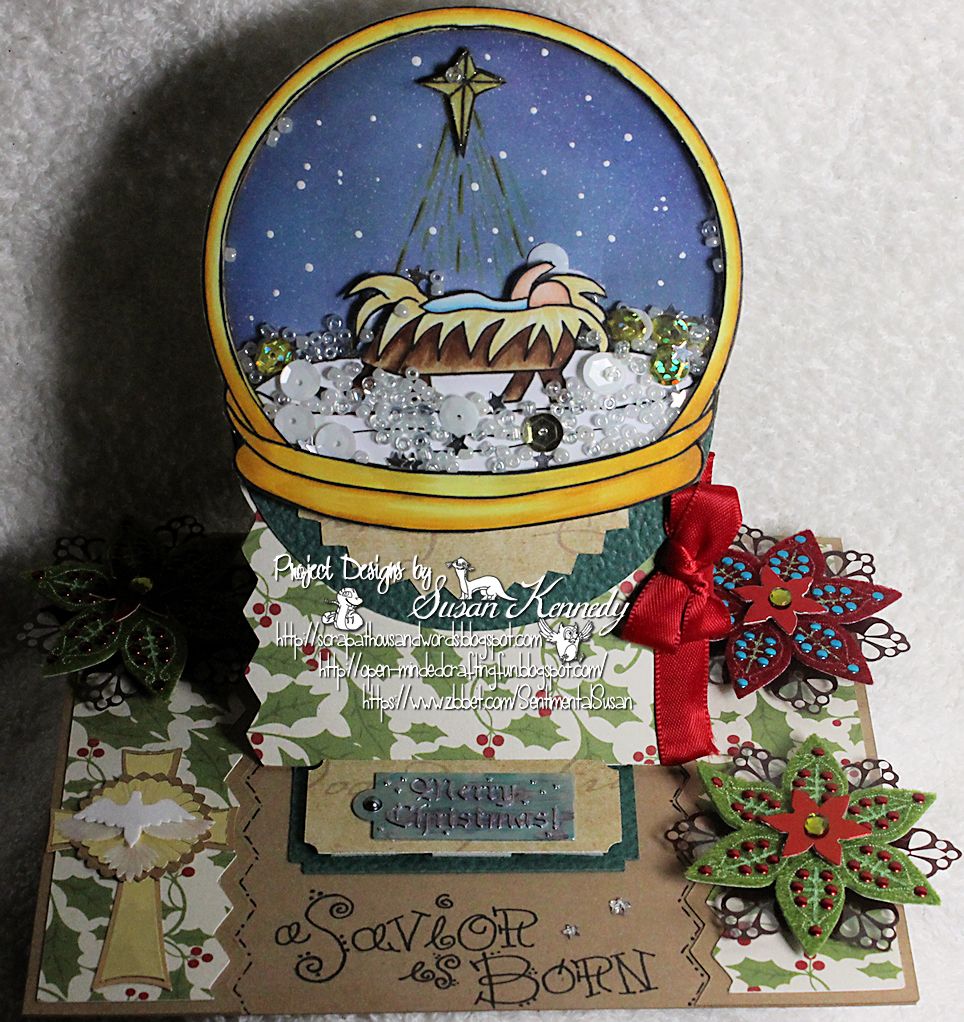 Susan using Nativity Globe

Star Stampz
Prize: 3 Images
Sarah is the artist and owner behind Star Stampz. Art has been a huge influence in her life and in who she is. She discovered Japanese Anime. It is this style that has renewed her vigor to draw and you can reap the benefits of this with her amazing art! I fell in love with her digital stamps the first time I set eyes on them. And now to see her grow and expand is truly magnificent! Be sure to go by and share the love at her Etsy shop!

Adele using Kimono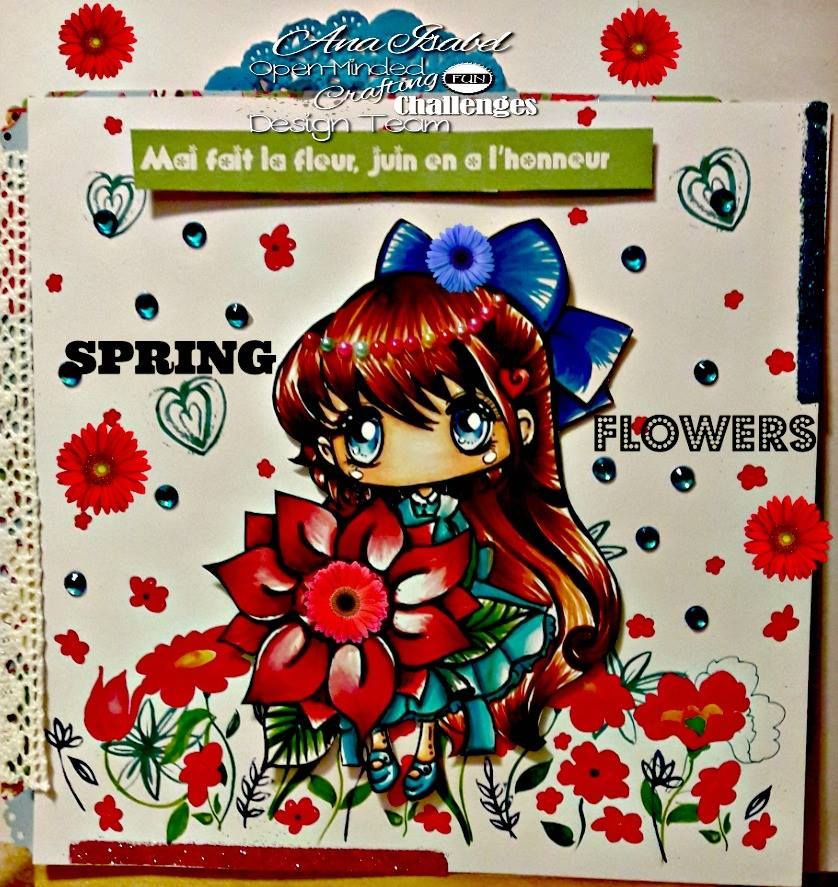 Ana Isabel using My Sweet Sunflower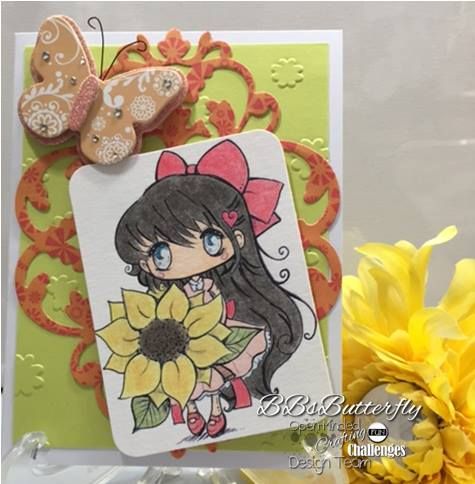 BBsButterfly using My Sweet Sunflower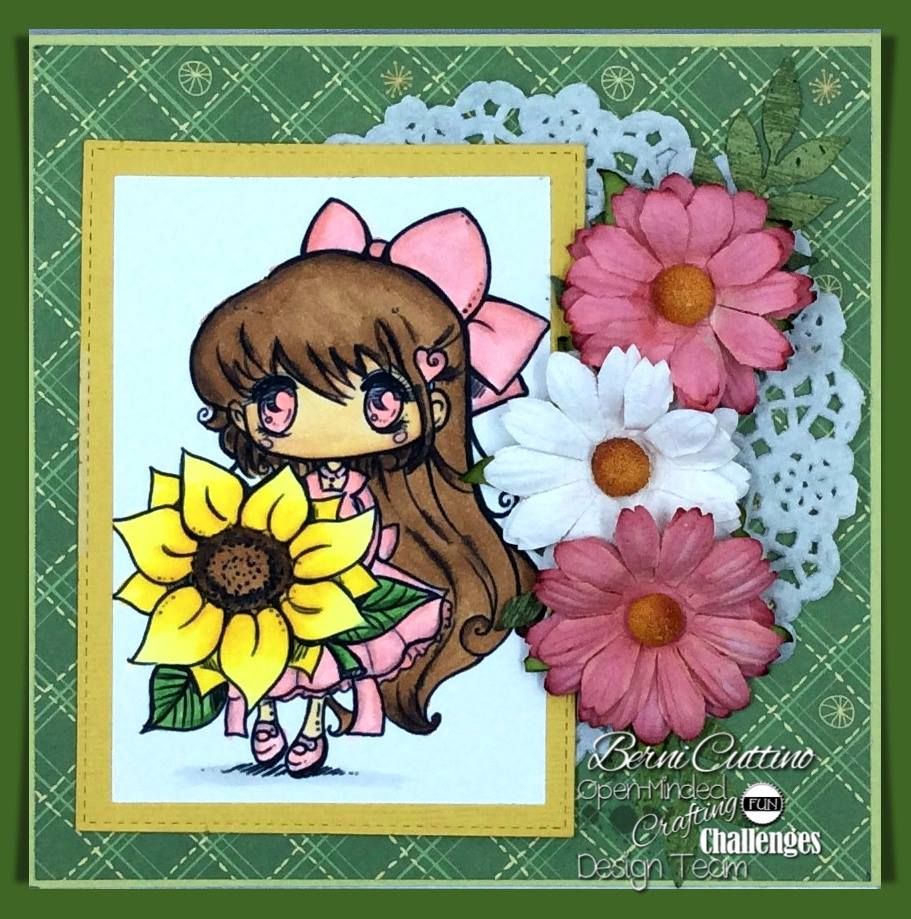 Berni using My Sweet Sunflower

Deanne using Snowflake Fairy

Kerri using Kimono

Traceymo using Snowflake Fairy